'Wisconsin Hometown Stories: Youth Media' project amplifies voices of high school documentarians
March 22, 2023 Tara Lovdahl Leave a Comment
The newest installment in PBS Wisconsin's ongoing local history project, Wisconsin Hometown Stories: Appleton premieres at 8 p.m. Monday, April 24 on PBS Wisconsin. The film tells the story of a city built by the power of the Fox River and reinvented by generations of its people.
While PBS Wisconsin's production team was exploring the history of Appleton and creating this documentary, another perspective was taking shape. For the past two semesters, PBS Wisconsin Education production and engagement staff, alongside Appleton Area School District teachers and students, have been exploring history, storytelling, media literacy and video production through Wisconsin Hometown Stories: Youth Media. This complement to the Wisconsin Hometown Stories documentary series is meant to extend community engagement to younger generations through historical research in their community.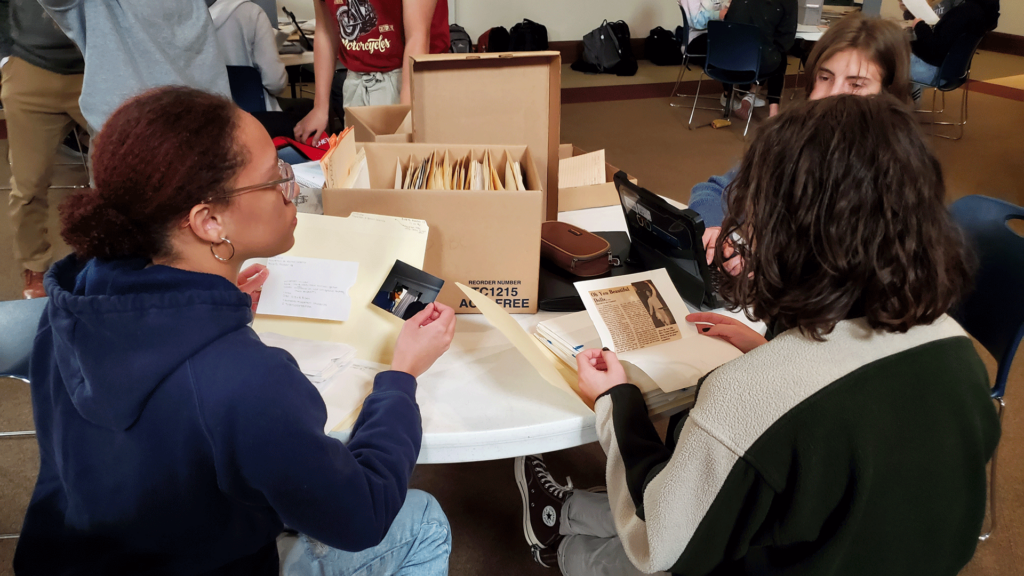 Students conducted historical research and learned basic production skills to create mini-documentaries. With guidance from their teachers and PBS Wisconsin Education, students chose local history topics they found personally interesting and significant. The project aims to amplify young people's voices through historical inquiry and offers a platform to connect their findings to current issues.
On April 13, PBS Wisconsin Education and Appleton West High School Advanced Placement English and U.S. History classes will premiere their completed Hometown Stories Youth Media documentaries at 1:30 p.m. in the Appleton West High School Auditorium. Family, friends and community members are welcome to attend the screening of their completed projects. Though not required, you can RSVP to the Hometown Stories: Youth Media screening. Visitors must check in at the school office upon arrival.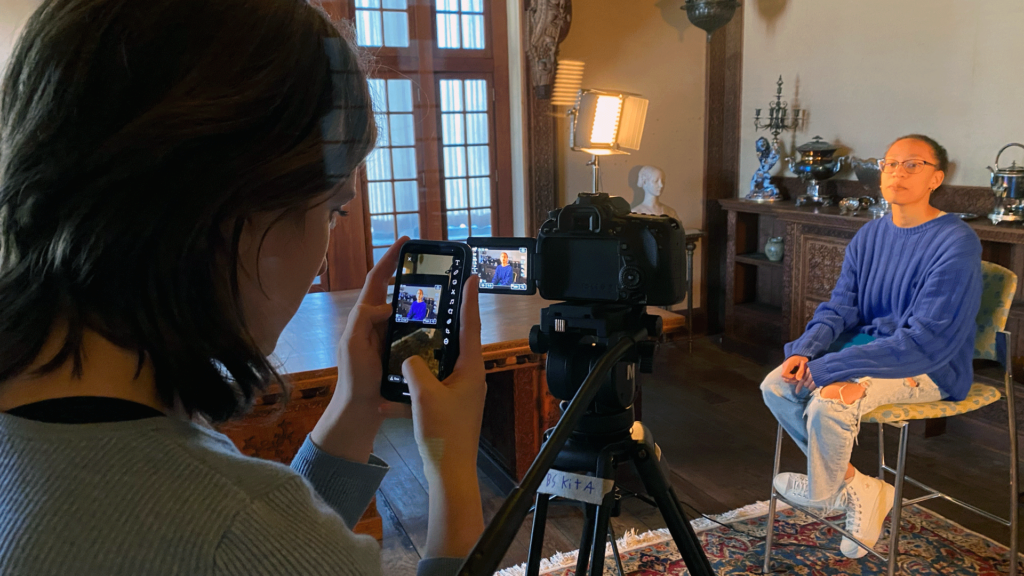 Appleton residents will have a chance to see the full documentary, Wisconsin Hometown Stories: Appleton ahead of the television premiere at two free community screenings at 3:30 p.m. and 7:30 p.m. Thursday, April 13 at Poplar Hall in Appleton. Previews of the Wisconsin Hometown Stories: Youth Media projects will be shared at both screenings. Admission to the community screenings is free, but an RSVP is required. Reserve your spot at wisconsin-hometown-stories-appleton.eventbrite.com.