Strawberry meals forever: 5 recipes to try this June
June 6, 2023 Alyssa Beno Leave a Comment
The short, sweet, blink-and-you'll-miss-it strawberry season is nearly upon us here in Wisconsin.
We've gathered our five favorite recipes – from drinks to desserts and everything in between – to celebrate the season. All you have to do is find your nearest strawberry farm and pick 'em!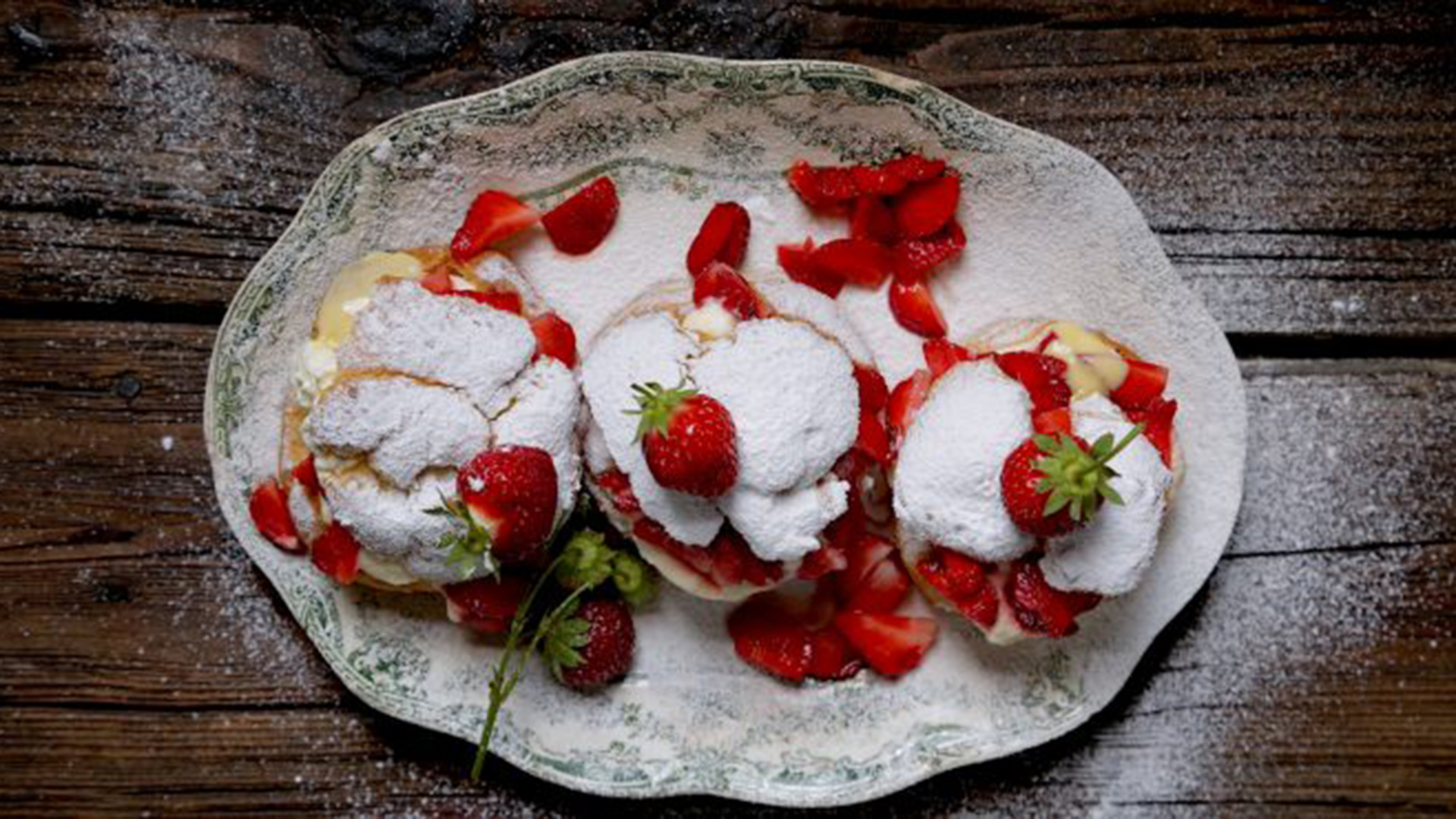 Recipe courtesy of Kitchen Vignettes
These strawberry cream puffs are the type of comfort food that will transport you to your happy place.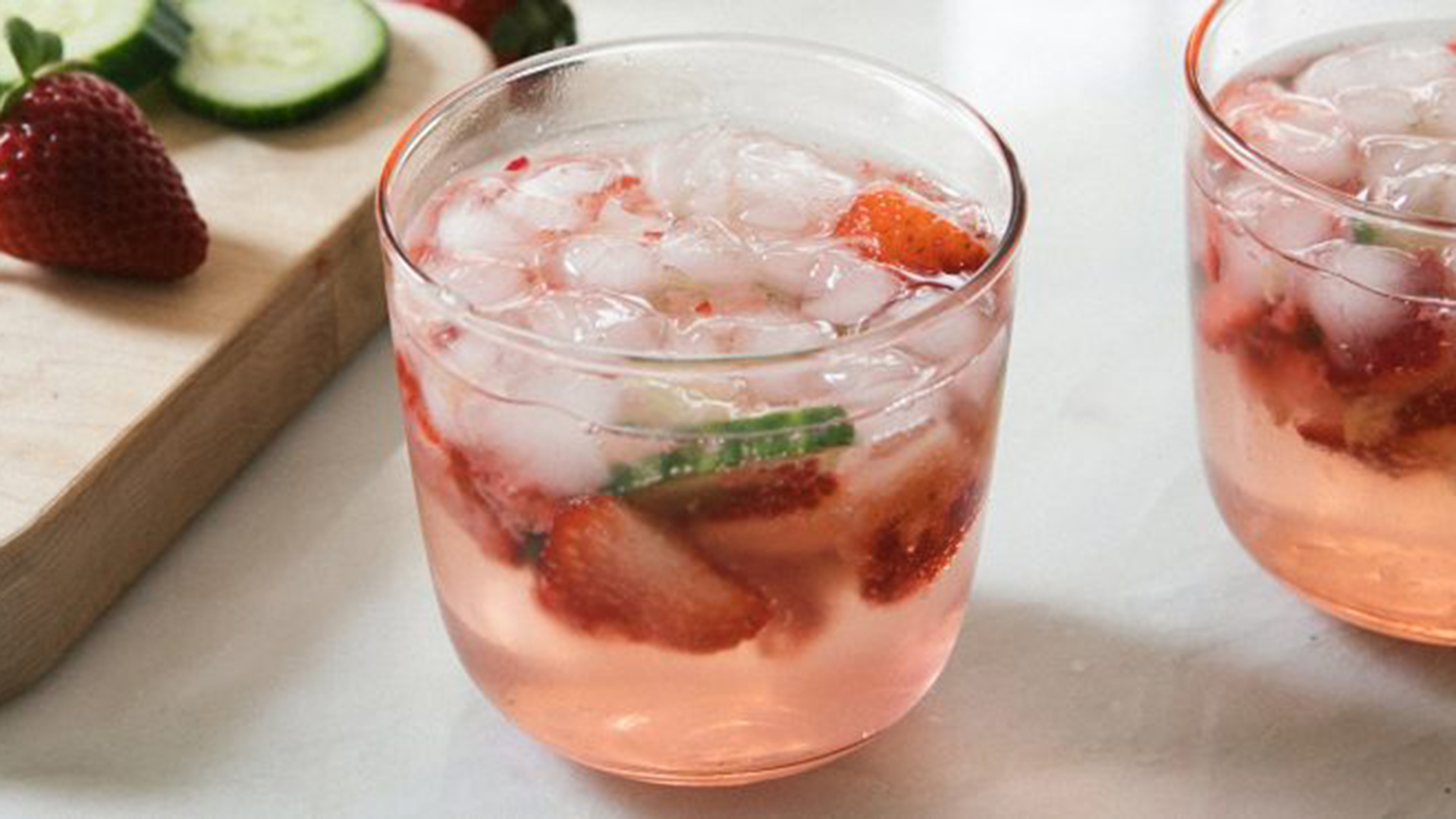 Recipe courtesy of Fresh Tastes
Try this cucumber strawberry cooler to beat the summer heat.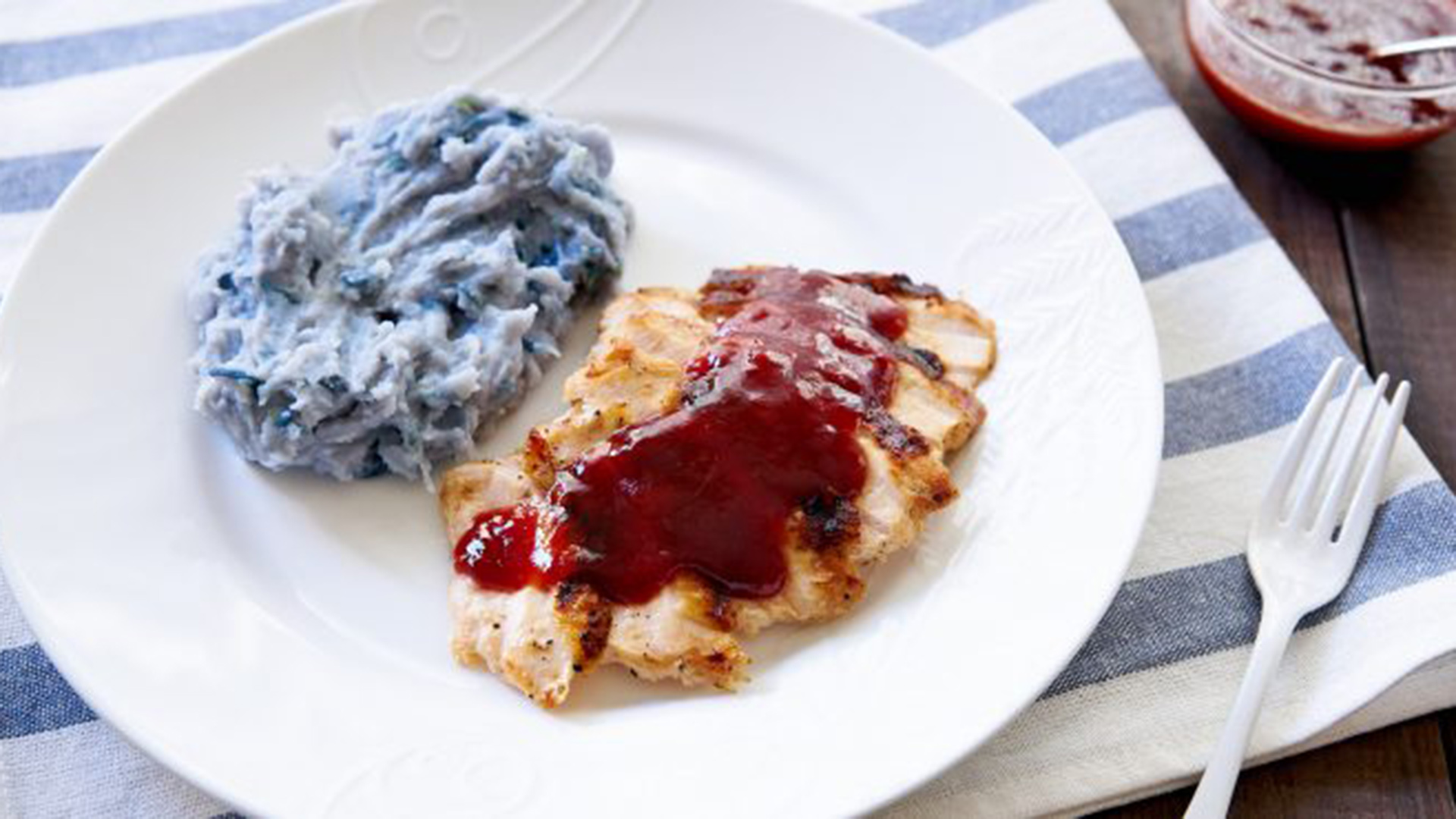 Recipe courtesy of Fresh Tastes
Strawberries aren't only used in dessert. Use this strawberry barbecue sauce to sweeten up the traditional BBQ flavor.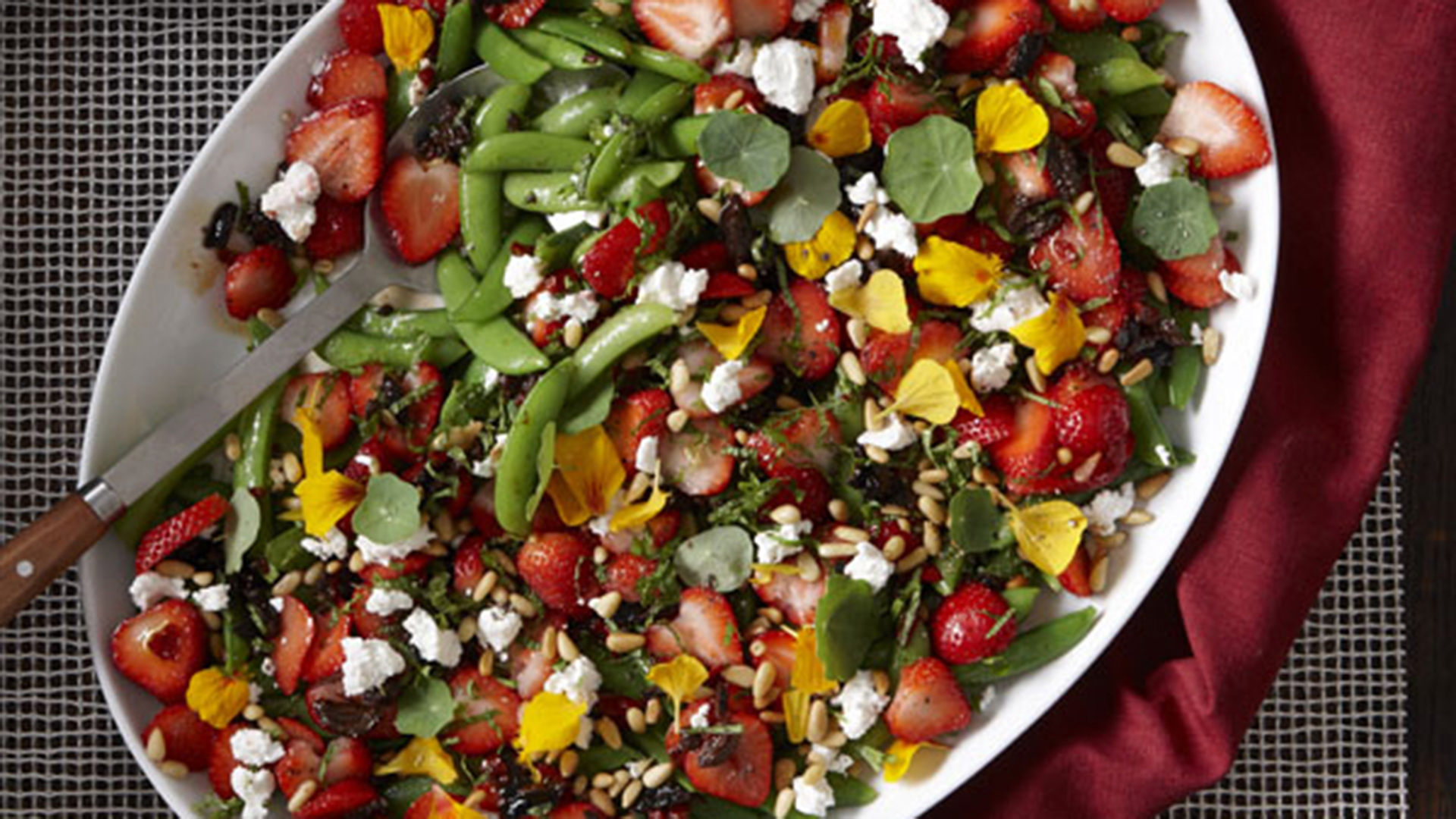 Recipe courtesy of Moveable Feast with Relish
The dressing for this salad gets a spicy kick from Calabrian chiles — a spicy, slightly fruity pickled chiles from Calabria, Italy. Chef Denton's choice of Nasturtium leaves and petals adds gently peppery flavor and a burst of color.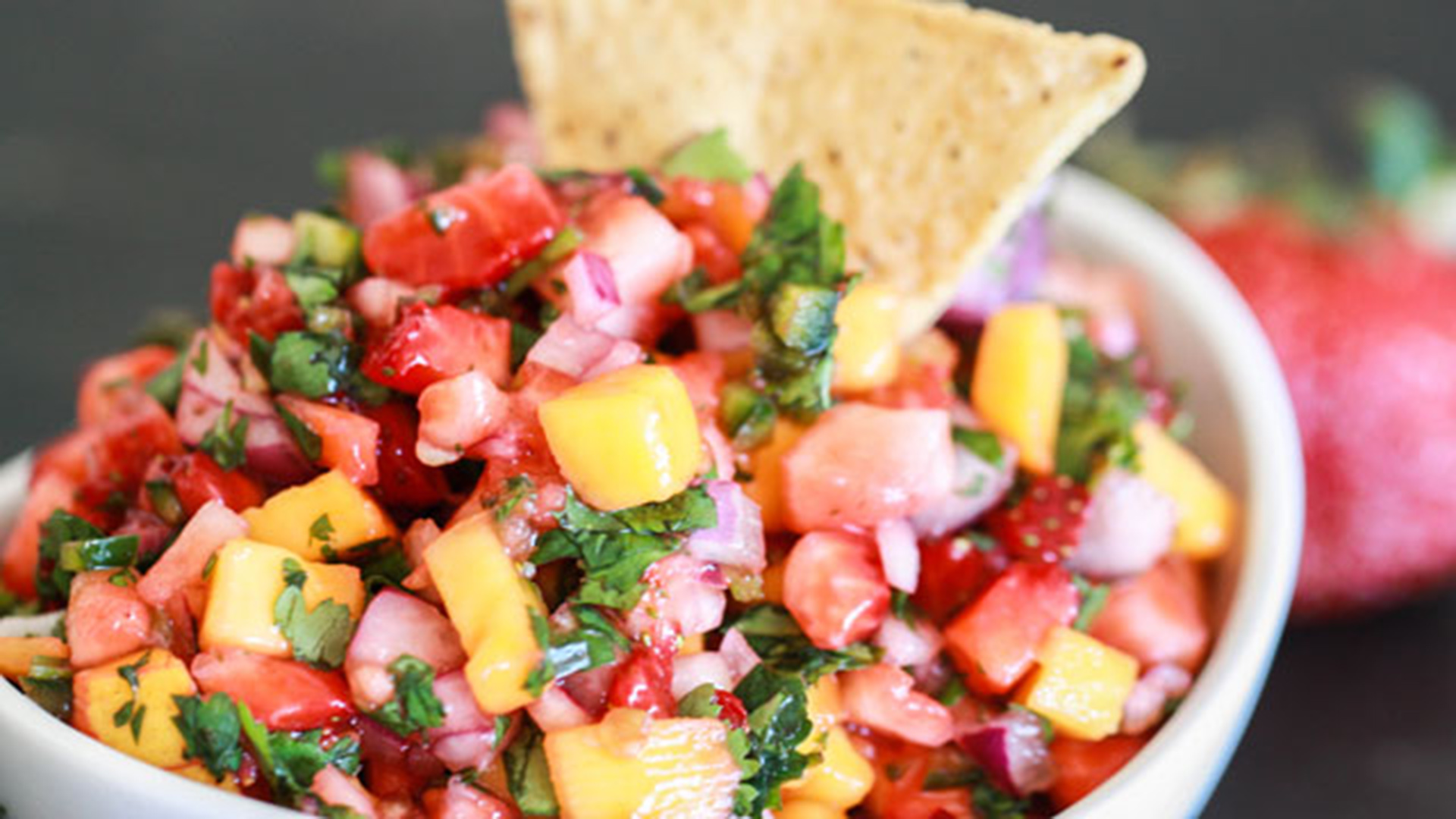 Recipe courtesy of Fresh Tastes
Try this sweet and spicy salsa combination with mango and strawberry.