Playful summer learning activities from PBS KIDS
July 13, 2023 Tawny Morrison Leave a Comment
Whether at home, on a road trip or exploring the outdoors, opportunities for playful learning are everywhere this summer! Spark curiosity and engage young minds with these free activities, games and more from some of your favorite PBS KIDS shows.
Activate creature powers with Wild Kratts
The Kratt brothers are always discovering amazing creature powers from animals around the globe in the PBS KIDS show Wild Kratts. Inspire budding biologists, future veterinarians and all-around animal lovers with wonderful Wild Kratts activities like "Test the Strength of Spider Webs." In this activity, children learn about spiders while crafting their own webs. First, go online with your child to explore real-world inventions inspired by spider silk. Then kids have a go at web weaving, experimenting with different materials and shapes to see what makes the strongest structure. This activity is available in English and Spanish.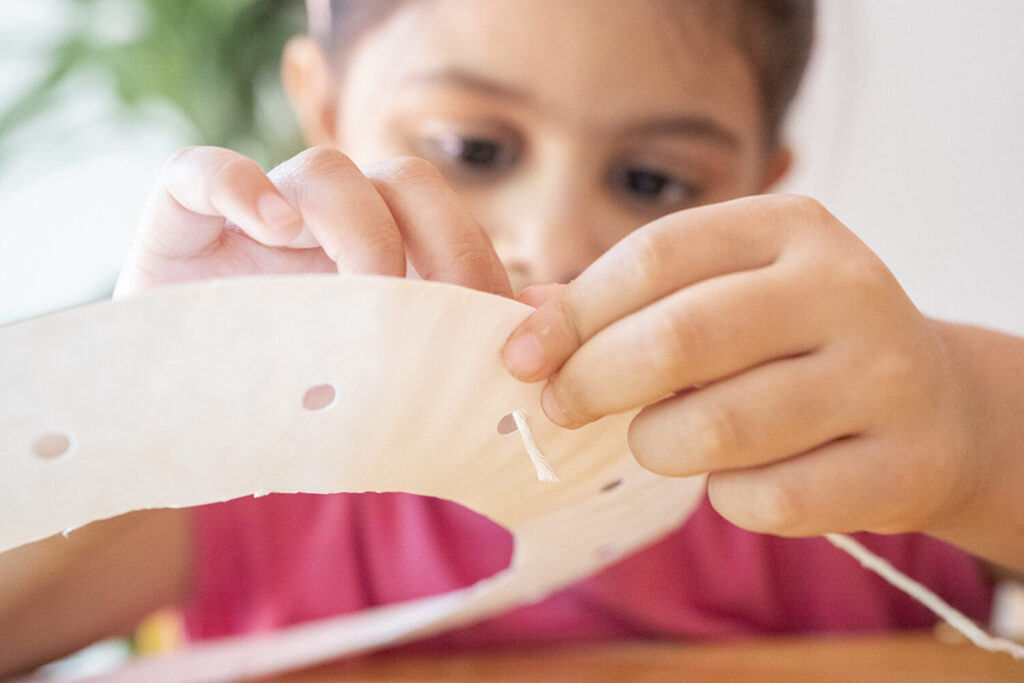 Want to take the fun outdoors? Try "Creature Power Adventure Games"! These simple mini-games get kids moving while thinking about animal adaptations. Navigate obstacles by jumping like a kangaroo or burrowing like a groundhog.
"Step It Out" with Work It Out Wombats!
Marsupial siblings Malik, Zadie and Zeke put their heads together to find solutions to everyday challenges in the series Work It Out Wombats! Little learners can practice their own problem-solving skills with the online game "Step It Out." From serving a snack to building a sandcastle, players help the siblings sort out the steps of different tasks and learn there's more than one way to solve a challenge!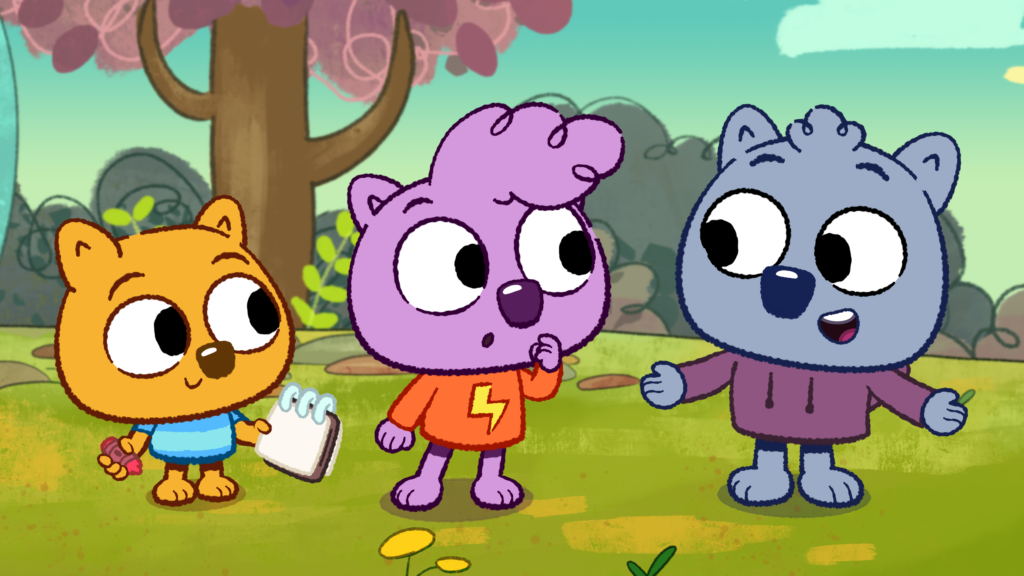 You can print Work It Out Wombats! coloring pages at home and let kids customize their favorite Wombat. They're perfect for a rainy day or a long road trip!
Get outdoors with Nature Cat
Each day, Nature Cat and his friends go on action-packed adventures, investigating nature along the way. Find inspiration for your own outdoor exploration with Nature Cat's Great Outdoors app! Daily adventure prompts get kids to use tools, think about nature and record their observations. As they complete adventures, they'll earn badges and unlock stickers they can use in the nature journal.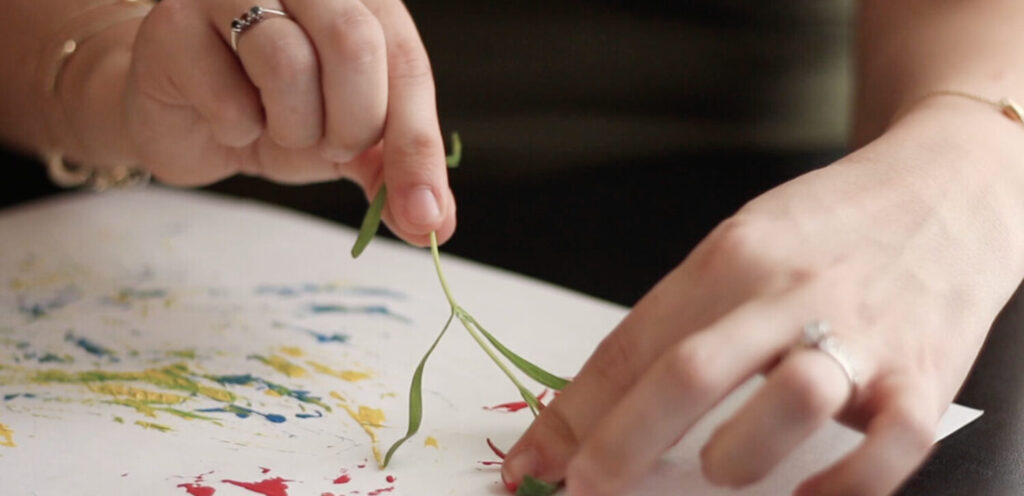 Bring nature and creativity together with the Nature Cat-inspired art project "Paint With Nature"! On your outdoor adventures, gather items like leaves, sticks and rocks to use as paintbrushes and stamps. While you paint, talk about the characteristics of the different items. Are the objects soft or spiny? What colors do you see? This activity is available in English and Spanish. 
Searching for more summer fun? Download the PBS KIDS Games app or print the free PBS KIDS Summer Activity Book, available in English and Spanish.