PBS Wisconsin Serves Up Thanksgiving Programs For Families
November 20, 2020 Becky Marburger Leave a Comment
From the eating at a pingpong table to defending wild turkeys, Charlie Brown and your favorite PBS KIDS characters including Arthur Read, the Kratt brothers, Pinkalicious and Peterrific are having all sorts of adventures this Thanksgiving.
Curl up on the couch and enjoy these family-friendly Thanksgiving programs airing on PBS Wisconsin this holiday season:
A Charlie Brown Thanksgiving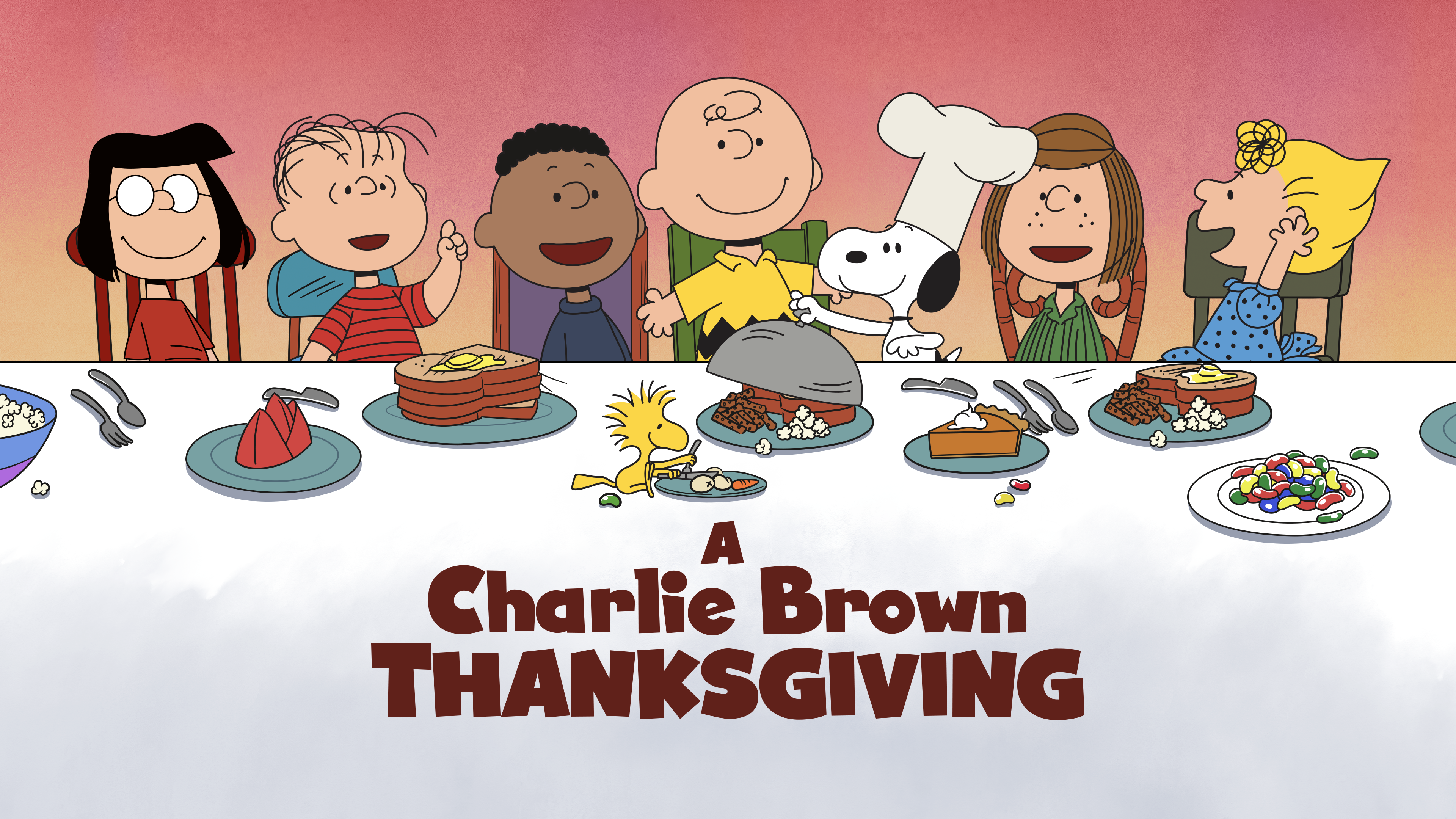 6:30 p.m. Sunday, Nov. 22
Peppermint Patty invites everyone to Charlie Brown's for Thanksgiving, even though he's going to see his grandmother. So the "Peanuts" gang gathers around Charlie's pingpong table for an impromptu feast. Snoopy also decides to cook his own version of a Thanksgiving meal with help from his friends.
An Arthur Thanksgiving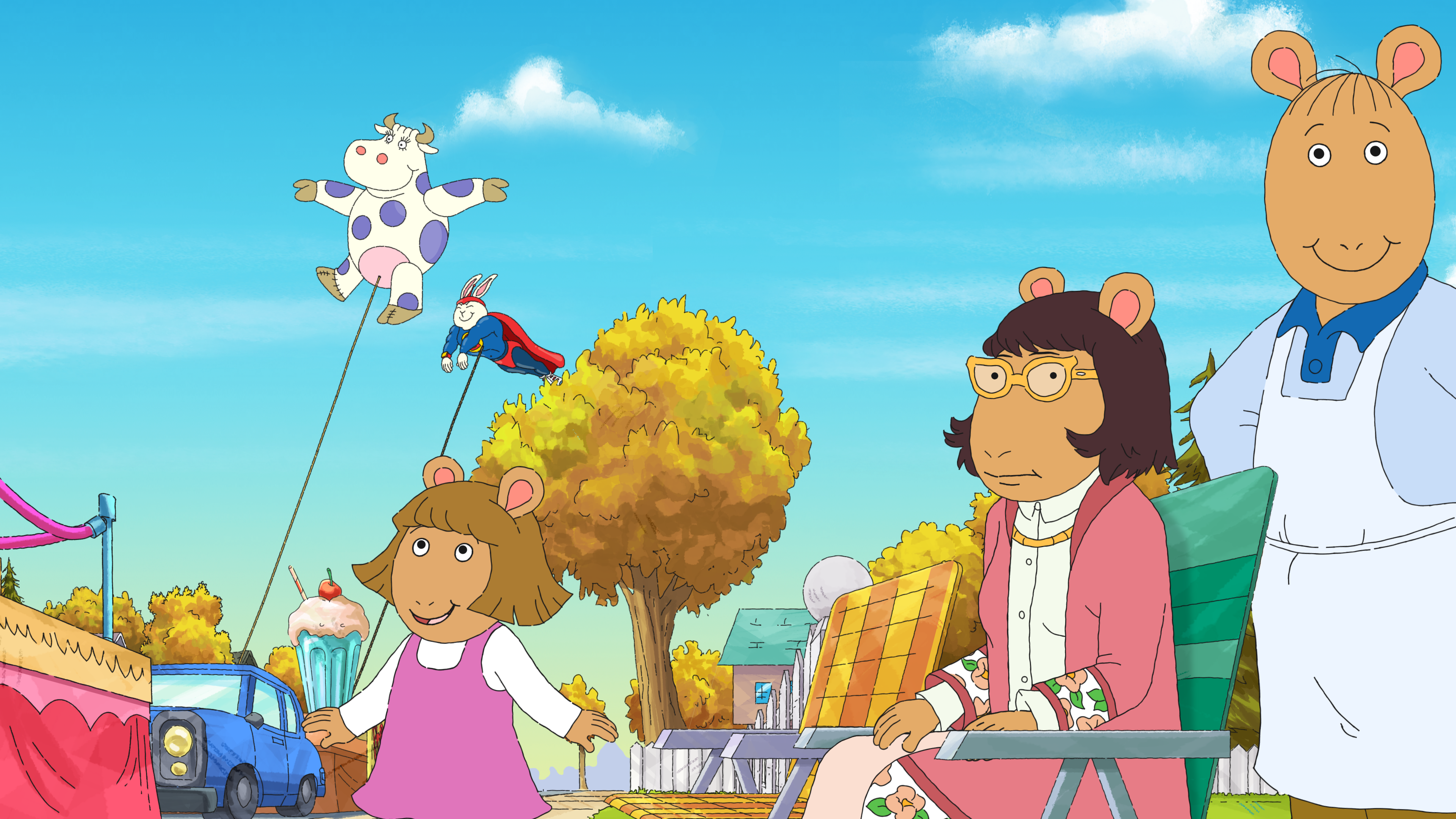 4:30 p.m. Friday, Nov. 20; 6 a.m. Monday, Nov. 23; 8 a.m. Wednesday, Nov. 25; 7 a.m. and 4:30 p.m. Thursday, Nov. 26, plus more!
Arthur and his family are getting ready for Thanksgiving while the elementary students prepare for the annual parade! But when Pal disappears to go on his own adventure — family, friends and the Elwood City residents try to get Pal home. Will they be able to celebrate the best Thanksgiving yet?
Wild Kratts: Happy Turkey Day
6:30 a.m. Sunday, Nov. 22; Thursday, Nov. 26; Saturday, Nov. 28; plus more!
The Wild Kratts defend the wild turkey and try to stop Gourmand's search for the largest turkey in the forest.
Pinkalicious and Peterrific: A Fairy Thanksgiving; Pinkfoot Playdate
10:30 a.m. Thursday, Nov. 26 plus more!
Pinkalicious and Peter accidentally damage Fairyanna's Thanksgiving table and vow to make it right. Pinkfoot then spends the day with Pinkalicious and her friends.
Cyberchase: Giving Thanks Day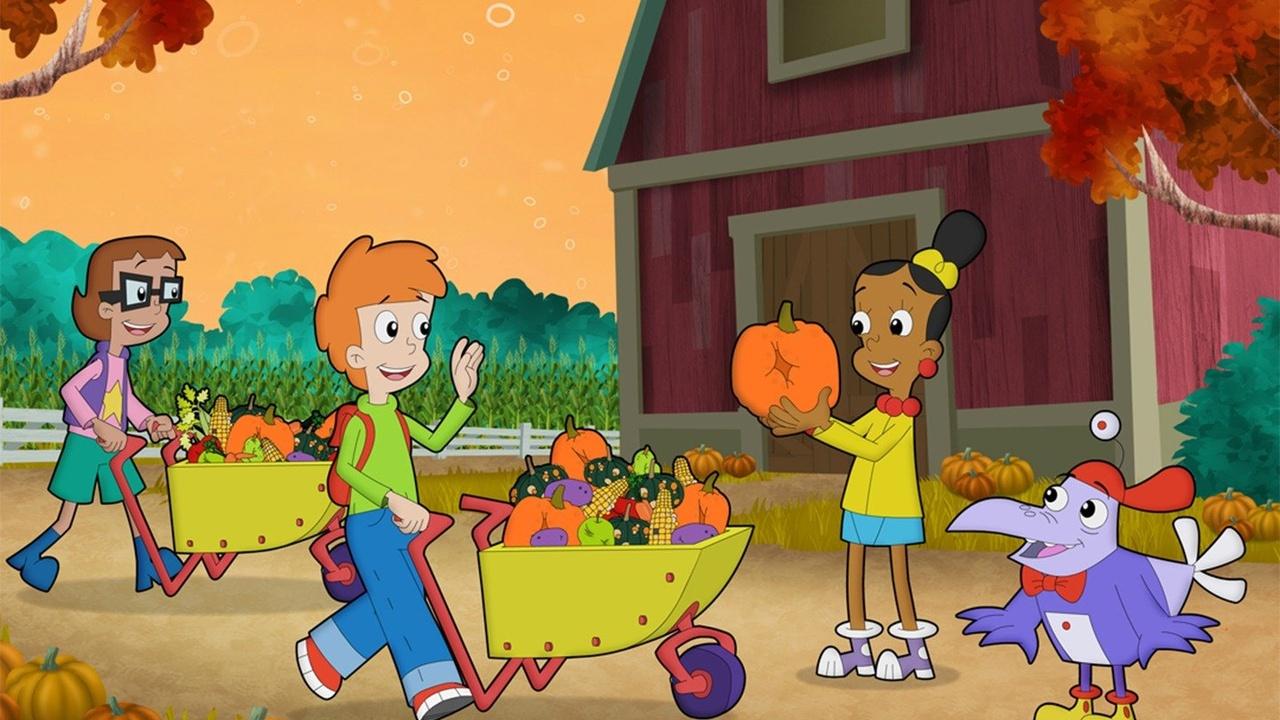 8 p.m. Friday, Nov. 20, Saturday, Nov. 21, Sunday, Nov. 22;
1 p.m. Monday, Nov. 23, Thursday Nov. 26, Sunday Nov. 29 on Wisconsin PBS KIDS 24/7 channel (PBS Wisconsin-4), plus more!
The CyberSquad is excited to celebrate Giving Thanks Day with Jackie's pumpkin pie, but there is a big problem — Hacker has taken all the pristine produce.