PBS Wisconsin Education helps child care providers access free training credits
February 10, 2023 Tawny Morrison Leave a Comment
Wisconsin child care providers looking for training opportunities in the Wisconsin Registry now have access to free PBS KIDS self-paced learning courses. As a Training Sponsor Organization for the Registry, PBS Wisconsin Education has made more than 20 online courses available to licensed providers at no cost. Annual training for licensed providers is required in the registry, but not all courses are free, making the PBS KIDS courses more accessible and equitable resources for caregivers.
Since October 2022, Wisconsin child care providers have earned 339 certificates for a total of 643 credit hours. With 1,445 course registrations, those numbers continue to climb weekly.
"We know how to make early learning fun for kids, but continuing education is rarely fun for adults," says child care provider and self-paced learning participant Katie Swenson. "These courses are a game changer in that department!"
Course topics range from math and media to literacy and social-emotional learning. One of the most popular courses, Connecting with Families explores positive partnership strategies and technology tips to help providers develop strong connections with families. The two-hour course has nine modules that cover concepts like effective communication, technology barriers and home-school partnerships plan development.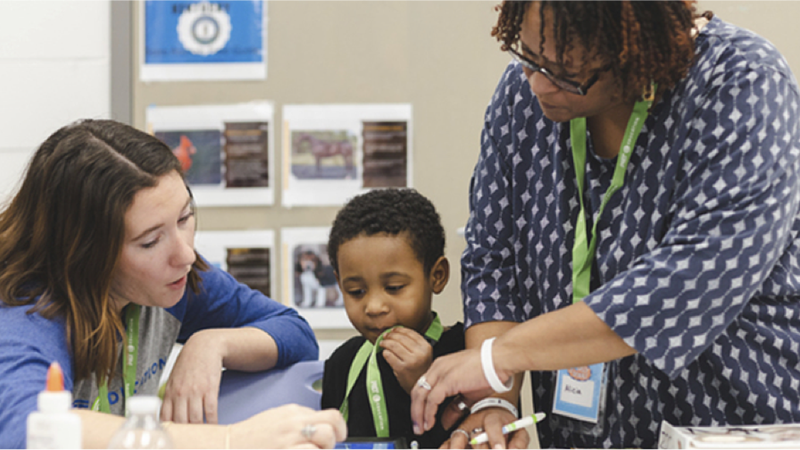 Many of the courses utilize content from beloved PBS KIDS shows, like Spark Learning with Daniel Tiger's Neighborhood. Educators learn to use multimedia teaching resources to create and share media that deepens children's social and emotional learning development. For providers like Swenson, the course helps them take their use of PBS KIDS media to the next level. "I am better able to plan and implement lessons with specific episodes that are more intentional than ever before!" Swenson shares.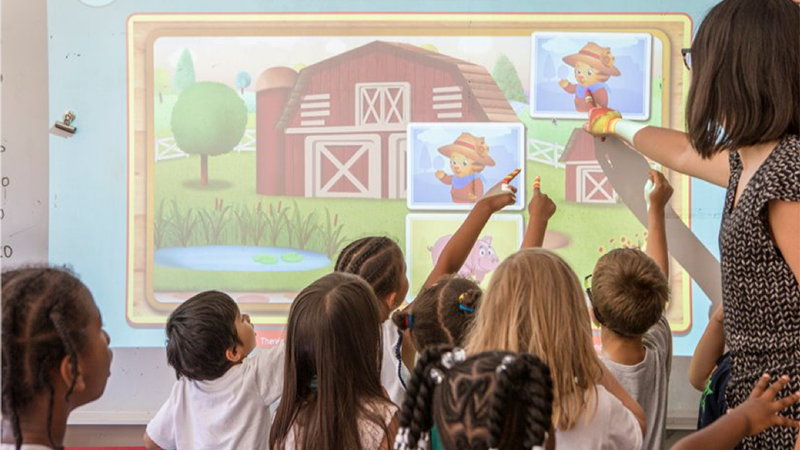 After the initial rollout of 10 courses in October, 11 more were released in January, including Early Engineering with Ready Jet Go!. Using videos, games and resources from the PBS KIDS television series Ready Jet Go!, providers learn ways to inspire children to think like engineers. The course also covers the basics of engineering and how a STEM curriculum can help children explore their world.
Additional courses and details can be found at pbswisconsineducation.org/self-paced-learning.