Most-loved PBS Wisconsin Education media of 2021
December 21, 2021 Marci Glaus Leave a Comment
As 2021 comes to a close, we at PBS Wisconsin Education are thrilled to share some of the most-loved educational media from the past year. There are old favorites and popular newcomers, all created by our talented team alongside dedicated Wisconsin educators and stakeholders. These resources may have been created with teachers in mind, but learners of all ages can enjoy this content because the world is our classroom.
Ring in the new year by exploring our free, high-quality educational resources! 
Wisconsin First Nations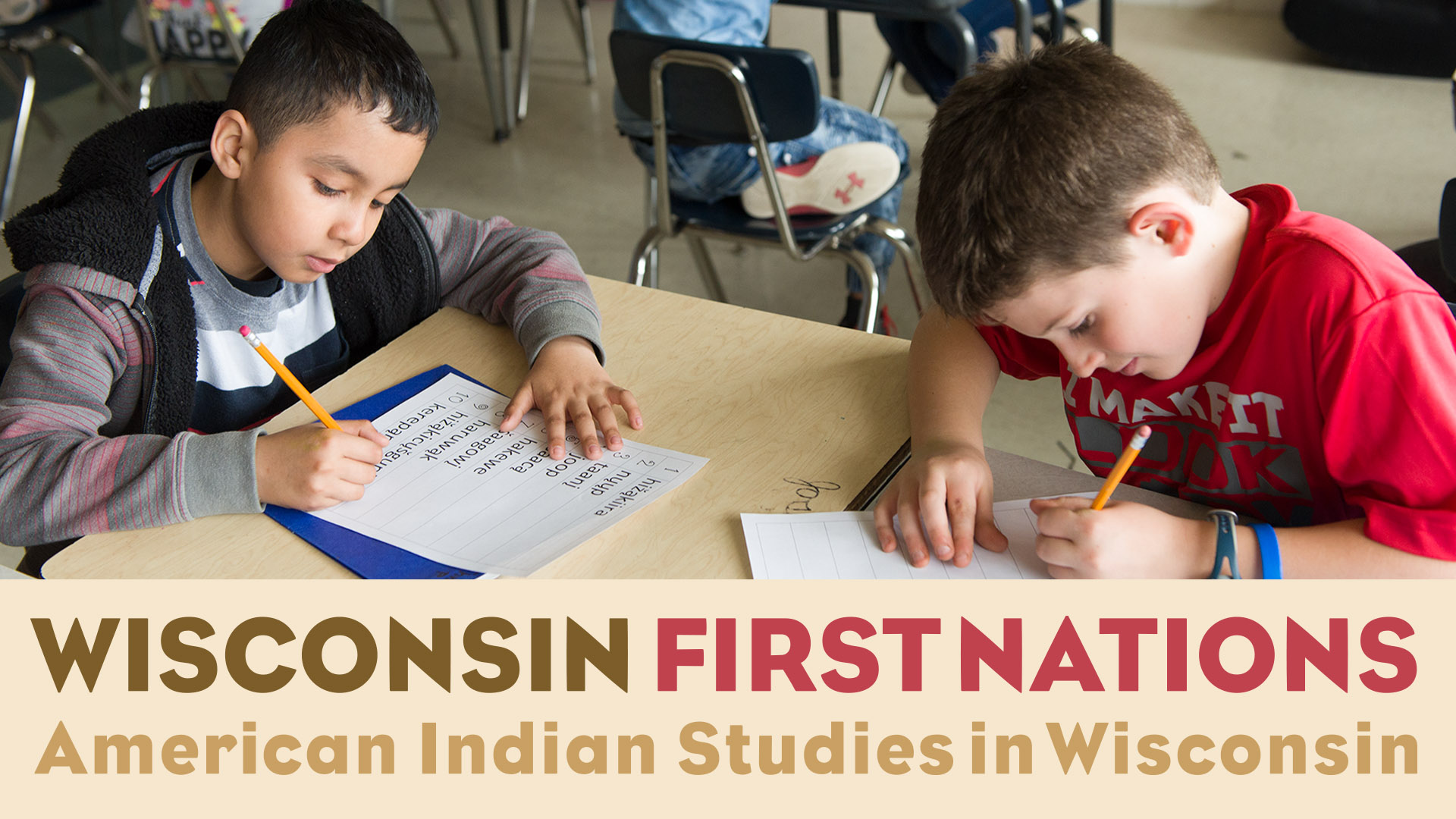 The Wisconsin First Nations website continues to be a strong, important space for Wisconsin educators to access a rich collection of accurate and authentic educational videos, teacher professional development resources, lesson plans and learning tools. Specifically, The Ways, a series of stories from Native communities around the central Great Lakes, was instrumental this year in supporting the work of Wisconsin educators infusing American Indian Studies throughout the school year. From the Oneida Nation High School girls basketball team to a living history of spearfishing with Lac Courte Oreilles Band of Lake Superior Ojibwe, The Ways provides stories to explore connections between traditional ways and those of today.
Meet the Lab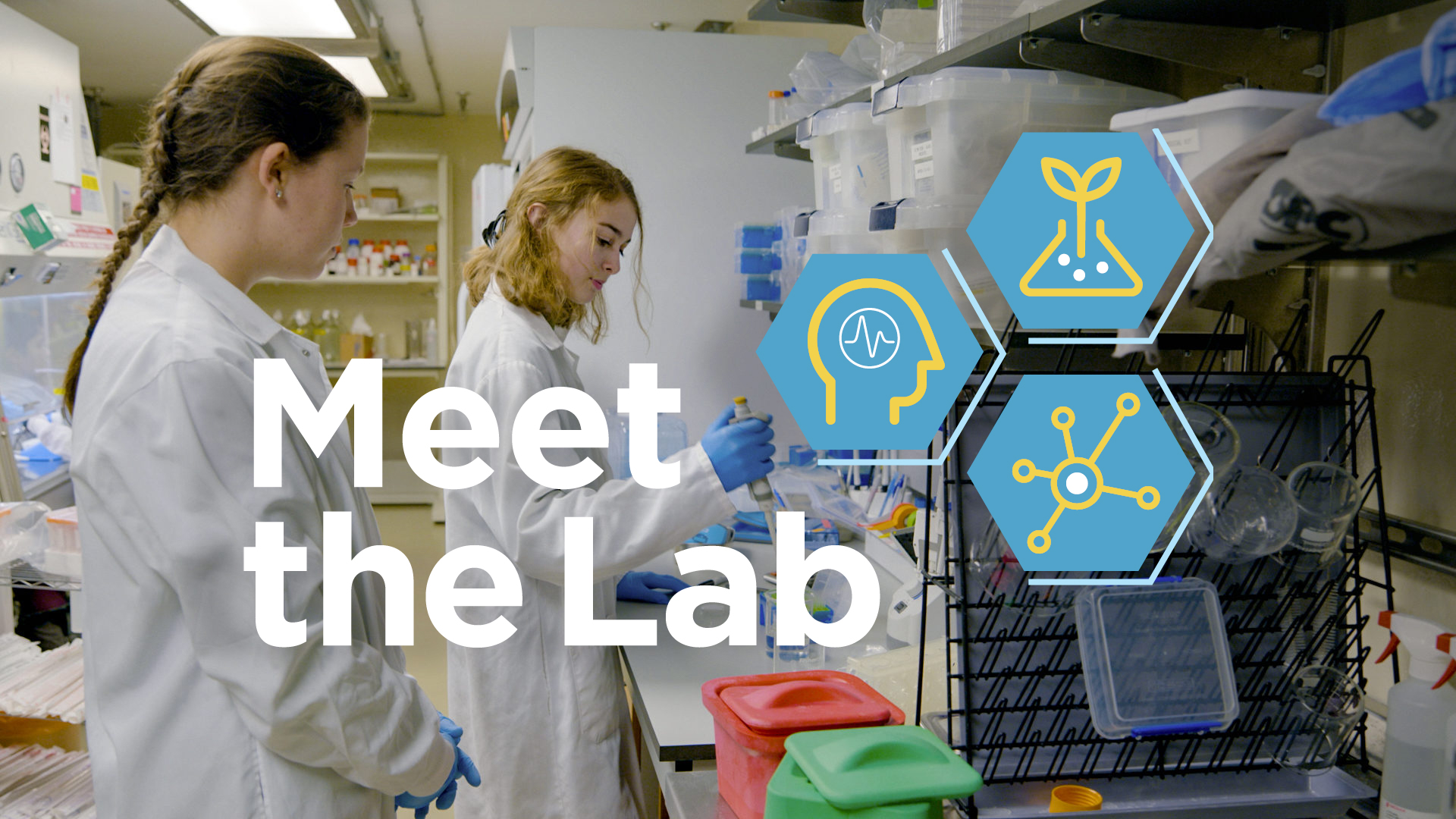 2021 was a big year for our Meet the Lab collection, which connects learners to relevant real-world issues, cutting-edge research and the human element: people working together to research, innovate and solve problems using science. 
We welcomed two new labs: Virus Investigators: Superpowered by Electron Microscopy and Data Decoders: Superpowered by Computers. The labs joined an impressive lineup of learning for middle school science classrooms. For timely reasons, Virus Investigators was in the spotlight and continues to be. This lab explores the work of the John W. and Jeanne M. Rowe Center for Research in Virology at the Morgridge Institute for Research. They research how viruses function, how they can make people sick, and how to prevent or treat infections. Virus Investigators sets up the research with the "Why Research Matters" video, revealing how one firefighter/EMT worked through some of the toughest days of the pandemic all the way through the development of the vaccine. Students then "meet" the scientists from the Alquist lab and learn how they use high-powered microscopes to learn about viruses, how they work, how they make people sick and what they can do about it. 
Meet the Lab is made possible through partnerships with the Wisconsin Institute for Discovery, Wisconsin Alumni Research Association Foundation, Morgridge Institute for Research, and Wisconsin educators and students. Funding provided by the Timothy William Trout Education Fund – a gift of Dr. Monroe and Sandra Trout, the Focus Fund for Education and Friends of PBS Wisconsin.
Re/sound: Songs of Wisconsin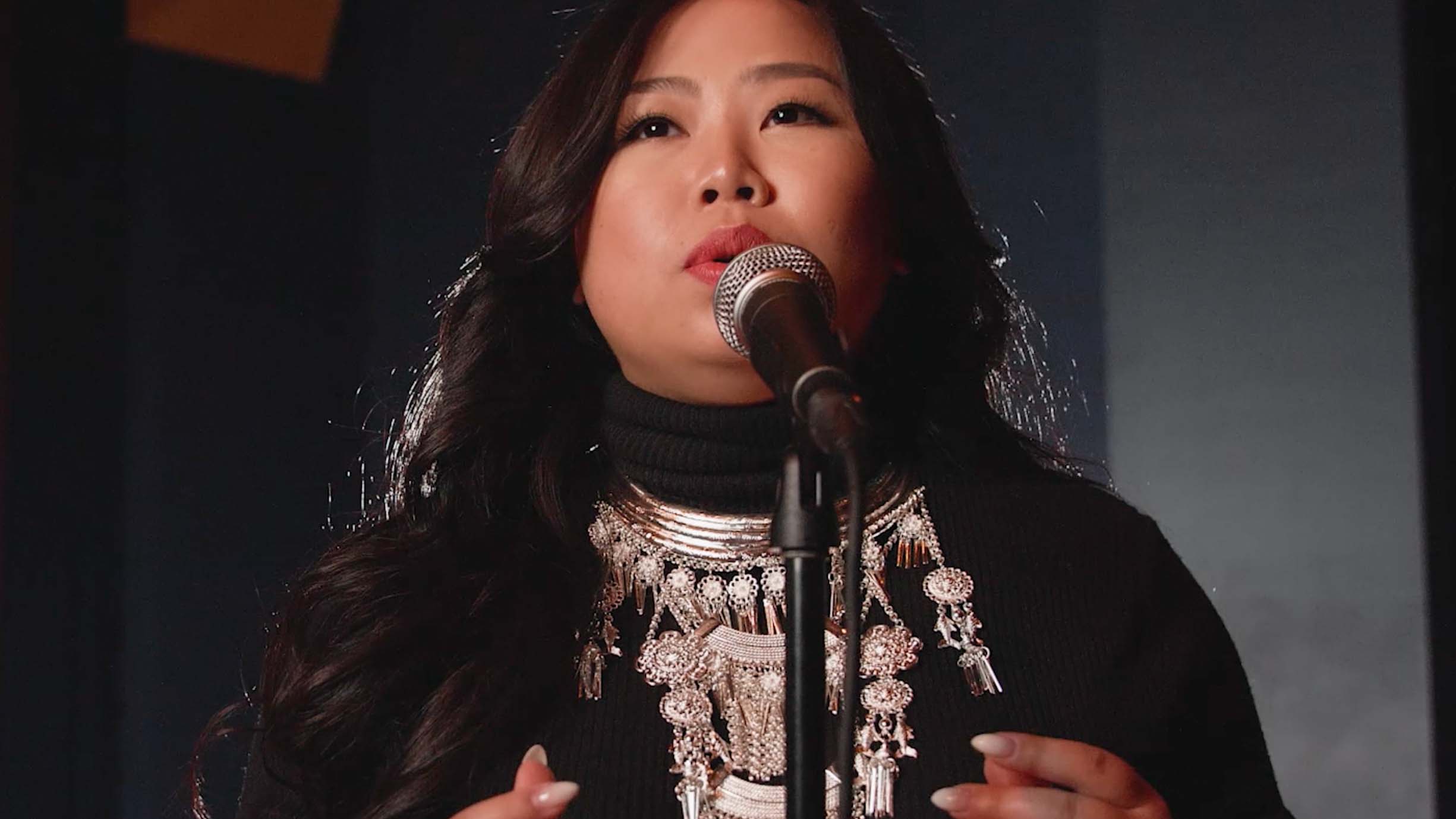 Re/sound: Songs of Wisconsin is a collection of educational music media resources for grades 4-8, and is a collaboration with the Wisconsin School Music Association. Four Wisconsin musicians and groups are featured in video interviews, performances and audio files to fill a need for current, authentic and culturally diverse musical resources in the state. All of the artists get a great share of love from educators and students in Wisconsin. Musicians include Maa Vue from Wausau, SistaStrings from Milwaukee, Wade Fernandez from the Menominee Reservation, and Richard Hildner Armacanqui & Juan Tomás Martínez from Madison.
Wisconsin Biographies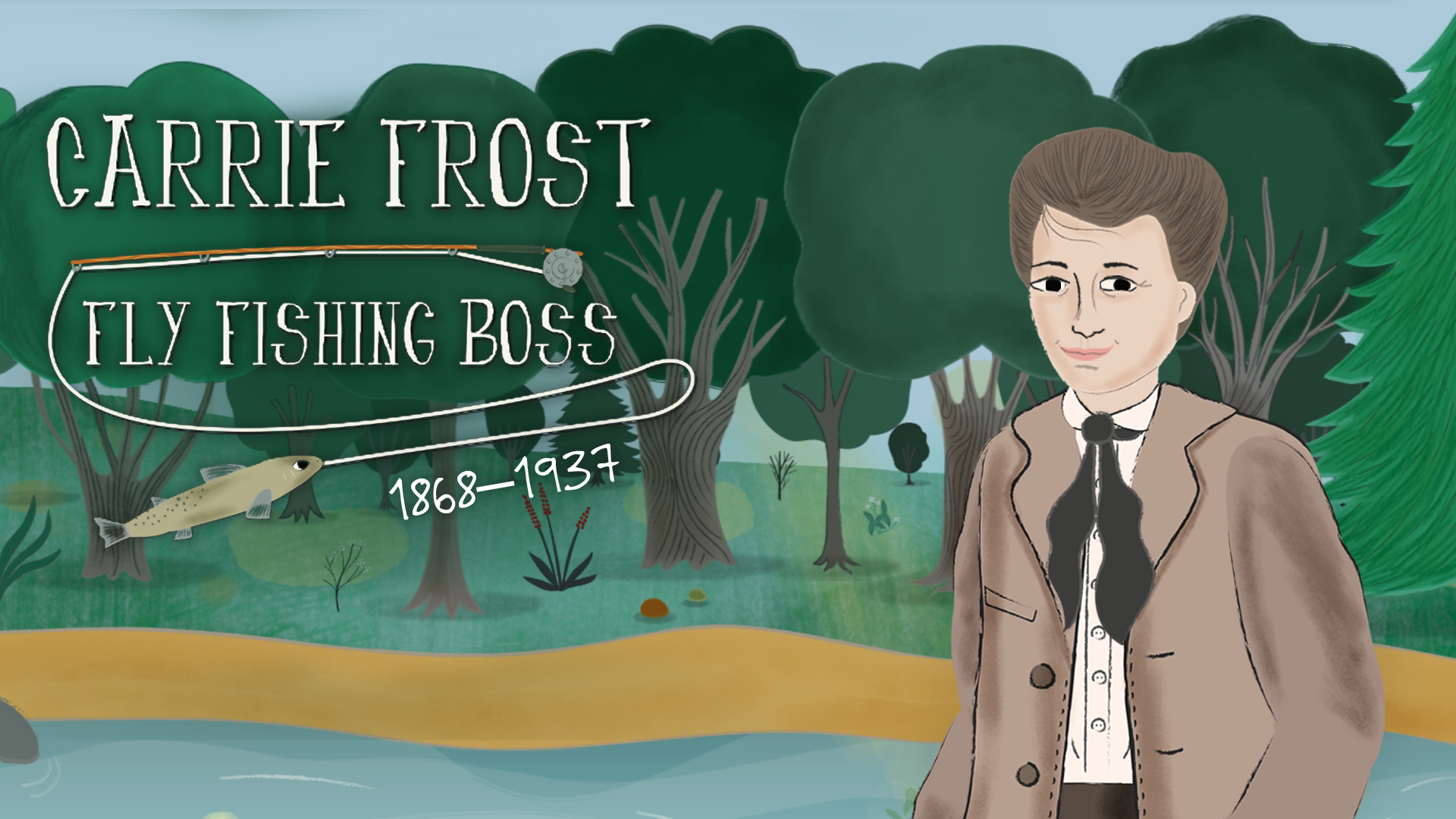 The Wisconsin Biographies collection has been a long-standing favorite from PBS Wisconsin Education. Since 2013, the collection has featured a myriad of famous people in Wisconsin history who have accomplished important things, including Stephen Babcock, Chief Oshkosh, Milly Zantow and many more. The newest addition to Wisconsin Biographies, Carrie Frost: Fly Fishing Boss, recently earned a Midwest Emmy for Outstanding Achievement for Children/Youth/Teen– Short Form or Long Form Content. Frost's story encompasses her love of fly fishing from a young age which developed into her innovations in the fly-making industry with a focus on building a female workforce. 
PBS Wisconsin Education Wisconsin First Nations Meet the Lab Education Wisconsin Biographies