'Meet the Lab' brings scientific research to life for students
December 13, 2022 Tawny Morrison Leave a Comment
From life-changing medical research to carefully curated colors on a map, science permeates our lives. In Meet the Lab, a free online collection of educational science resources from PBS Wisconsin Education, middle-grade students are encouraged to make those connections between scientific research and real life.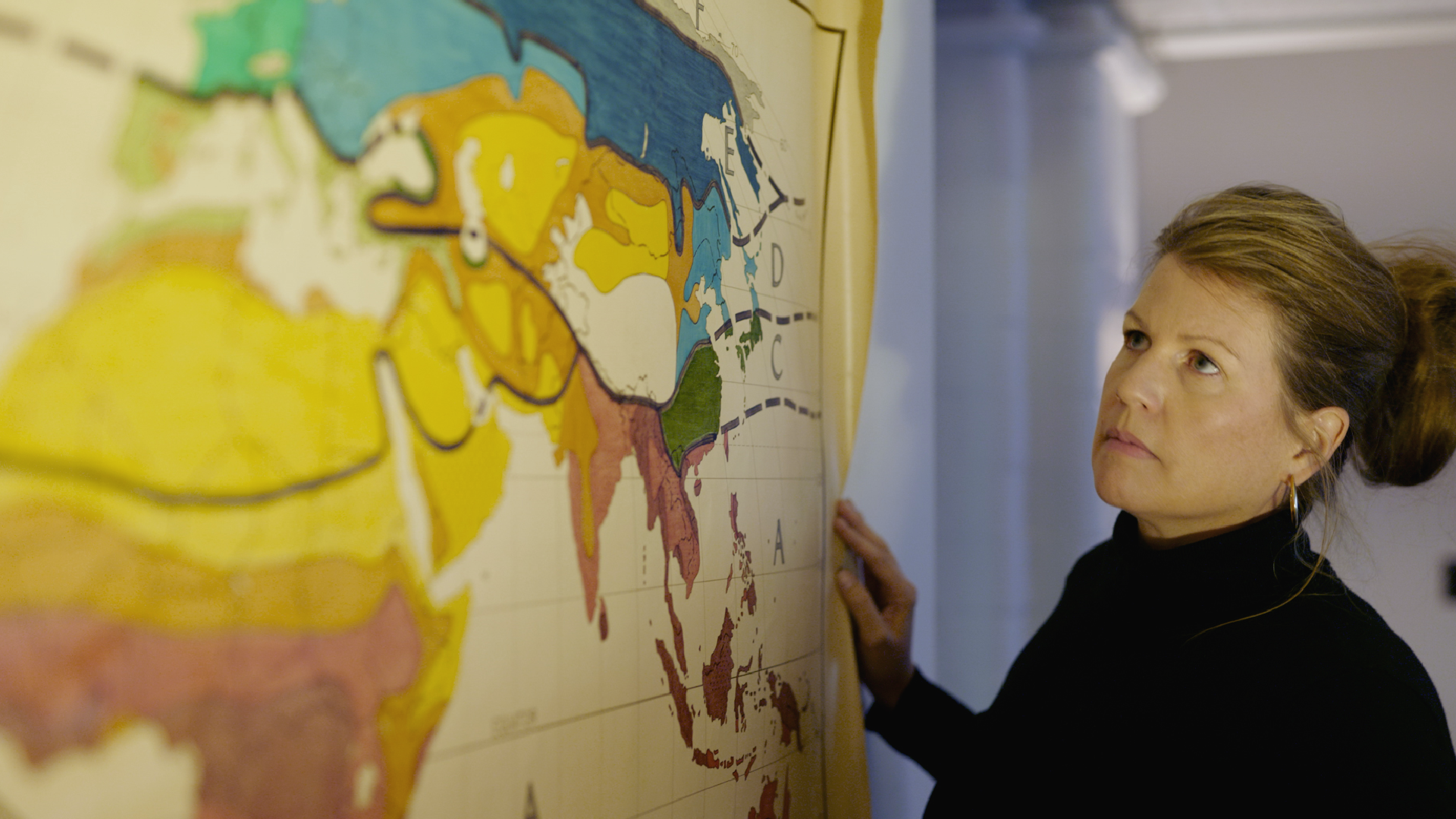 The Meet the Lab collection has been steadily expanding since its launch in 2020. Two new labs, Bio Builders: Superpowered by Stem Cells and Visual Communicators: Superpowered by Color, are now available to explore.
In Bio Builders: Superpowered by Stem Cells, students explore current stem cell research through the Thomson Lab at the Morgridge Institute for Research. Researchers from a diverse array of identities share their quirks and their work in the lab, inviting all students to envision themselves as scientists. 
Marcela Tabima, a biomedical engineer featured in Bio Builders, knows first-hand how representation in science can impact young people. Originally from Colombia, she's thankful for her parents who supported her pursuit of engineering despite limiting cultural expectations for women. "My daughter … she really likes a book that is about an engineer, so it's like, 'And you are an engineer, Mom, so we can make things!'" 
Her career sets an example for her children about the possibilities available to them when they pursue their own interests, and Meet the Lab aims to help students see those possibilities, too.
Tabima also hopes the real-world connections to the Bio Builders research help students feel excited when they learn about stem cells, how stem cells work and how they might offer medical treatment for people now and in the future. She emphasizes the importance of encouraging students to ask questions and test out ideas. "I really think that is going to bring beautiful things in the future … if we give them material, they are sponges and they can really absorb … take it to a different level."
Students also meet Shannon Strader, a scientist whose path to becoming a researcher started in her youth when she lost her twin sister to cerebral palsy. Understanding not only what research is happening, but why it's happening builds connections that help students envision themselves as scientists, solving problems they see in the world today. 
For Tabima, the point is to see science "everywhere, in our planet, on our body … don't be afraid of exploring and asking and trying."
Access the full Meet the Lab collection for free at pbswisconsineducation.org/meetthelab.