Make your fall cozy with these 6 apple recipes from PBS Food
September 6, 2023 Alyssa Beno Leave a Comment
Apples are ripe for the picking in Wisconsin. No matter which of the 300+ varieties grown in the Badger State you prefer – or which of the 300+ orchards you pick them at – PBS Food has a recipe for all of your crisp, tart, sweet or savory cravings.
Or, leave the work to Wisconsin Foodie host Luke Zahm, who was inspired to cook up a whitefish, potato, cherry tomato, shallot and apple dish – by campfire on the shore of Lake Superior, no less – after visiting Bayfield's Apple Festival last season.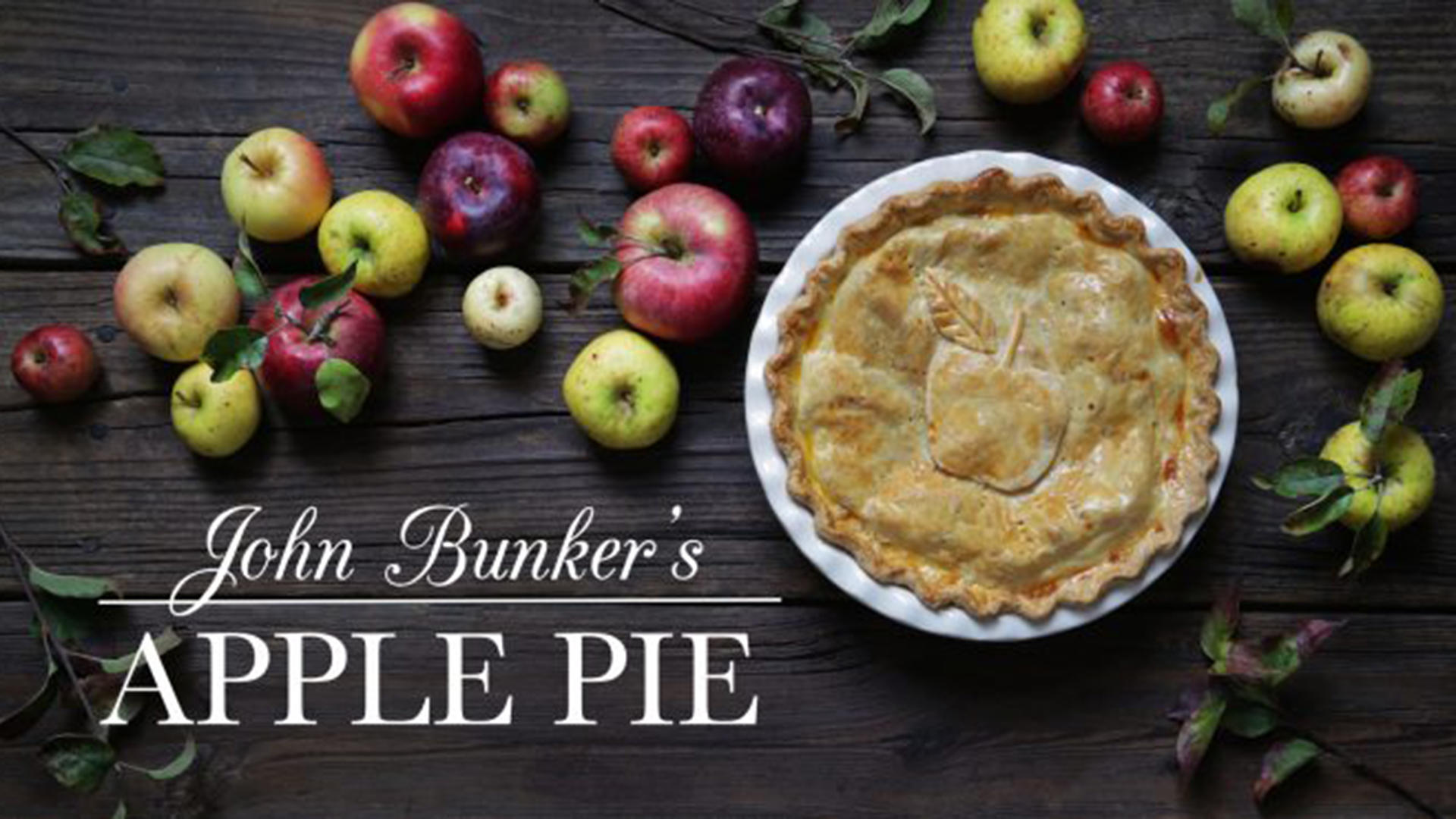 Apple pie is a great way to appreciate the incredible variety and diversity of this glorious fruit. This apple pie recipe is courtesy of John Bunker, "The Apple Whisperer."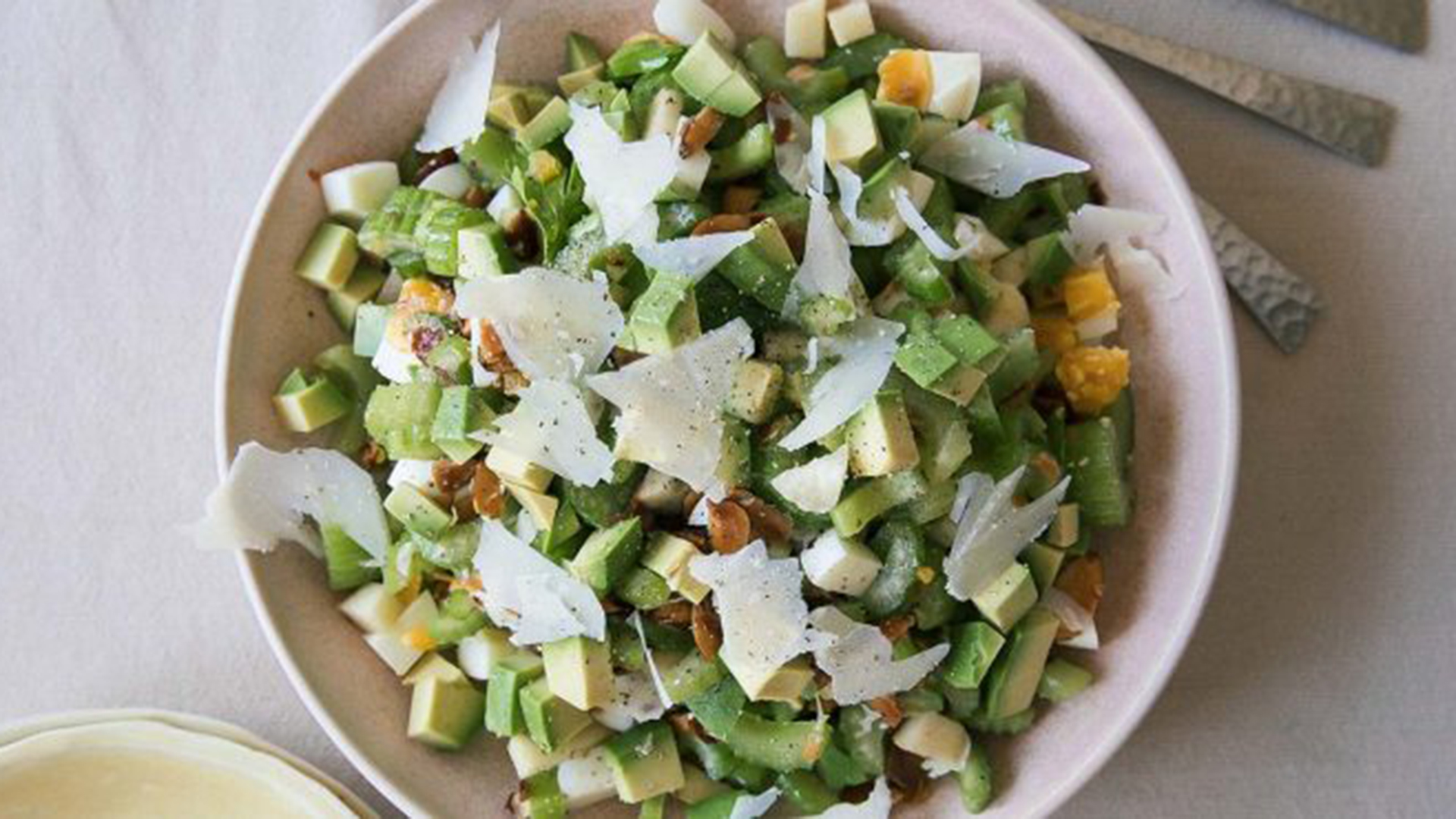 This celery and apple salad with toasted almonds and a simple vinaigrette is the perfect transitional dish between winter and spring.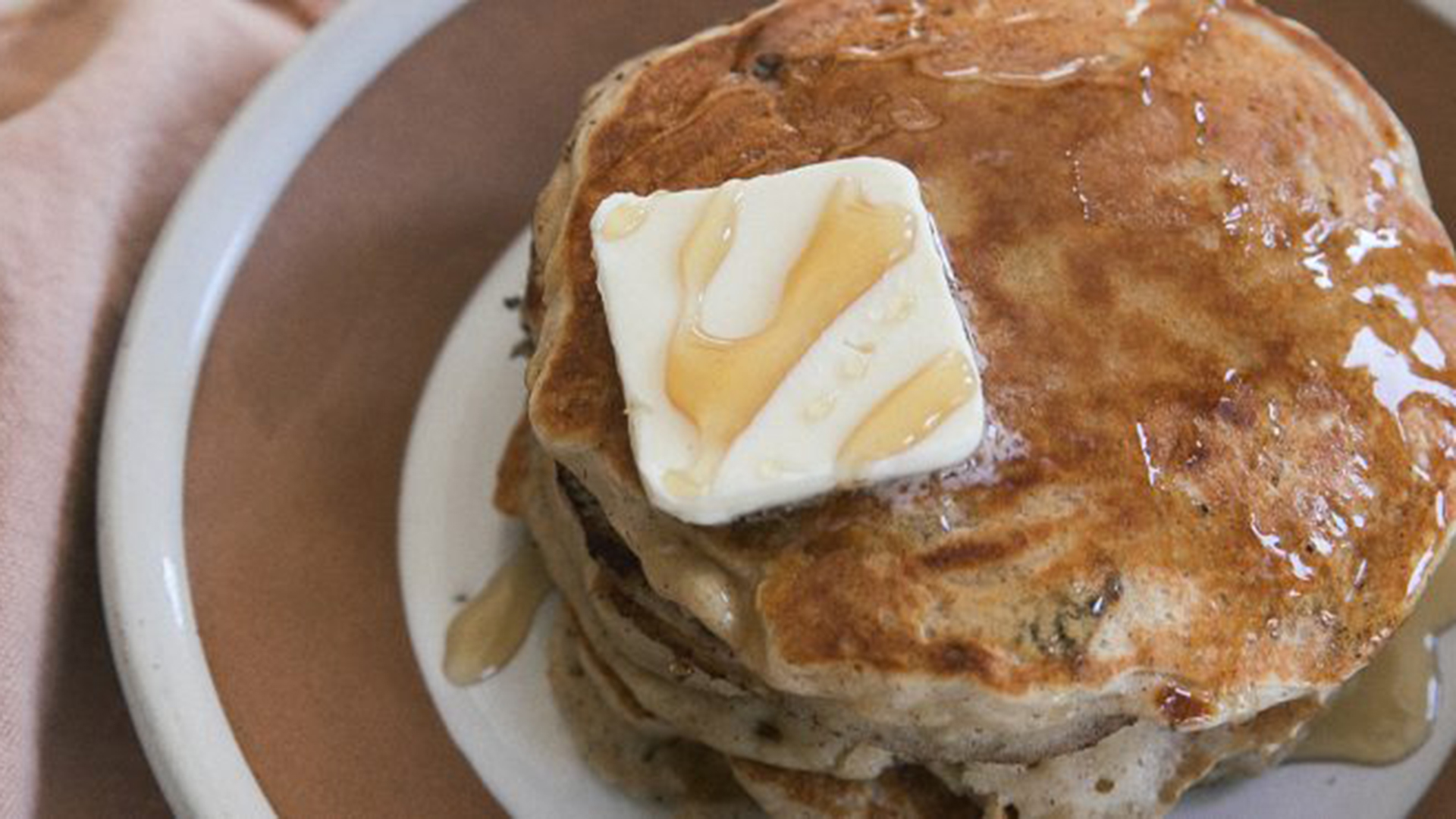 Borrowing technique from carrot cake, these apple spiced walnut pancakes will get you in the mood for fall.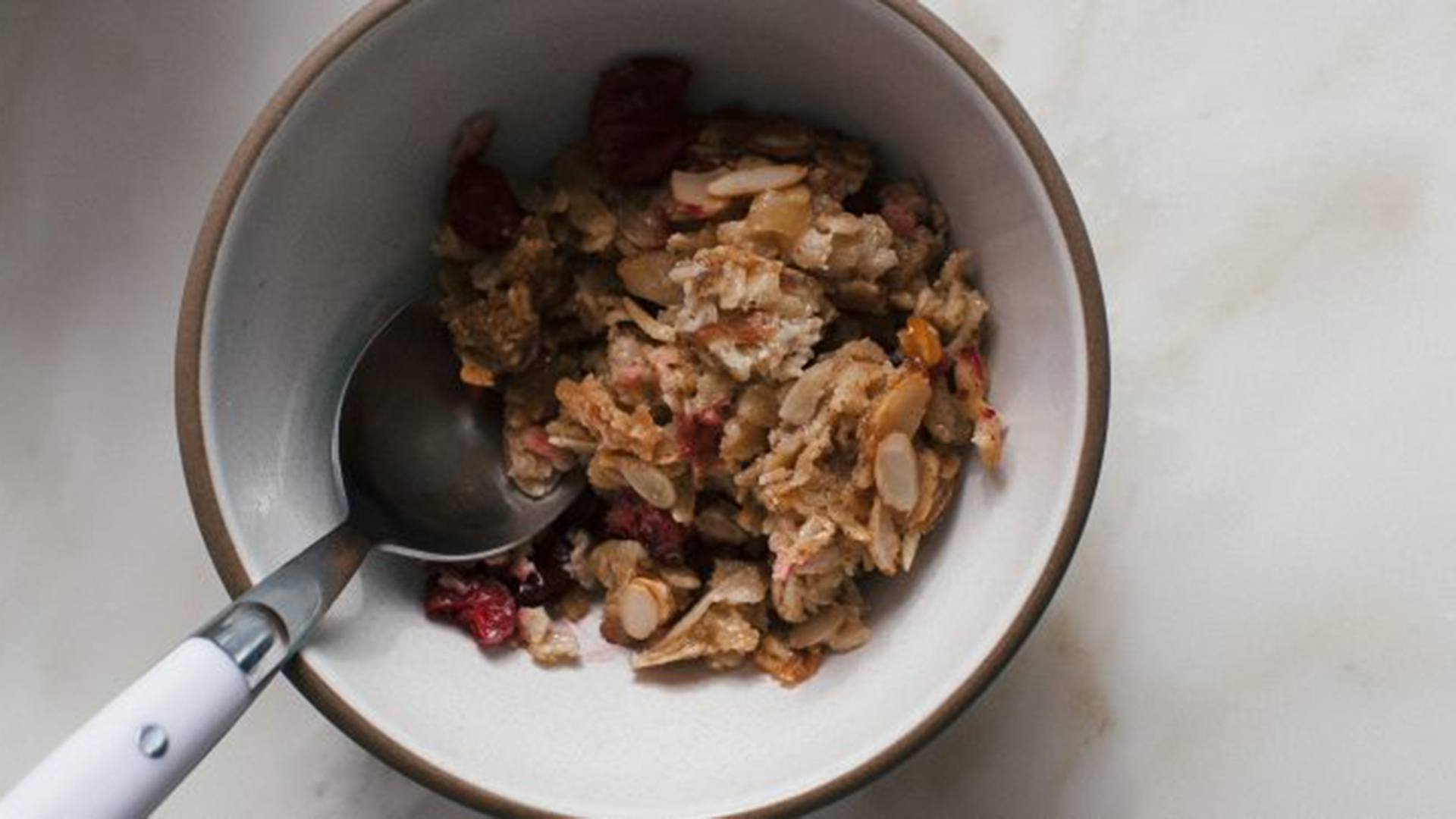 This baked oatmeal dish is a favorite because it's not too sweet and warms your soul.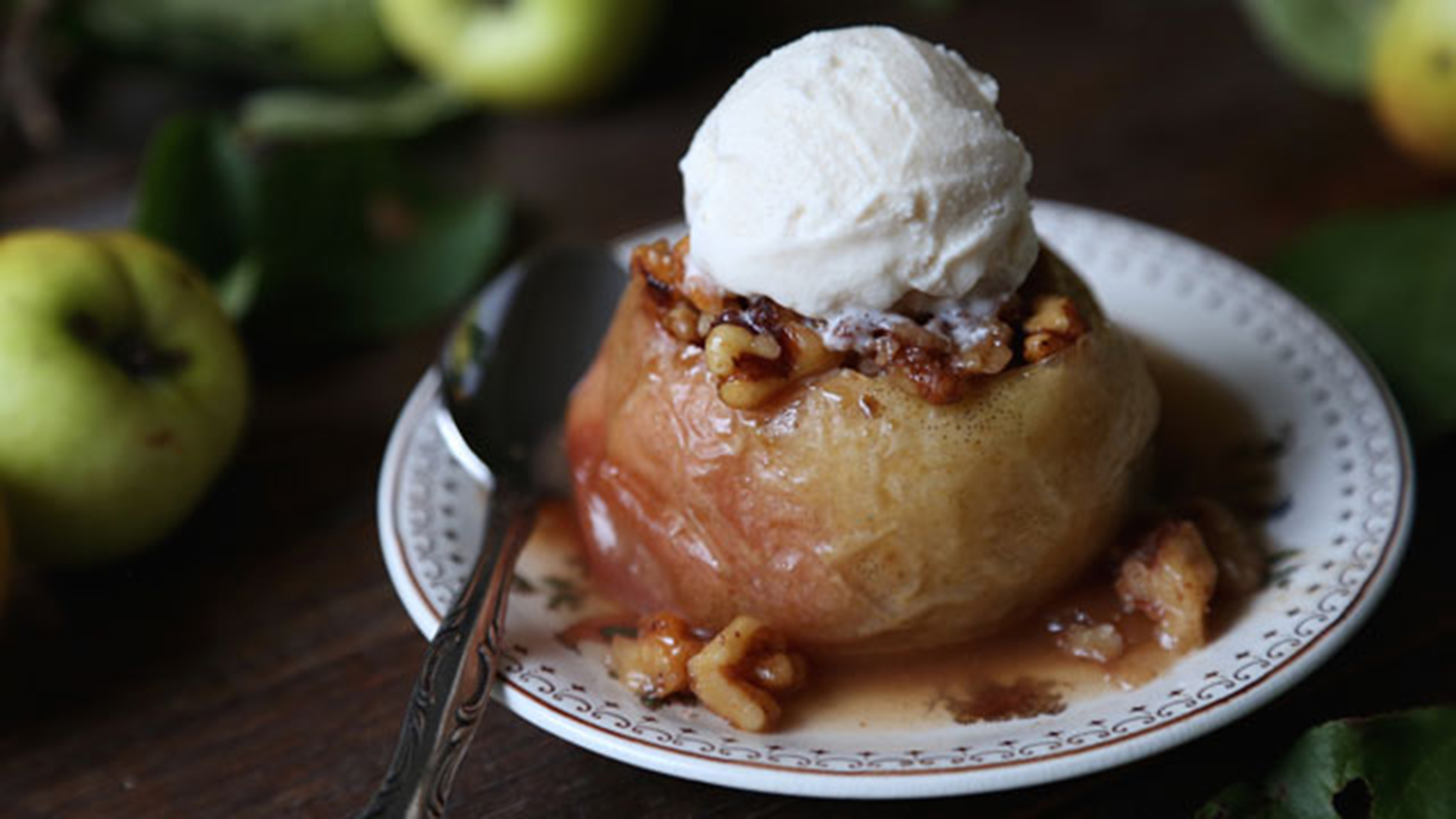 Enjoy the flavor of apple pie without the hassle of making pie crust.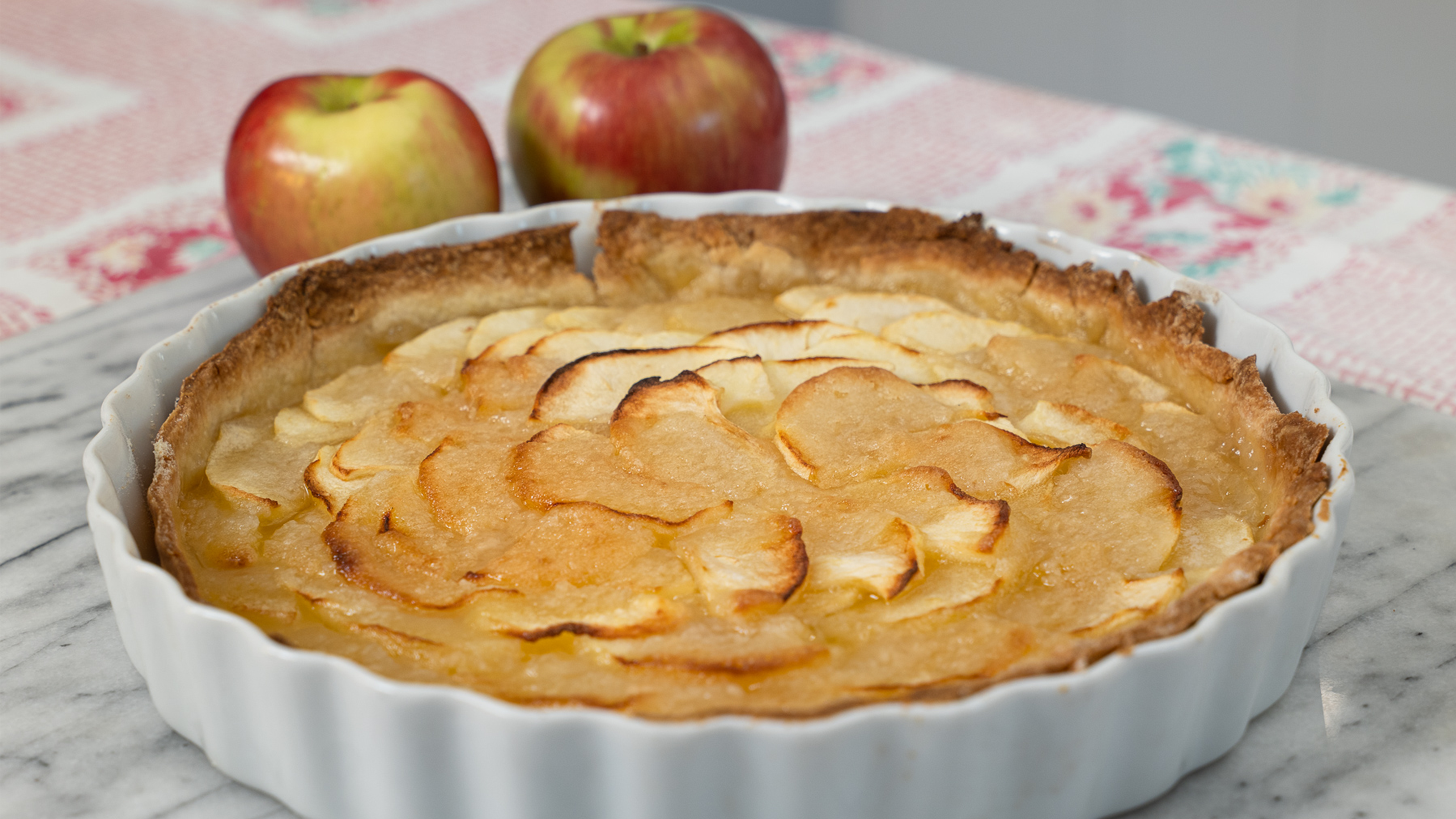 Using fresh ingredients and an easy method for making a pie crust from scratch, Inga walks us through her recipe for baking a simple, yet elegant apple tarte.