Learn More About Native American Heritage With PBS Wisconsin
October 26, 2021 Tara Lovdahl Leave a Comment
Every November, Americans celebrate Native American Heritage Month – recognizing the culture, accomplishments and contributions of our country's original inhabitants. PBS Wisconsin invites you to learn more about Native peoples with the following programs, airing this month and streaming online.
PBS Wisconsin Tribal Histories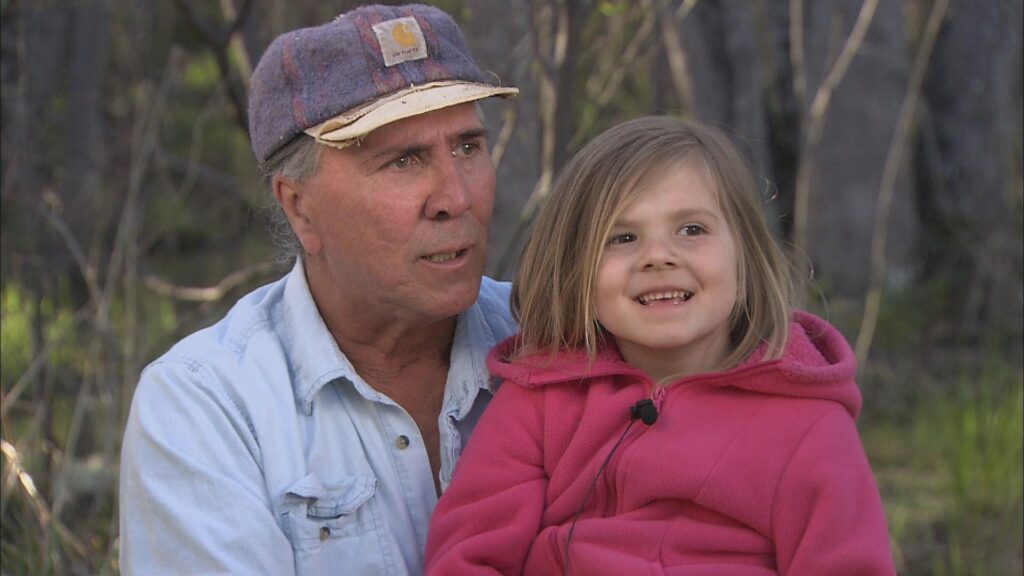 5 and 5:30 p.m. Sundays, Nov. 7-21
Tribal Histories features tribal storytellers sharing the culture and oral traditions that have shaped their communities across generations.
In order of production:
Ojibwe History
Potawatomi History
Menominee History
Oneida History
Stockbridge-Munsee Mohican History
Bad River Ojibwe History
Ho-Chunk History
Red Cliff Ojibwe History
Lac du Flambeau Ojibwe History
Brothertown History
Lac Courte Oreilles Ojibwe History
Mole Lake Ojibwe History
St. Croix History
The full series presents the histories of all 11 federally recognized American Indian tribes and bands located in Wisconsin, plus one tribe that is seeking to regain its federal status. Explore a rich collection of PBS Wisconsin Education resources on the history of Wisconsin's native people, including Tribal Histories and the digital series The Ways, online at wisconsinfirstnations.org.
Ma'iingan: Brother Wolf
11 p.m. Wednesday, Nov. 17
With insight from Ojibwe elders, biologists and artist Rabbett Before Horses Strickland, this PBS Wisconsin documentary captures enduring spiritual connections with Brother Wolf, the lasting bonds and responsibilities shared between Native people and the wolf species, and the opportunities and challenges presented by the reintroduction and protection of the animals across reservation lands.
Stories I Didn't Know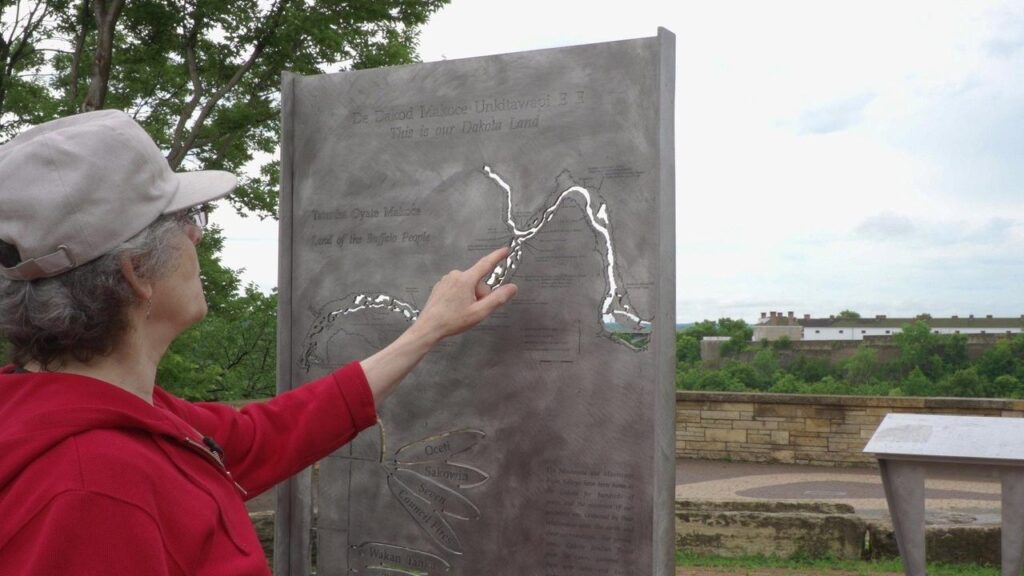 11 p.m. Monday, Nov. 22
Rita Davern's family members have always been proud to say that their ancestors once owned Pike Island, a beautiful piece of land in Minnesota. Once she learns how sacred this land was to the Dakota people who lived there for generations, Rita attempts to understand what happened to the land and the people, and why.
Independent Lens: Home from School – The Children of Carlisle
8 p.m. Tuesday, Nov. 23
In 2017, a delegation of Northern Arapaho tribal members traveled from Wyoming to Pennsylvania to retrieve remains of three children who died at Carlisle Indian Industrial school in the 1880s. It's a journey into the troubled history of Native American boarding schools and a quest to heal generational wounds.
University Place
Ada Deer: Making a Difference
Ada Deer, author of "Making a Difference: My Fight for Native Rights and Social Justice," Theda Perdue, a Professor Emerita from the University of North Carolina at Chapel Hill, and Larry Nesper, the director of American Indian Studies at UW-Madison, discuss Deer's life from the Menominee Reservation to serving as the assistant secretary of Indian Affairs for the U.S. Department of the Interior.
Indigenous Critique of Whiteness in Children's Books
Debbie Reese, founder of the "American Indians in Children's Literature" blog, discusses the portrayal of Native Americans in children's literature. Reese focuses on the stereotypes depicted in the books from the 1960s through present day.
Indian Mounds of Wisconsin
Robert Birmingham, co-author of "Indian Mounds of Wisconsin," provides an overview of the effigy mounds, created by American Indians. Birmingham contends that the mounds model the Native American belief system and their relationship with the spirit world.
Rebel Poet
Louis V. Clark III, the author of "Rebel Poet: More Stories from a 21st Century Indian," shares his poems which touch on discrimination, addiction, the struggle for community and the comfort of family.
The Life and Times of Indian Agent John Kinzie
Peter Shrake, author of "The Silver Man: The Life and Times of Indian Agent John Kinzie," discusses John Kinzie's life and his interactions with Native Americans in the mid-1800s. Shrake explores the history of the Midwest through Kinzie's experiences.
How Wisconsin Indian Tribes Got Their Casinos
Jim Oberly, professor in the Department of History at the University of Wisconsin-Eau Claire, explains tribal sovereignty and provides a historical perspective on how Wisconsin's 11 federally recognized Native American tribes opened casinos in the state.
Visions and Voices
Hear the history and stories passed down by Roberta Hill as she tells of her grandparents, Charles Abram Hill and Dr. Lillie Rosa Minoka-Hill.
Picturing Indians
Hear a Ho-Chunk perspective on Steven Hoelscher's "Picturing Indians: Photographic Encounters and Tourist Fantasies." The book examines H. H. Bennett's work and the Ho-Chunk people he photographed in the Wisconsin Dells area.
Cancer Health Disparities in American Indians
Learn about the Walking Forward project from Daniel G. Petereit. The project addresses cancer disparities in the American Indians in western South Dakota. Petereit also discusses the Cancer Disparity Research Partnership project, its key elements, the five-year results and the funding.
Independent Lens University Place Tribal Histories Ma'iingan: Brother Wolf