Get ready for school with PBS KIDS activities to spark a love of learning
August 10, 2023 Tawny Morrison Leave a Comment
Helping children learn the foundational skills they'll use when starting school can be a lot of work. With help from PBS KIDS, it can also be a lot of fun! These simple, engaging activities will spark a love of learning as kids build foundational skills, including, literacy, math, art and more.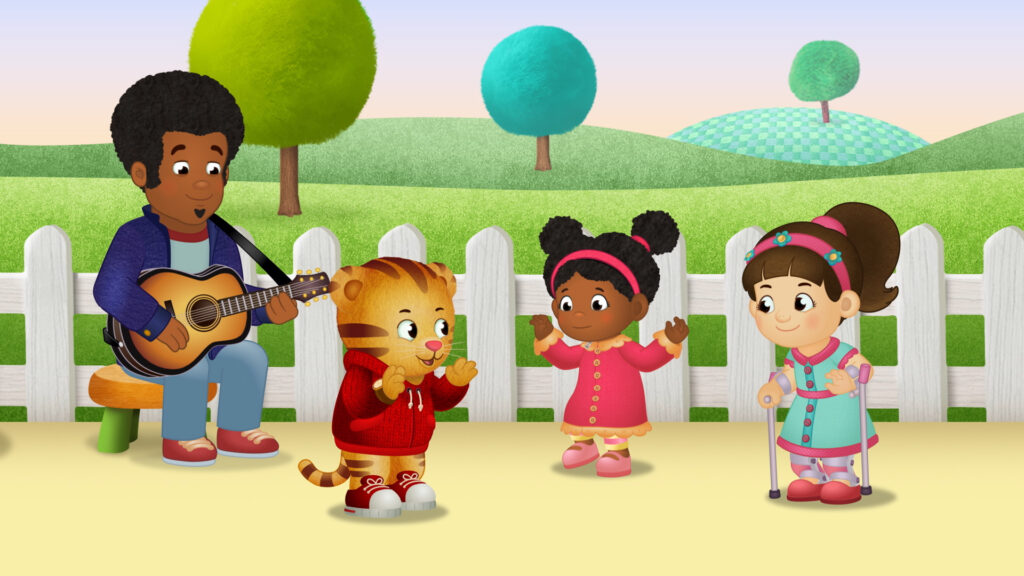 Strategies songs from
Daniel Tiger's Neighborhood
Kids (and grown-ups!) can have a lot of different feelings about the start of school, from excitement and pride to anxiety and sadness. Help manage big feelings with songs from Daniel Tiger's Neighborhood. Sing the "Grown-ups Come Back" song with your child to prepare them for time apart. Browse "Your Favorite Songs from Daniel Tiger's Neighborhood" on the PBS KIDS for Parents website for more sweet songs to help kids navigate emotions and instill healthy habits, like trying new foods. 
Time to rhyme
Rhyming helps children recognize sounds and patterns, building foundations for future literacy skills. Kids can rhyme with some of their favorite PBS KIDS characters with fun, free online games! Collect rhyming words to help Grandma in "Wonder Red's Rhyme Racer", or hop on a train with Grover in "Rhyme Time." You can even take these games on the go with the PBS KIDS Games app.
Simple science
Discover simple, playful ways to engage kids in scientific thinking with activities from PBS KIDS for Parents. Explore chemistry and elasticity with the "Make a Super Bouncy Ball" recipe. Experiment with shapes and balance using items around the house with the "Which Objects Can Balance?" activity. Find more ways to play, experiment and problem-solve at PBS KIDS for Parents.
Everyday math
Early math skills like counting, sorting and recognizing patterns are important, but for busy families, it can be hard to fit in time for learning. Find playful ways to build early math skills anytime with the  "Family Math Activity Book." It's filled with ideas for including math in everyday activities, whether you're at the store, at the park or at home. Download the activity book for free in English or Spanish.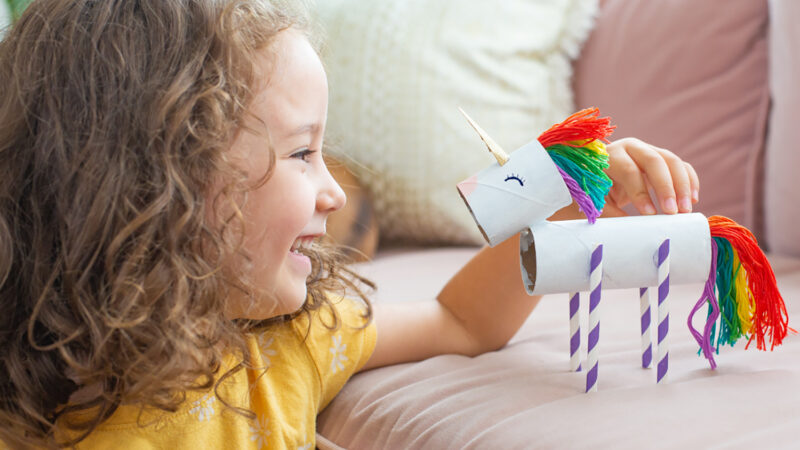 Art activities to get excited about school
Making art together is a great way to help kids share their feelings about heading to school and get them excited for the year ahead. Find fun, simple ideas for creative expression in the "Back-to-School Crafts and Activities" collection from PBS KIDS for Parents. Make a lucky mini unicorn together to support kids on their first day of school, or help them customize their homework center in a style all their own. 
For more activities, articles and ideas, check out the "Raising Kids Who Thrive" collection from PBS KIDS for Parents.