Check Out PBS Wisconsin's Top Streaming Programs of 2020
December 30, 2020 Becky Marburger Leave a Comment
As 2020 draws to a close, we reflect on PBS Wisconsin viewers' top streaming programs for the year, including both national and local shows.
Watch these programs and more online at pbswisconsin.org or streaming on the PBS App. Make sure to sign up for PBS Wisconsin Passport to receive extended access to your favorite PBS programs – anytime, anywhere. If you're a member, activate your Passport access now. Want to become a member and become part of PBS Wisconsin Passport? Learn more: pbswisconsin.org/passport.
Did your favorite program make the list? Tell us what your favorite PBS Wisconsin program is in the comments!
Local Programs
Sewing With Nancy is public television's longest-running sewing and quilting program. It has been the source for innovative sewing, quilting and embroidery techniques and has inspired hobbyists nationwide.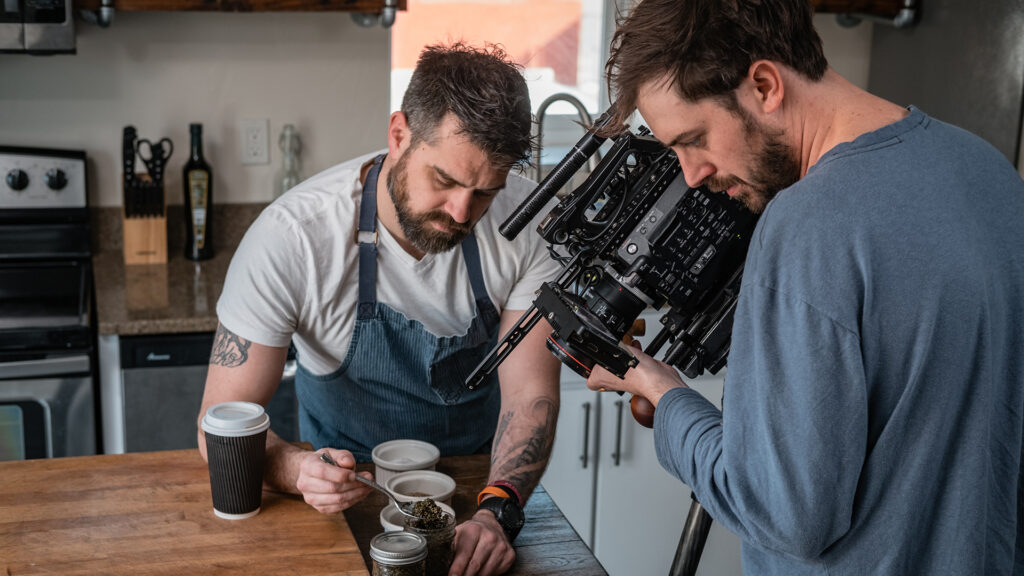 Discover the stories behind your food with Wisconsin Foodie. From coffee and community supported agriculture to cheese making and fine dining, Wisconsin Foodie introduces you to the people who grow and prepare food for a living.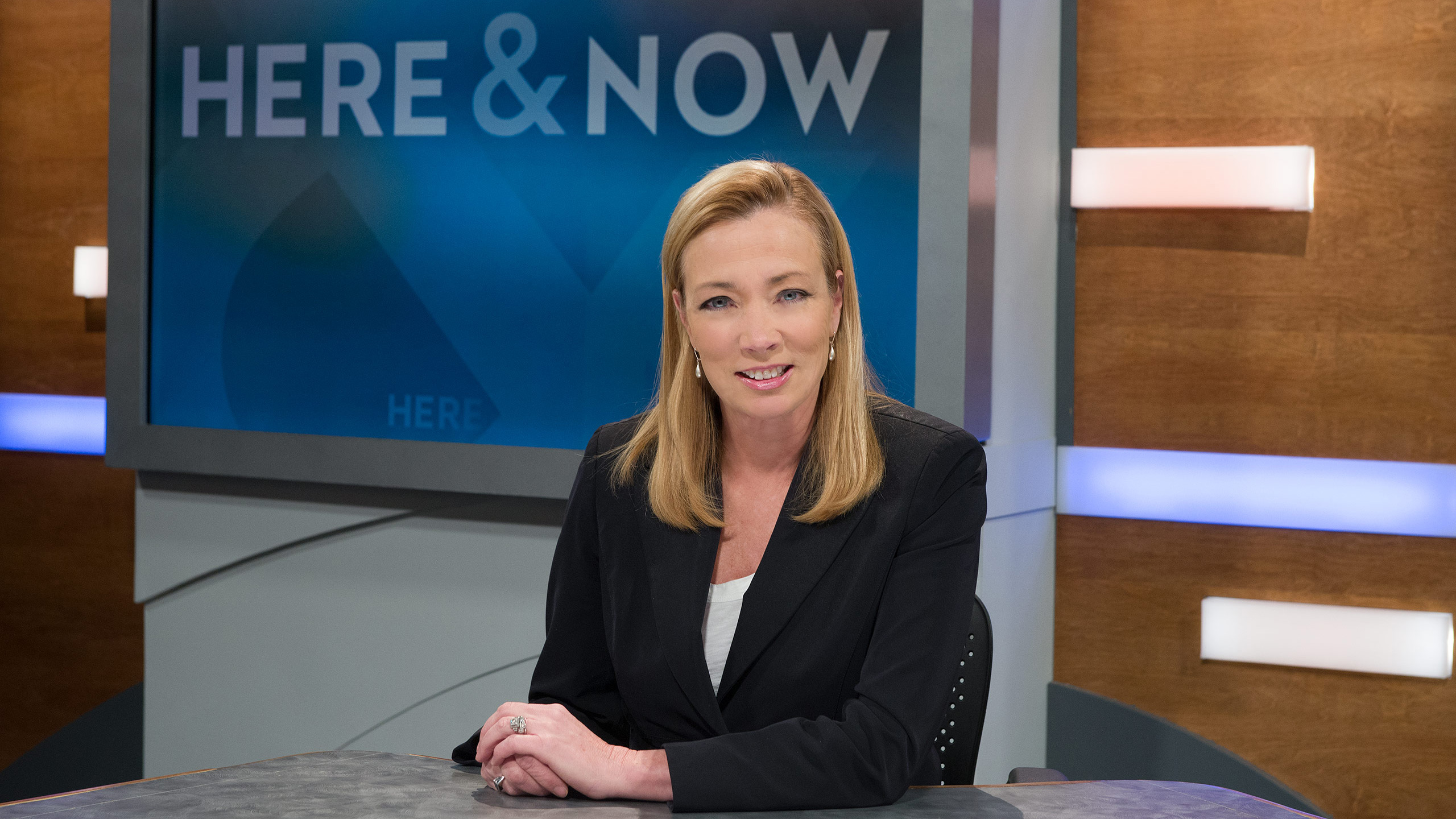 Get in-depth weekly news and public affairs for the state of Wisconsin. Anchor Frederica Freyberg meets with civic and political leaders to help provide context for the impacting issues in the area.
Turn your home into a digital lecture hall with a vast collection of educational and enriching videos from university and community events. Lectures cover a range of subjects including science, history, business, arts and culture, and more.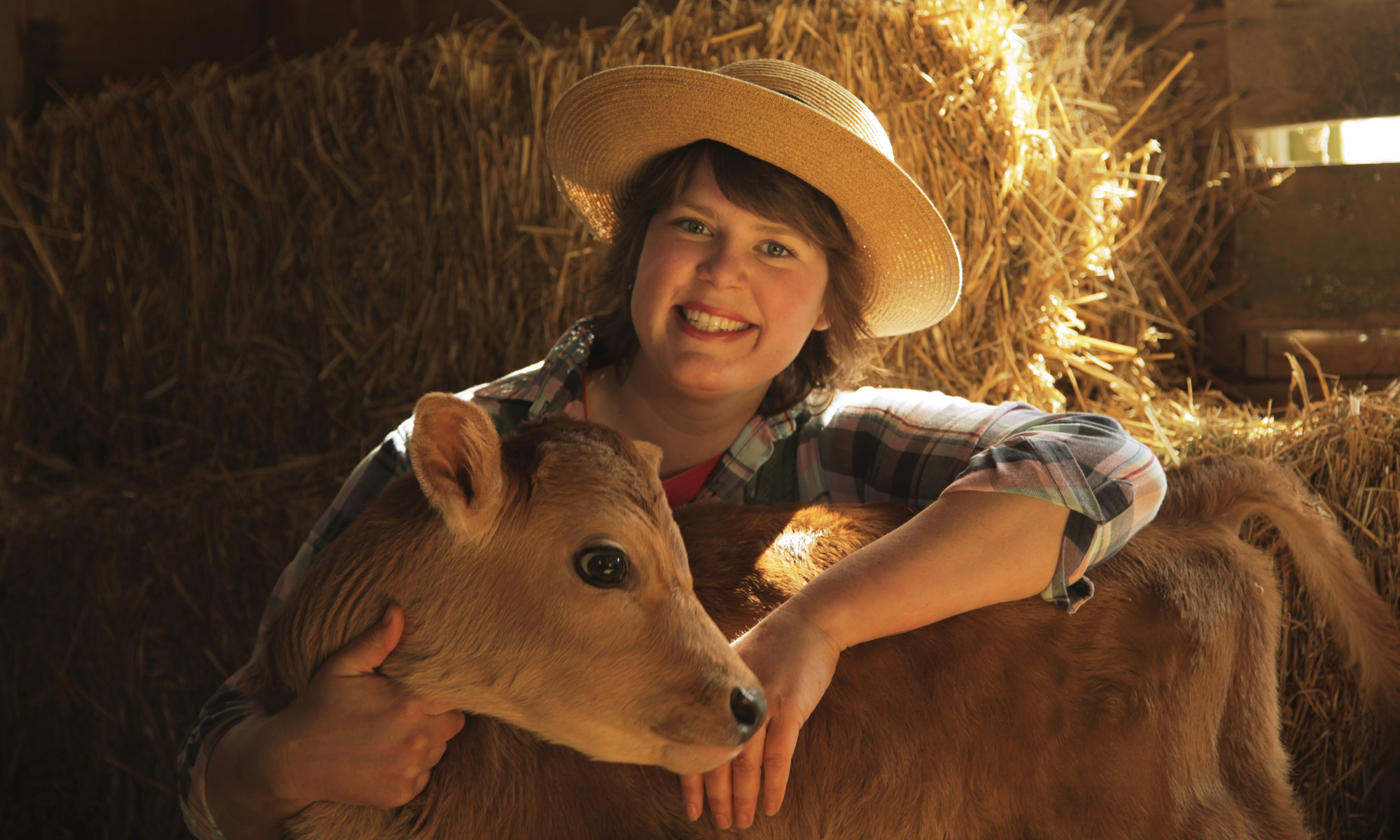 A food and farming adventure hosted by fourth-generation organic dairy farmer Inga Witscher, Around the Farm Table connects consumers to small, thoughtful farmers through storytelling, forgotten recipes and entertainment.
National Programs
Correspondents report on important news events of the day. Their daily reports are also available online and on radio.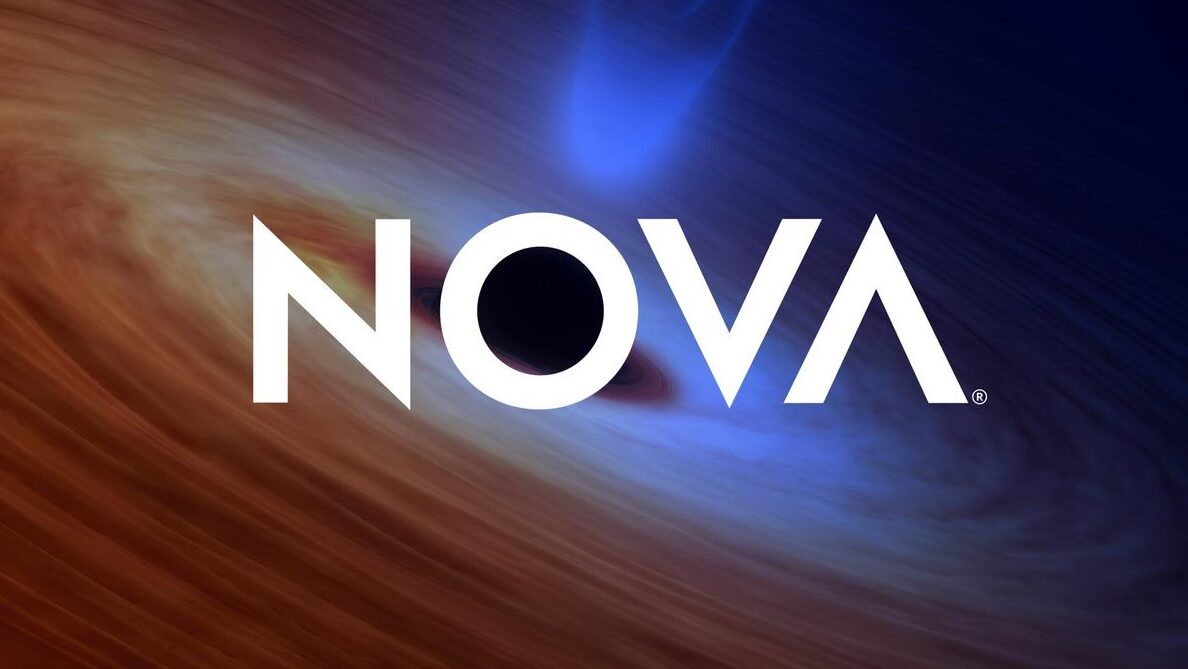 NOVA brings you stories from the frontlines of science and engineering, answering the big questions of today and tomorrow, from how our ancestors lived, to whether parallel universes exist, to how technology will transform our lives.
FRONTLINE explores and illuminates the critical issues of our times – from business and health to social issues, politics and war.
Antiques Roadshow is part adventure, part history lesson and part treasure hunt! Watch as specialists from the country's leading auction houses and independent dealers offer free appraisals of antiques and collectibles, revealing fascinating truths about family treasures and flea market finds.
Nature brings the beauty and wonder of the natural world into your home, becoming in the process the benchmark for natural history programs.
PBS Newshour NOVA Nature Wisconsin Foodie Sewing with Nancy Antiques Roadshow Frontline Here and Now University Place Around the Farm Table