Celebrate Mildred Fish-Harnack Day September 16
September 15, 2020 Becky Marburger Leave a Comment
Mildred Fish-Harnack Day is Sept. 16 in Wisconsin. It is also one of the Wisconsin Public School Observance Days.
This day, the same as her birth date, commemorates the life of Mildred Fish-Harnack, a Milwaukee native who chose to serve as a spy for the Allied forces and fight the Nazi regime in Germany. She became the only American civilian known to have been executed by direct order from Adolf Hitler. Fish-Harnack gave her life to save the lives of others and the Germany she loved.
Remember Fish-Harnack and her accomplishments with these online resources from PBS Wisconsin:
Learn more about Fish-Harnack's life with this robust Wisconsin Biographies collection of resources, which includes a short animation, image gallery, leveled biographies, interactives and online resources, all geared toward students in grades 3-8.
Take a provocative look at Fish-Harnack's life with this 60-minute documentary. An interactive timeline, photo galleries, educational activities and additional interviews with family, friends and experts are available.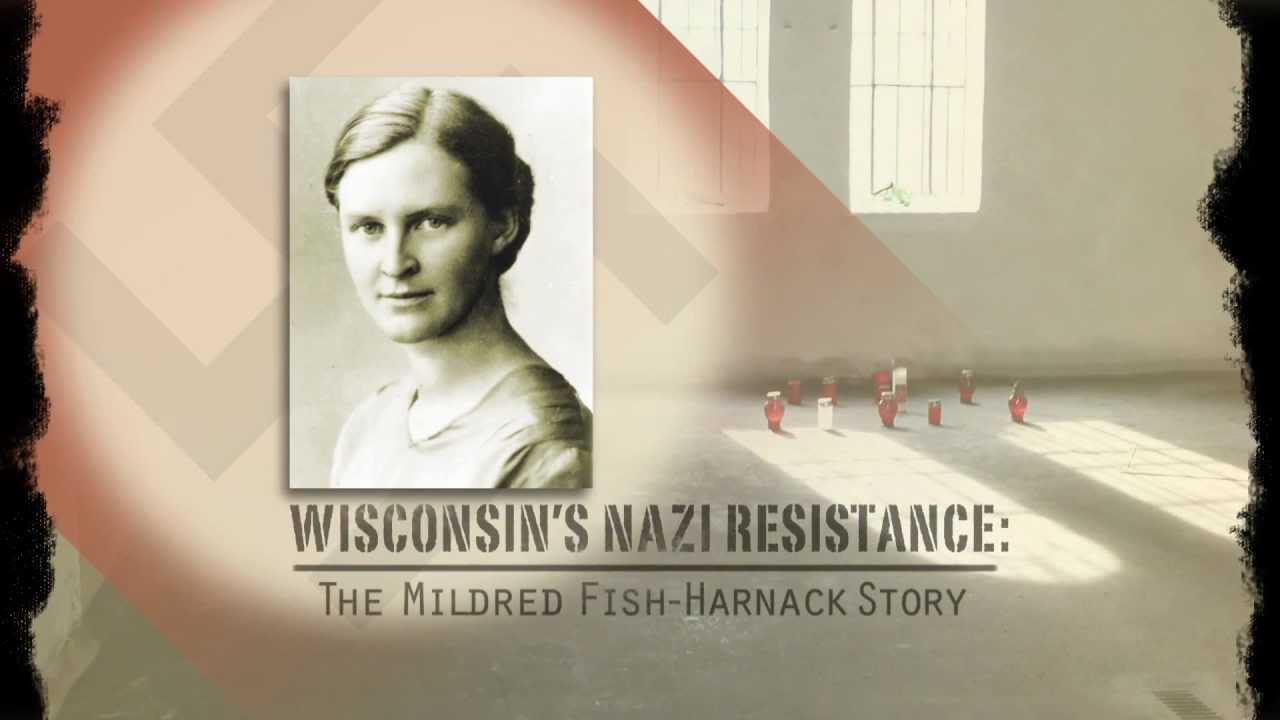 John Durbrow never dreamed the memorial he created to honor Fish-Harnack would be so controversial. Learn more in this short video.

Writer Meg Jones shares an overview of Fish-Harnack's life and work with the Red Orchestra in this four-minute audio story.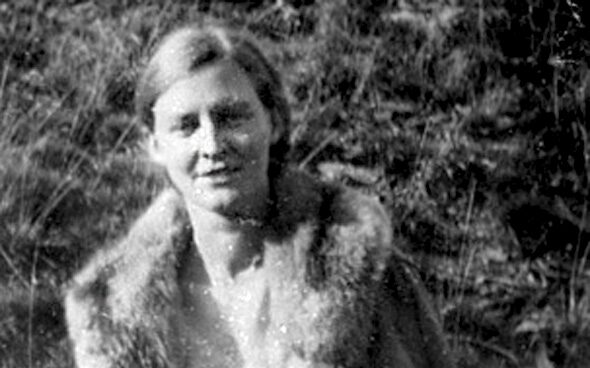 World War II Adolf Hitler Mildred Fish-Harnack Wisconsin Life Wisconsin Biographies