Celebrate Earth Day with videos and activities from PBS KIDS and PBS Wisconsin Education
April 21, 2022 Ian Lewitz Leave a Comment
Each year, Earth Day is an opportunity to reflect on the planet and how we live our lives on this mass of blue and green.
Together with the children in your life, learn about and celebrate Earth Day with these educational resources.
We only have one Earth, and we should celebrate it! Earth Day is an opportunity to cherish our planet and recognize how to protect it. Learn more about the event with this short video. Recommended for grades K-5.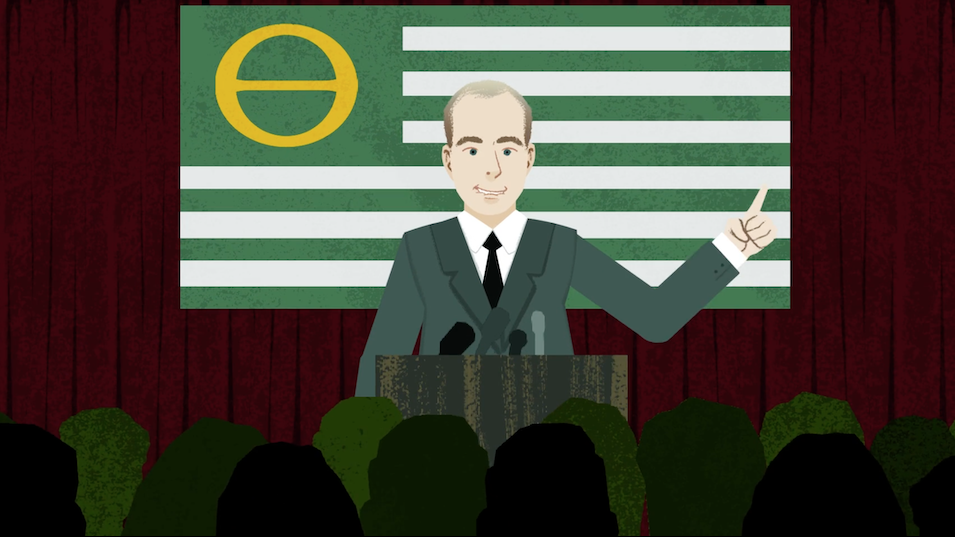 A PBS Wisconsin Education resource, Wisconsin Biographies is a collection of free educational, online media resources that use stories of famous people in Wisconsin history to discover our past and understand our present. Materials include short animations, leveled books, image galleries, interactives and more! Three stories from the collection feature Earth Day themes:
Chief Oshkosh: Leader in Troubled Times: Chief Oshkosh made history in many ways, including his people's traditional forest management practices, known today as sustainable forestry.
Gaylord Nelson: A Vision for the Earth: Known as the father of Earth Day, Gaylord Nelson advocated for the environment his whole life. 
Milly Zantow: Recycling Revolutionary: Milly Zantow came up with the numbering system to identify plastics and made recycling plastic possible!
Recommended for grades 3-6.
Start observing nature with this easy craft, creating a temporary "hotel" for earthworms in a dirt-filled container. This craft is a great way to launch a conversation about what types of living things depend on our Earth and why we should care for it. Recommended for grades PreK-5.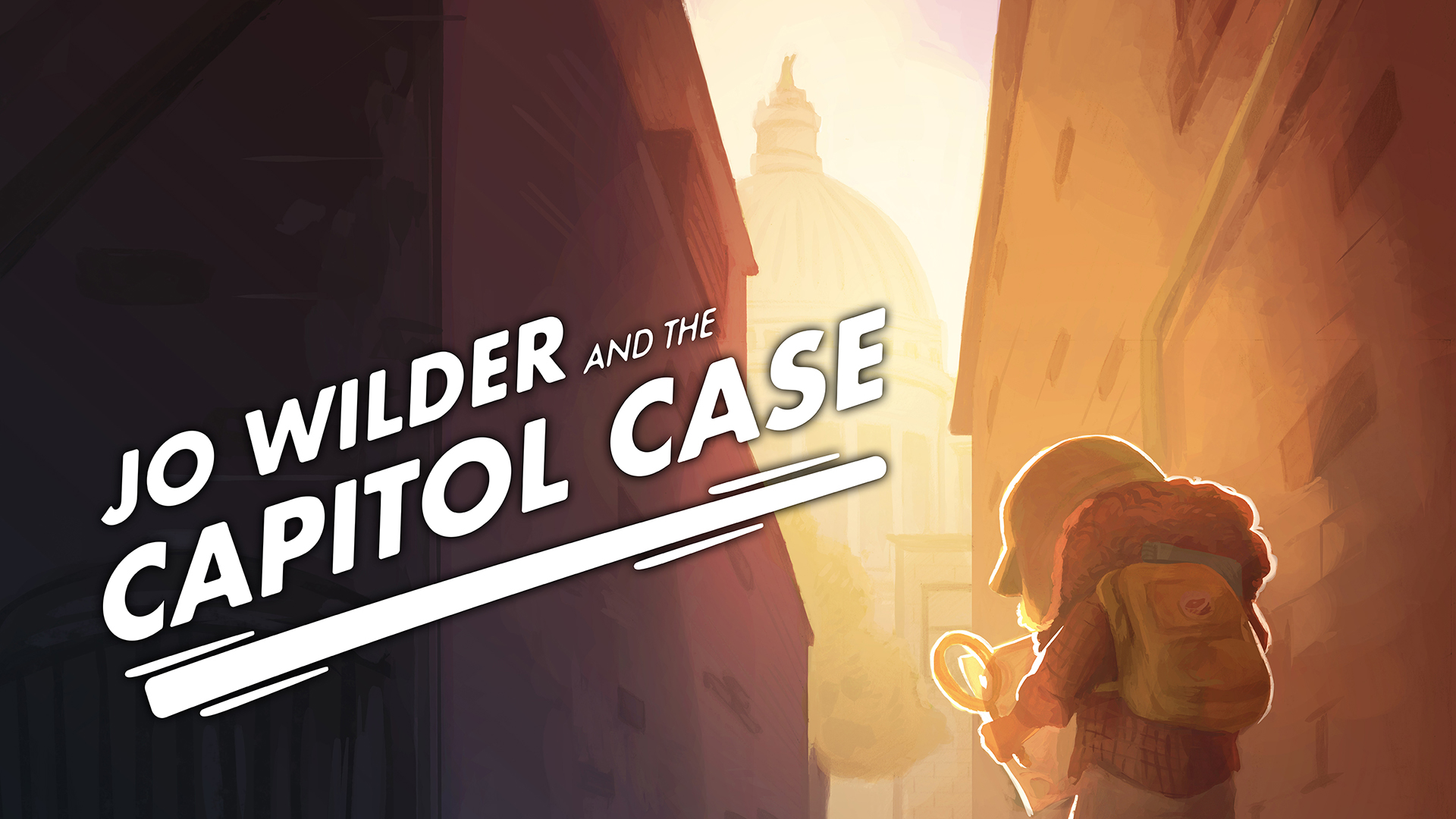 Play this online video game set in and around the Wisconsin State Capitol and be engaged as a "history detective." Use critical thinking and historical inquiry to help Jo Wilder solve two history mysteries, including uncovering an Earth Day artifact. Also, meet fun and interesting characters while you play! Recommended for grades 3-5.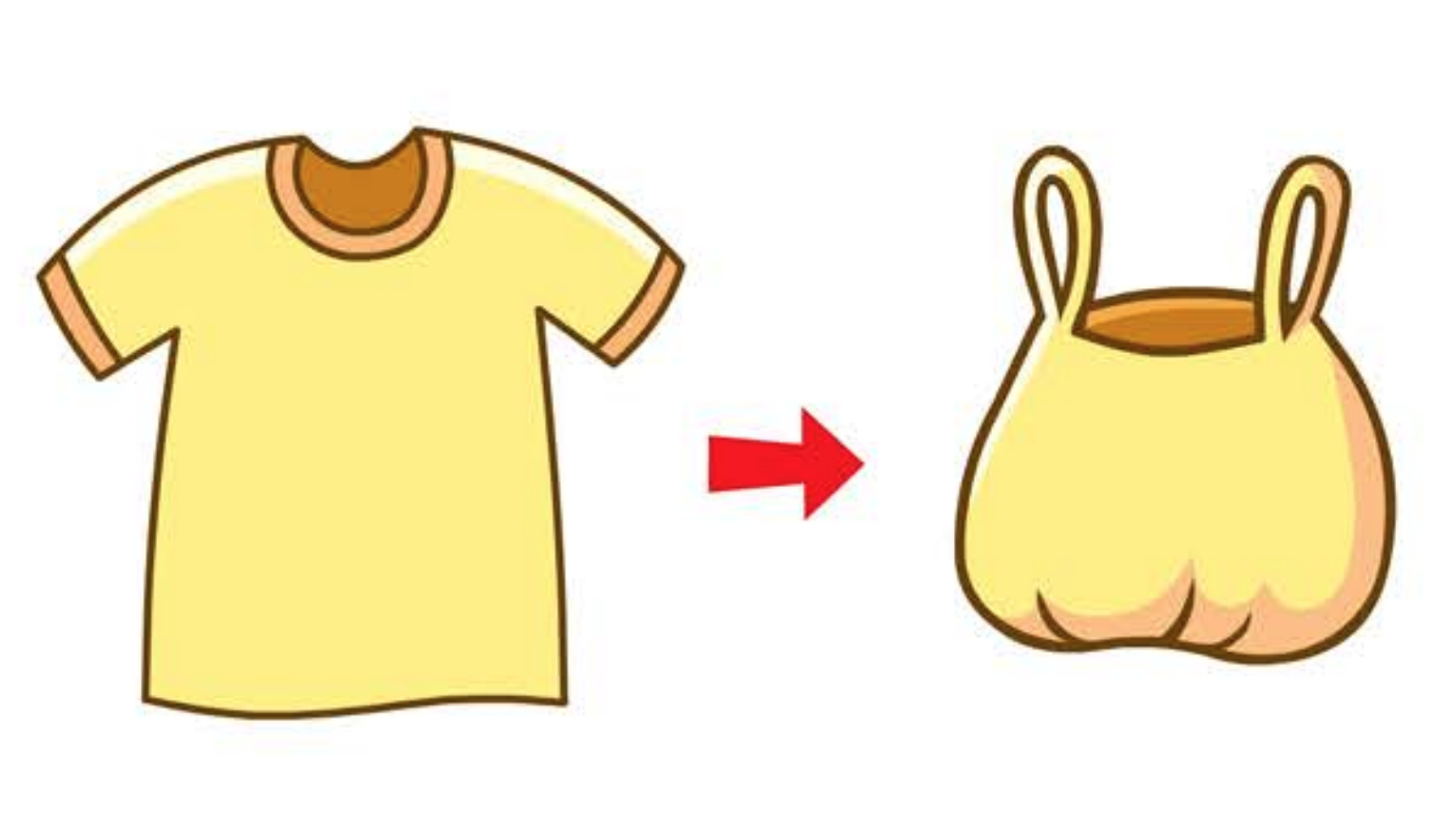 When we use reusable bags, we make less plastic and paper trash that can be harmful to nature. In this activity from PBS KIDS' Nature Cat, make a reusable cloth bag to bring on your next shopping trip and use it to collect treasures on your next outdoor adventure! Recommended for grades 4-8.
Compare the seasonal weather between two U.S. locations with this interactive lesson from PBS LearningMedia. Interpret temperature and precipitation data maps as well as collect and record the data for the two locations in order to find patterns and make comparisons. Recommended for grades 3-5.
The book "Seventh Generation Earth Ethics" shares how Native people of Wisconsin have worked toward sustainability and protecting the environment using this collection of biographies, one from each of Wisconsin's First Nations. Each story shares traditional ecological values and cultural sensibilities. Recommended for caregivers and educators.
In this interactive lesson from PBS LearningMedia, identify and evaluate solutions for reducing human impacts on the environment and biodiversity. Learn how various kinds of data and information can be gathered to create a biodiversity timeline that serves as evidence of changes in a population of a species. Recommended for grades 9-12.
Blast off with Jet and his friends and create a water filter! In this Ready Jet Go! activity, use a pitcher of water, a flour sifter, pebbles and a few other household materials to make a filter that cleans debris from water. Recommended for grades PreK-3.
Jo Wilder and the Capitol Case Climate Change PBS Kids PBS LearningMedia Earth Day Wisconsin Biographies PBS Wisconsin Education