A collection featuring diverse voices defining the story of Wisconsin and essential to our national narrative.
Part of the Voices collection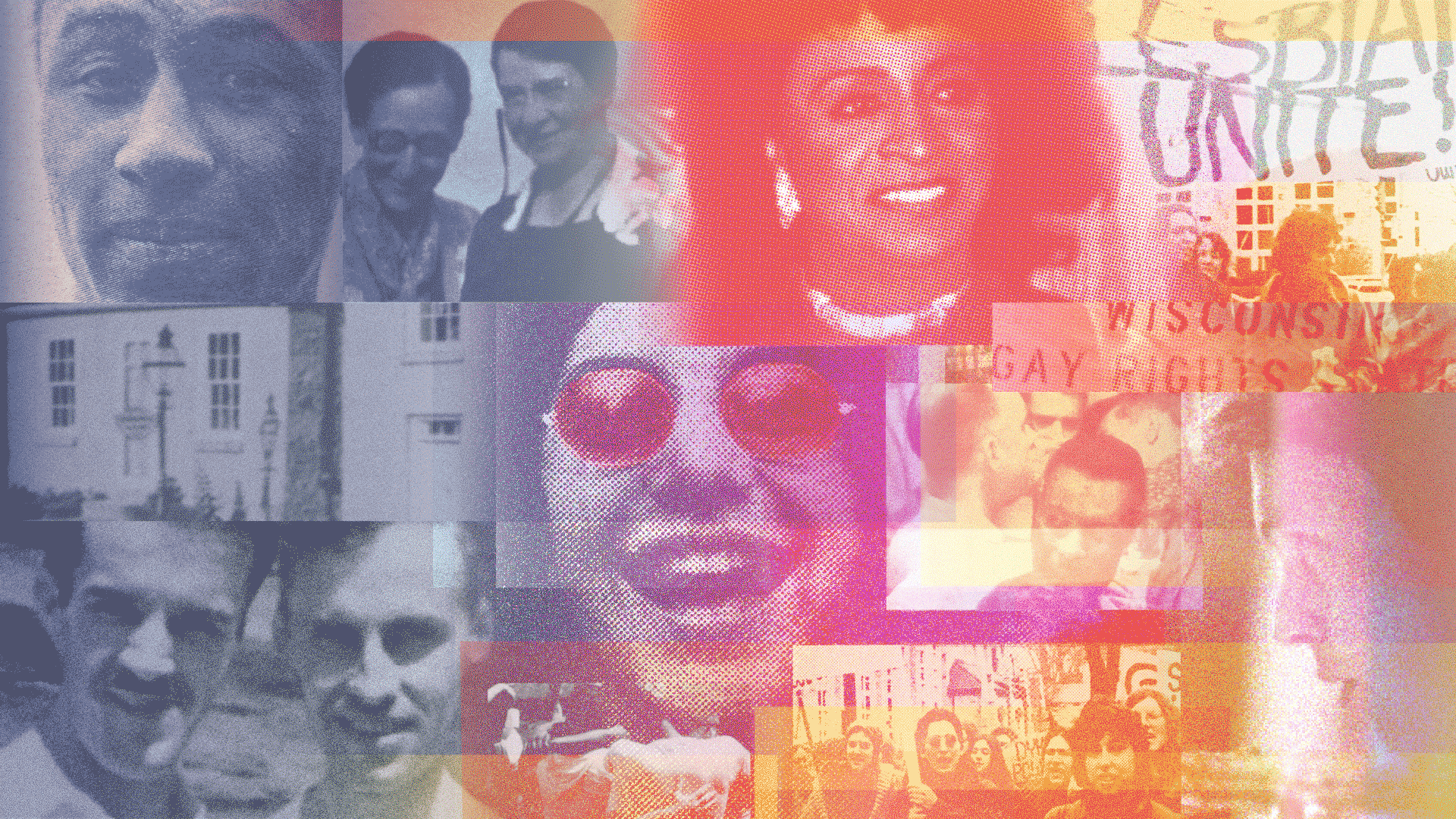 Stories representing LGBTQ+ communities are as diverse and evolving as the identities bound imperfectly within, and beyond, these letters. This collection of PBS streaming content captures the wide ranging lived experiences of LGBTQ+ people in Wisconsin, across the nation and globally. It represents a commitment by public media to call attention to stories erased from our local and national histories, to document ongoing LGBTQ+ struggles for human and civil rights, and to celebrate diversity in gender identity and sexual orientation integral to human flourishing.