A collection featuring diverse voices defining the story of Wisconsin and essential to our national narrative.
Part of the Voices collection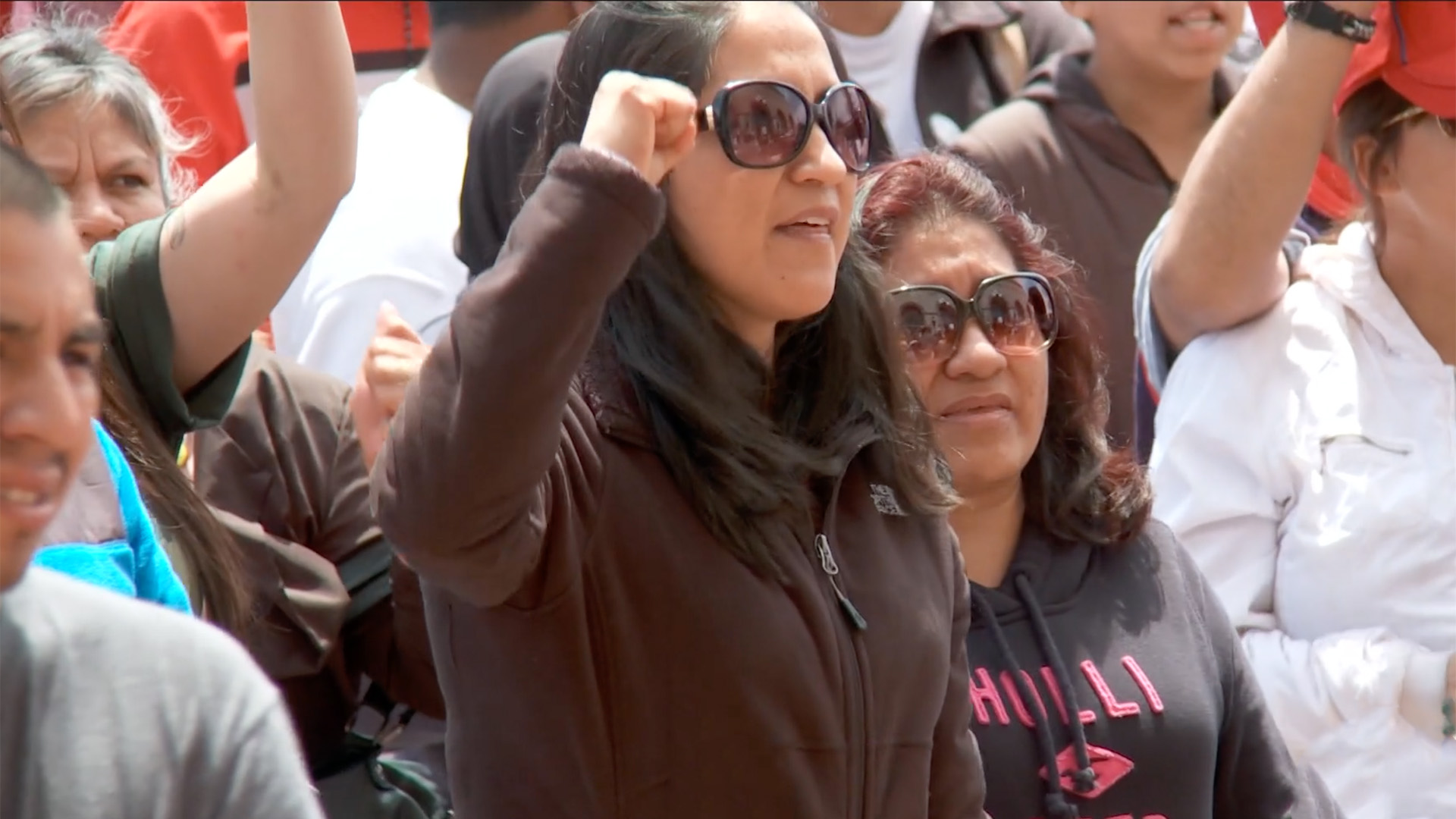 Learn from voices constituting the fastest growing population in the United States — those who variously identify as Hispanic, Latino/a/e, one of hundreds of Indigenous cultures, and/or a range of individual ethnicities in Latin America and the Caribbean.
Selections of PBS and PBS Wisconsin programming presented here express the diversity of voices representing this wide array of cultures, histories, and experiences that animate, enrich, and define our communities.
Watch Voces With PBS Passport