A collection featuring diverse voices defining the story of Wisconsin and essential to our national narrative.
Part of the Voices collection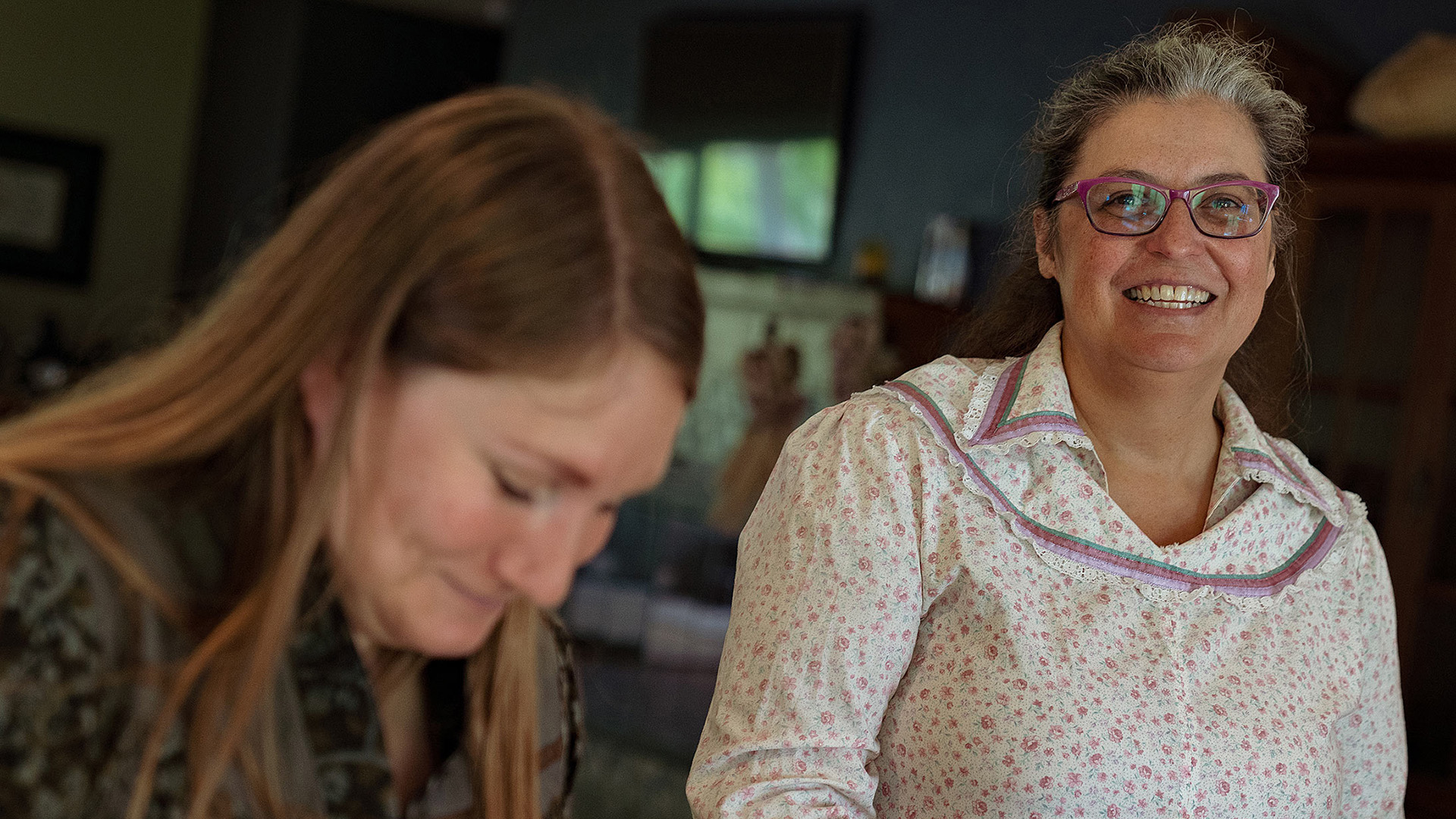 Connect to programming and resources that bring visibility to First Nations and Indigenous populations in Wisconsin and across the globe, and the historical debts owed to original occupants of these lands. Native American, First Nations and American Indian are terms used interchangeably, with use determined by personal preference. If possible, use a tribal nation's name and self-reference. The term Indigenous generally refers to those peoples with pre-existing sovereignty who lived as communities prior to contact with settler populations.
Land Acknowledgment Statement
PBS Wisconsin and Wisconsin Public Radio broadcast to the homelands of 12 Native American nations and their people. We acknowledge their resilience, ingenuity, contributions, and inherent sovereignty. And we remain committed to collaboration with these nations to ensure the public media landscape includes these stories and perspectives now and in the future.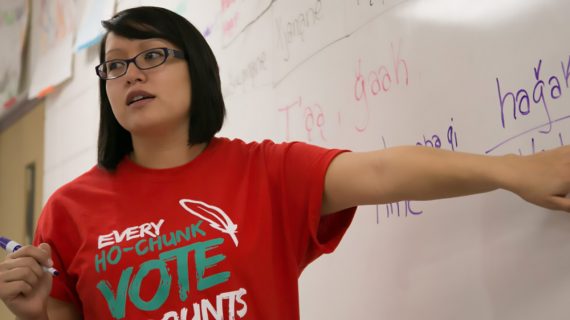 Resources providing educators with accurate and authentic educational materials to teach about the American Indian Nations of Wisconsin.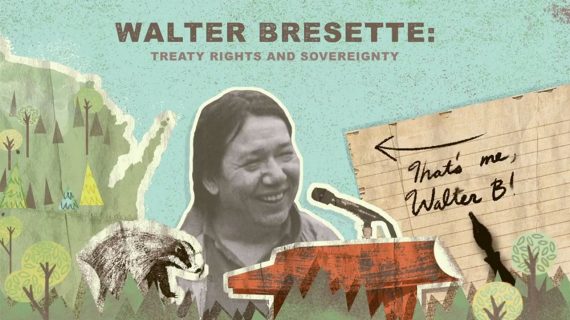 Walter Bresette of the Red Cliff Band of Lake Superior Chippewa (Ojibwe) embodied an intelligent, inclusive model of activism and education.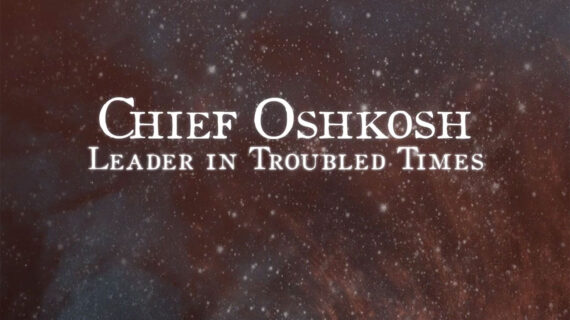 Chief Oshkosh was crucial to the Menominee staying in their homeland and developed forest management practices used widely today.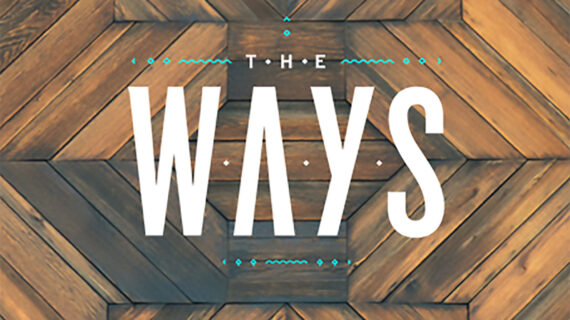 Hear stories of culture and language from First Nations community members around the central Great Lakes.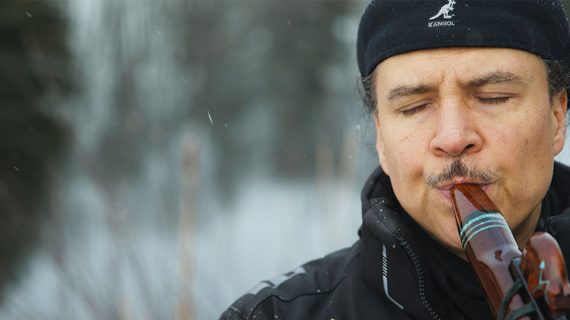 Wade Fernandez lives on the Menominee Reservation in Northeastern Wisconsin and tours internationally performing his music, finding inspiration in nature.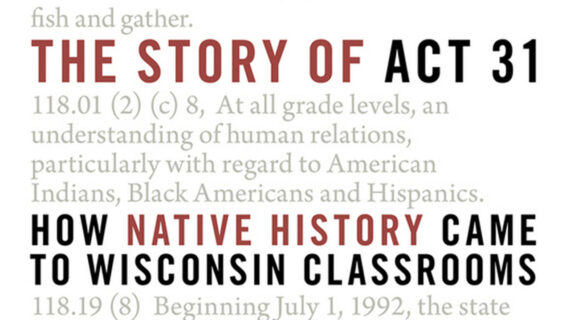 Act 31 requires public instruction on Wisconsin's eleven federally-recognized American Indian nations and tribal communities.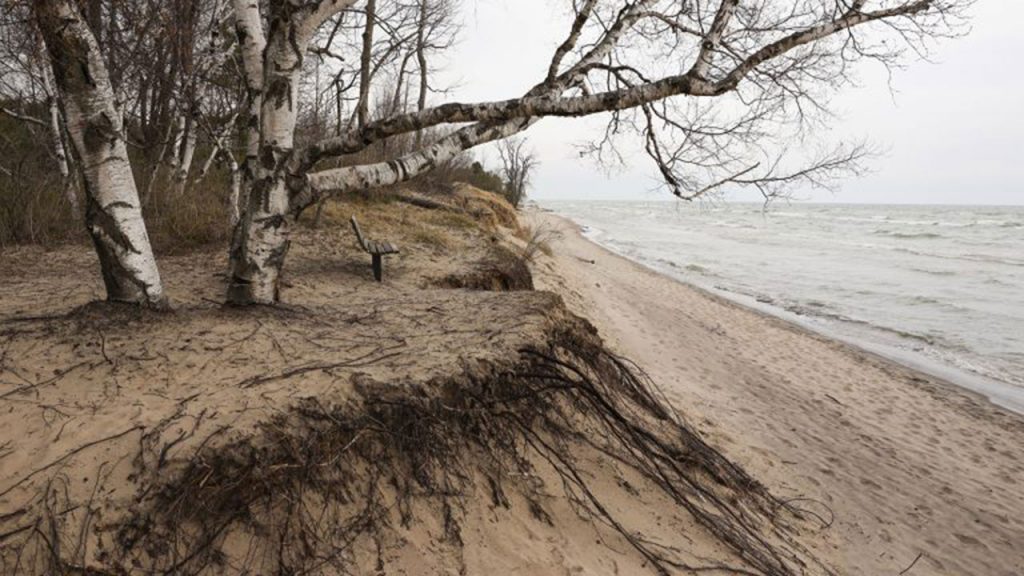 Ancient Native American human remains have been unearthed at the proposed Kohler Golf Course site.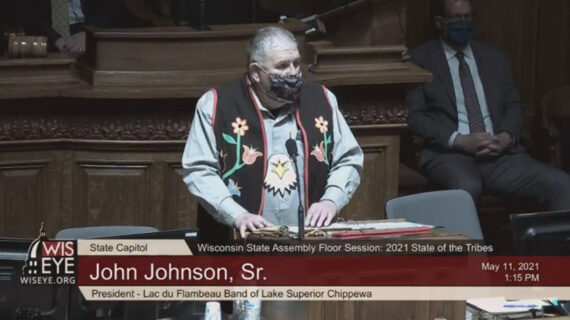 History is at the heart of Wisconsin's 2021 State of the Tribes address delivered by John D. Johnson, Sr.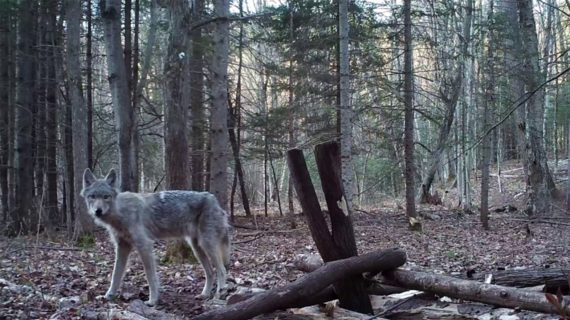 An Ojibwe treaty rights group decries the Wisconsin wolf hunt process in terms of ``extreme disappointment.``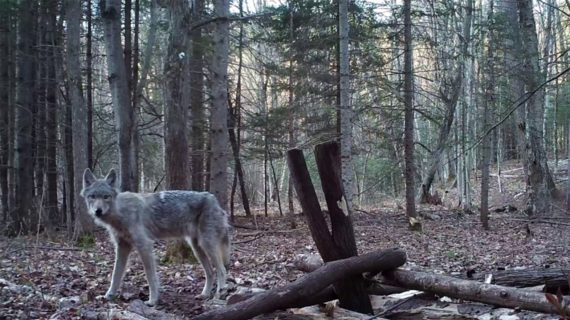 How Wisconsin's first regulated wolf hunt since 2014 will affect the state's wolf population is a guessing game for wildlife specialists.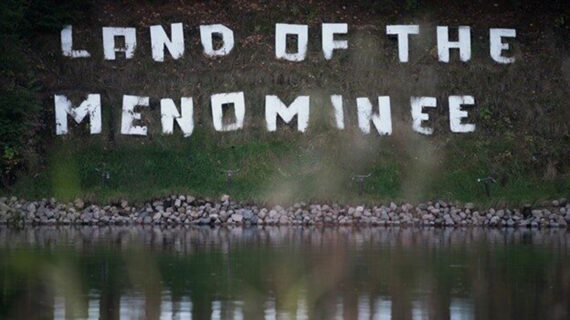 The Missing and Murdered Indigenous Women Task Force held its first meeting to chart a course for the group.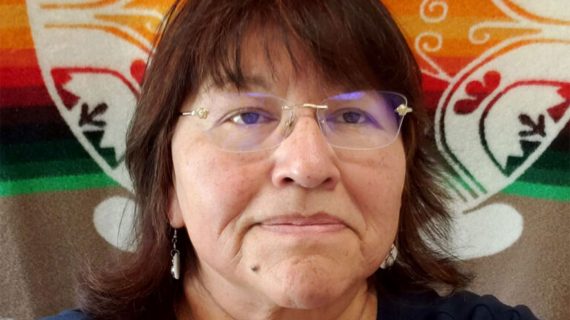 The Oneida Nation got ahead of the state on nursing home regulations for the coronavirus.
More Indigenous Voices From PBS
Wisconsin First Nations communities have shared struggle with Indigenous cultures across the world. The term Indigenous generally refers to those peoples with pre-existing sovereignty who lived as communities prior to contact with settler populations. Indigenous is a broadly inclusive term owing to Indigenous peoples' presence on every continent in the world, fighting to remain culturally, economically, and politically intact amid ongoing dispossession and erasure. What follows is a selection of PBS National content that represents the diverse voices of Indigenous communities across North America and worldwide.
Watch Native America With PBS Passport