A collection featuring diverse voices defining the story of Wisconsin and essential to our national narrative.
Part of the Voices collection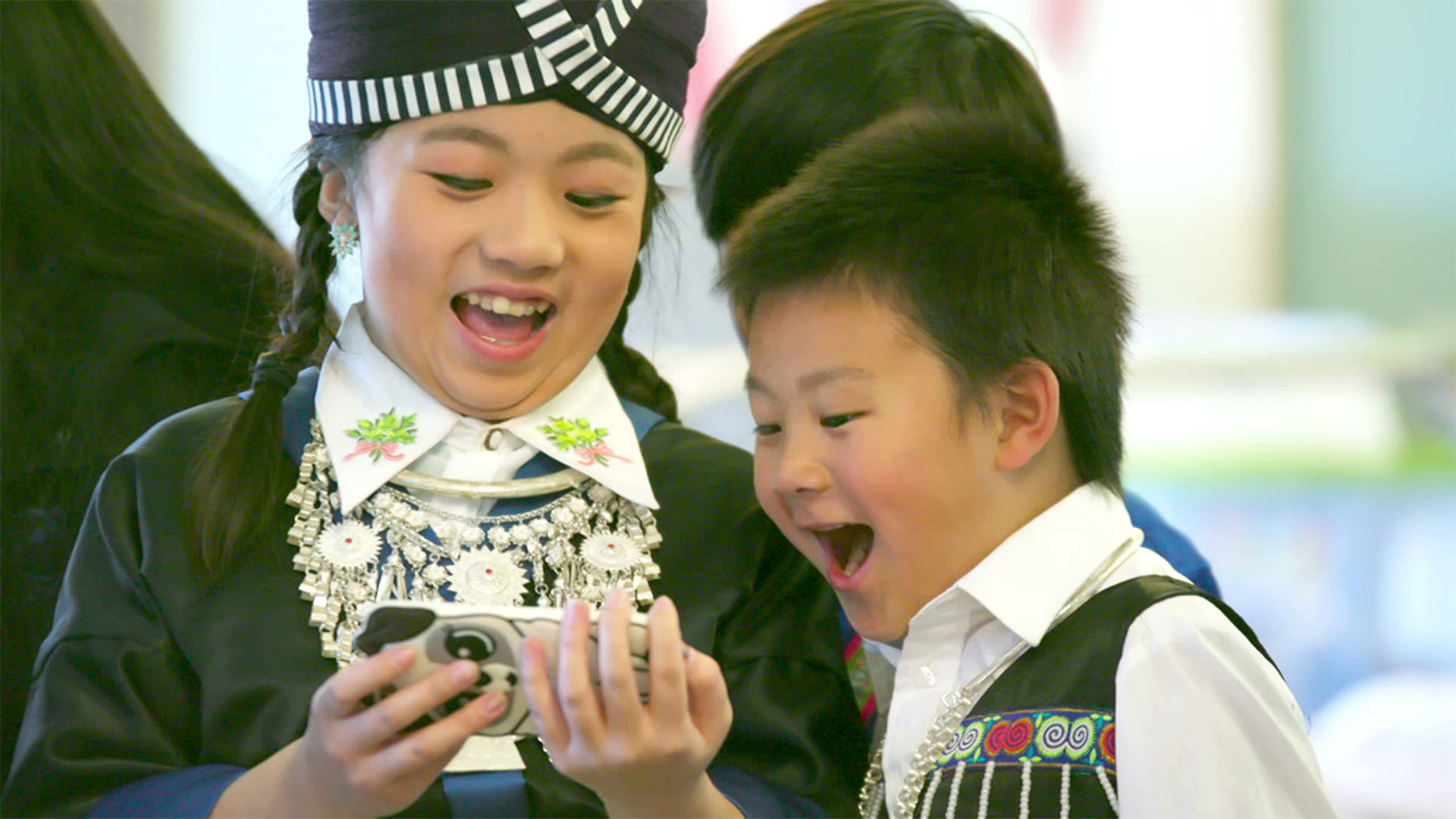 Watch streaming media about and by Asian American, Native Hawaiian and Pacific Islanders (AANHPI), as well as our Asian neighbors irrespective of citizenship. AANHPI people in America represent approximately 50 ethnic groups speaking over 100 different languages. 
Discover AANHPI narratives of tradition, community care, everyday living and flourishing, and learn about the struggle against anti-Asian hate and violence.
WATCH ASIAN AMERICANS WITH PBS PASSPORT