Friends of PBS Wisconsin Member Meeting Results
Dear Fellow Member of Friends of PBS Wisconsin:
We are pleased to share with you the results from the Special Member Meeting vote held on Thursday, February 20, 2020 at the Memorial Union in Madison and remotely.
But first, we'd like to extend our thanks to you, the members, for your support of Friends of PBS Wisconsin and PBS Wisconsin's service to a statewide audience. Thanks especially to those of you who participated in the meeting, whether by attending in person or by phone. We appreciate both the voices in support of the resolution to amend the bylaws to better reflect our organization and our work, as well as those who asked questions or expressed concern. Openness and accountability to the membership are and will remain primary values of Friends.
Through your participation, we were able to express confidence in the board's commitment to the mission of Friends and their ability to represent the membership with this vote to vest voting responsibilities with the directors of the board. Ultimately, the measure passed with a super-majority: 50 votes to approve; 9 opposed.
We intend for Friends of PBS Wisconsin to continue as a membership organization. You are at the heart of PBS Wisconsin's continuing success in delivering quality programming and educational resources across the state. You can expect your privileges of membership to continue. You can also count on the board of directors to continue to represent you well in the governance of Friends, and we'll introduce you to new board members in Airwaves magazine as we've done in the past. We are committed to transparency as an important part of accountability.
Thank you again for taking an important stake in the future of Friends, and for your support of our work. We couldn't do what we do without you.
Please feel free to reach out to our staff with questions or comments: 1-800-422-9707.
Thank you,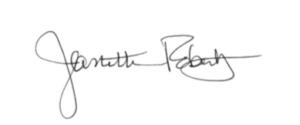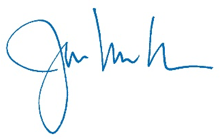 Jeanette Roberts
President
Friends of PBS Wisconsin
Jon Miskowski
Director of Television
PBS Wisconsin
Eric Greiling
Executive Director
Friends of PBS Wisconsin
Friends Membership Defined
All current members of the Friends of PBS Wisconsin as of January 30, 2020 were eligible to vote at this special member meeting. Any person, family, firm or corporation can be a member of Friends (renewable annually) with payment of their annual membership contribution.
Our bylaws further define a household as a single membership. If a single membership is held by more than one individual, as may be the case with families or firms, then only one vote may be cast among such individuals together holding a single membership. Members may not vote by proxy.
For any questions about your membership, please call us at 1-800-422-9707.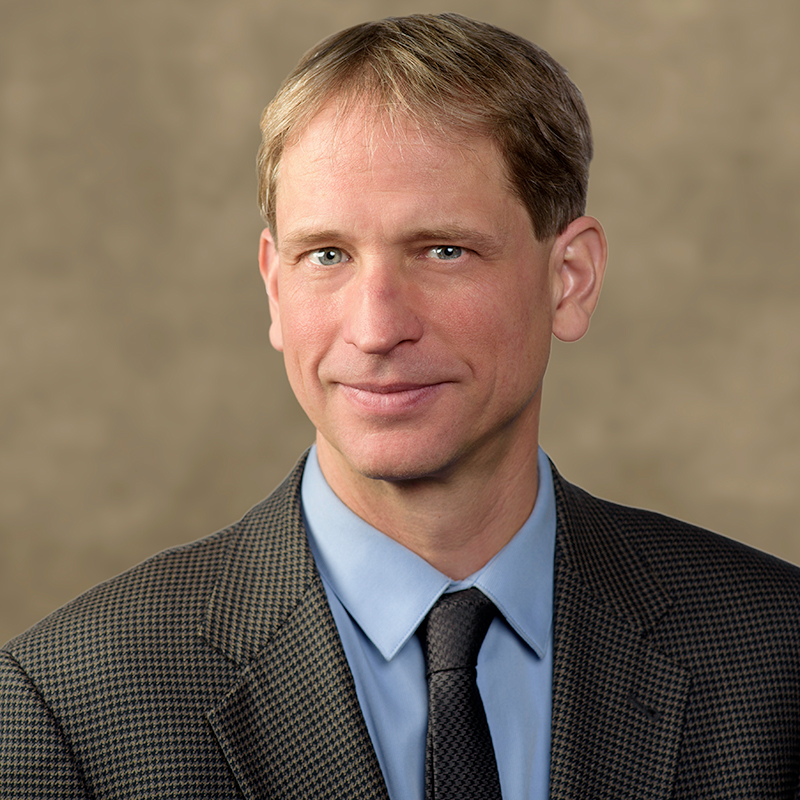 Eric Greiling
Director of Development
Executive Director, Friends of PBS Wisconsin
[email protected]
608-265-0691