Film can be a springboard for engaged and inclusive conversation about issues that matter to Wisconsin.
GET STARTED
Watch. Engage. Act.
PBS Wisconsin's Reel to Real is based on a simple premise — that film can be a springboard for engaged and inclusive conversation about issues that matter to Wisconsin. Every quarter, we offer a curated collection of local and national films, documentaries, and lectures accessible for free by libraries, schools, non-profit organizations, associations, and civic groups to spark dialogue among their communities.
Each collection represents a range of topics including race and racism, social justice, history, the arts, education and civic engagement, among others. Together with tips and suggestions for pairing films with local subject experts, community Q&As, and panels, PBS Wisconsin provides additional guidance for hosting live, virtual or hybrid events. Reel to Real's signature goal is impact — where learning and conversation ignite engagement and action.
COME TO WATCH PBS FILMS, STAY TO BUILD WISCONSIN COMMUNITIES
Organize virtual and in-person screenings
Find speakers and local experts
Partner for planning and promoting events
Spark conversation on relevant issues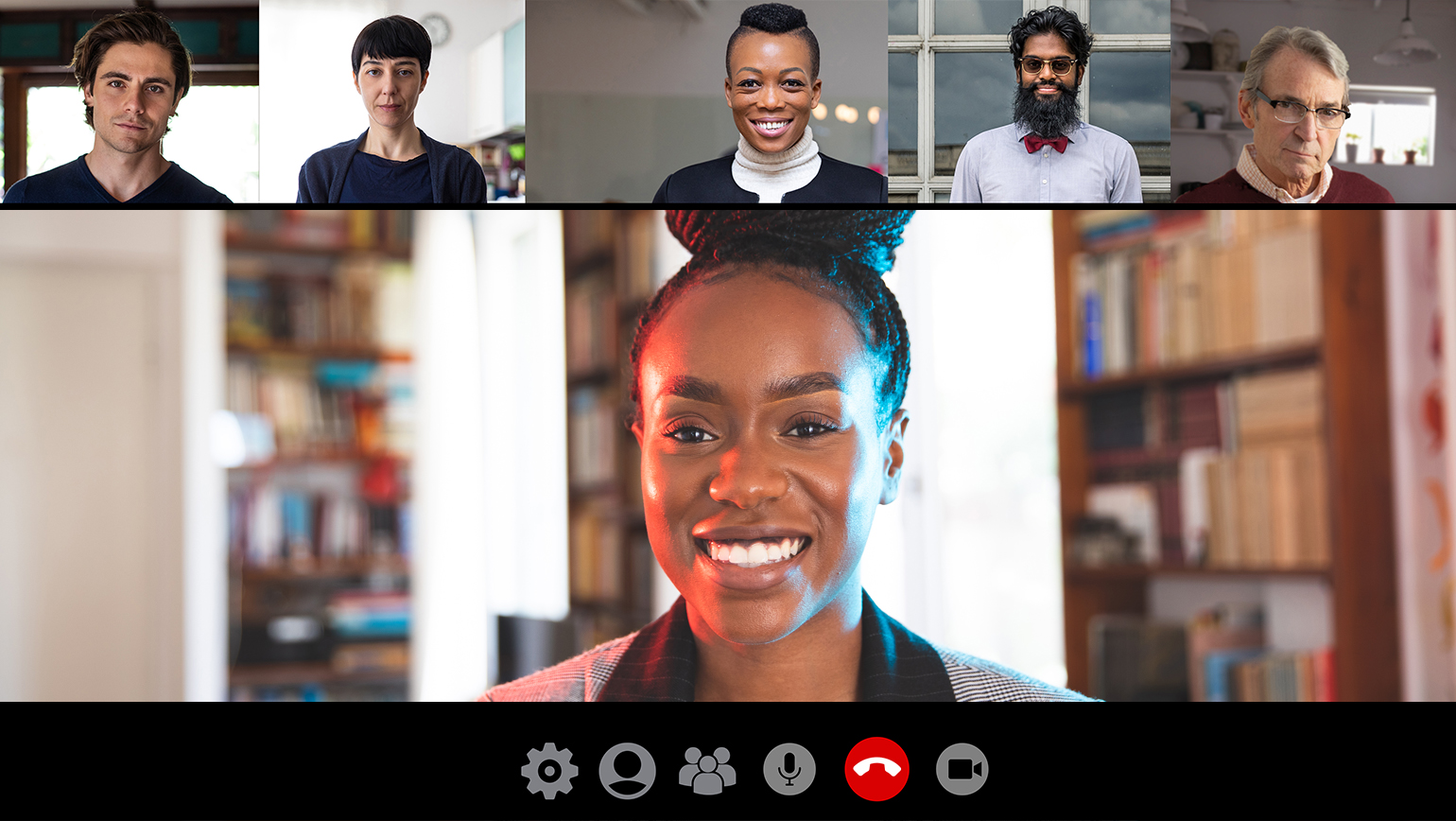 Join us for a free webinar providing a comprehensive overview of Reel to Real. You'll learn about our quarterly offerings and how to preview content to ensure it meets your community needs. We walk you through finding community partners to expand the reach of your event and broaden the perspective of your planning team. We also cover how to select an event format — be it a virtual screening, live in-person program or a hybrid. Finally, our team will provide tips on facilitation, how to publicize your screening, ways to cultivate an audience, and strategies to engage your participants post-event. We leave plenty of time for your questions.
Webinar registration opening soon.

BEST PRACTICES FOR VIRTUAL AND IN-PERSON SCREENINGS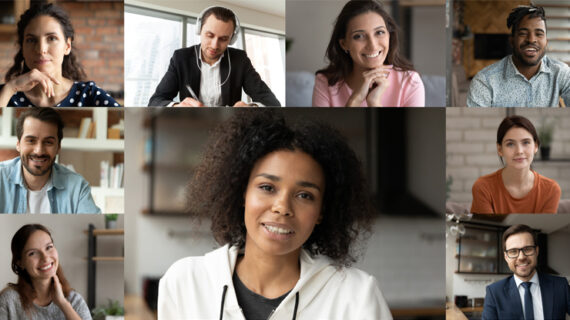 Get The Audience Engaged From The Get-Go
Film gets people talking, inviting diverse perspectives and bringing marginalized voices to the foreground in a safe and inclusive way.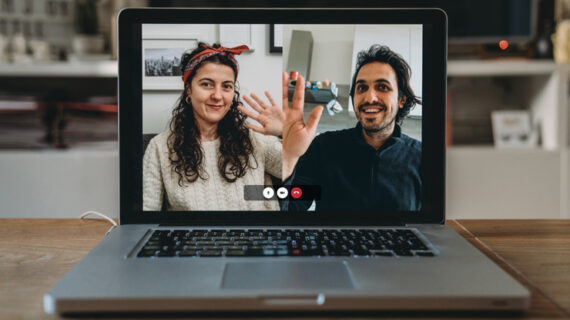 Partner With Experts For Lively Discussions
Including a panel of local topic experts contextualizes themes from the film to your home community and enriches the dialogue.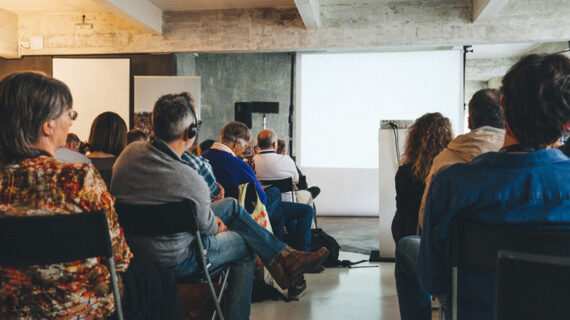 Prioritize Safety During In-Person Screenings
Follow current state/local public health protocols and accessibility standards, as well as requirements set by your screening venue.
Contact Us
Have a question? Need some help? Let us know what you think.
Updates From the Reel to Real Team:
We've curated lists of national and local films for the first quarter. Every new quarter will bring a refreshed list of offerings.
Need help finding a moderator or local expert on your film's topic? Let us know and we'll do our best to connect you with the right people!
Check out our updated Reel to Real Screening Guide and get ready to deliver a great event.
ABOUT OUR PARTNER
The Wisconsin Library Association engages, inspires, and advocates for library workers and supporters to improve and promote library services for the people of Wisconsin. Member participation and engagement are vital to supporting and promoting WLA's mission.