Evers eases lockdowns at Wisconsin prisons amid lawsuit, seeks to improve safety
Wisconsin Gov. Tony Evers announced a reduced lockdown at two of Wisconsin's oldest and most understaffed prisons along with a host of efforts designed to increase safety for inmates and staff.
Associated Press
November 15, 2023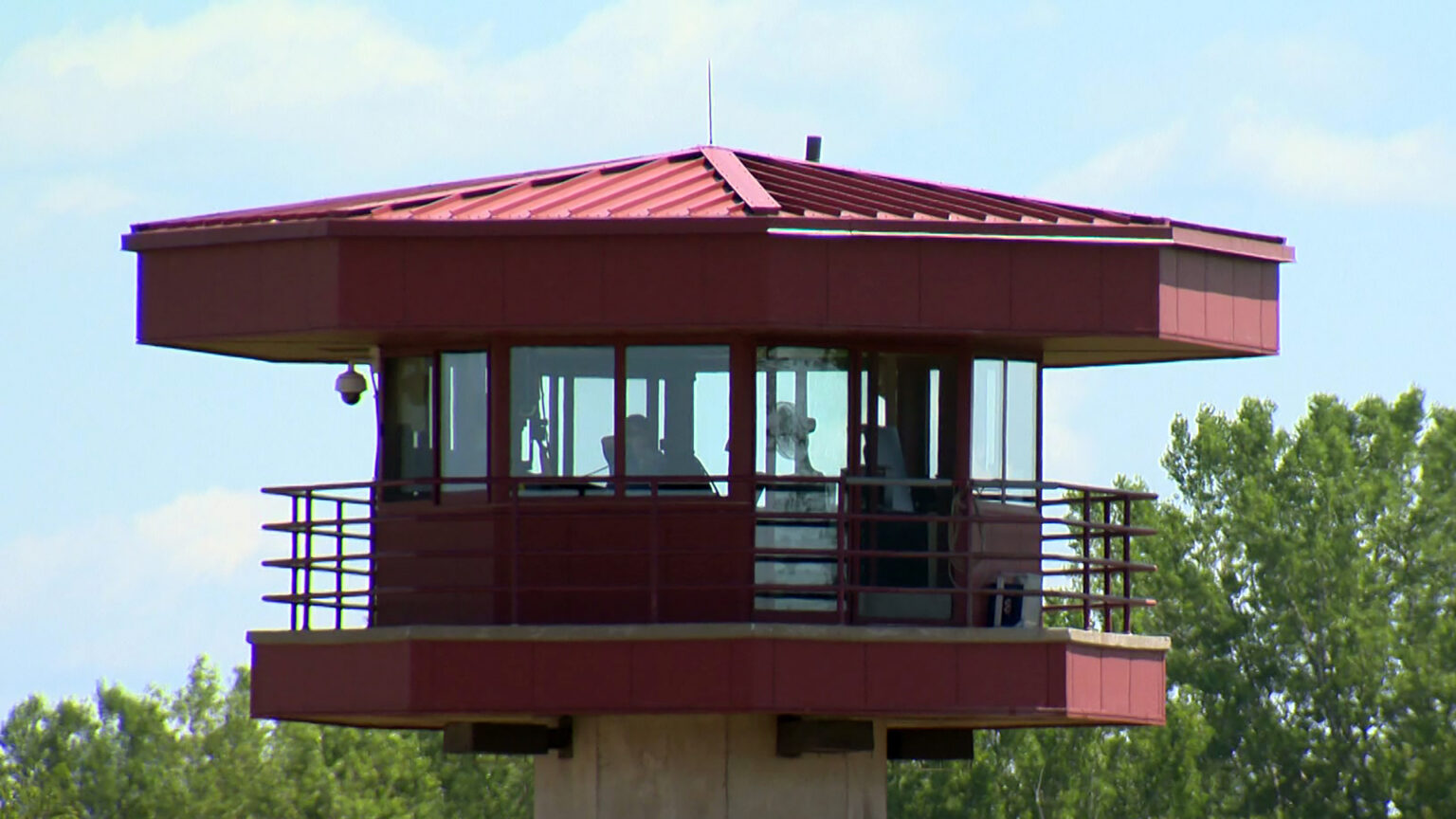 ---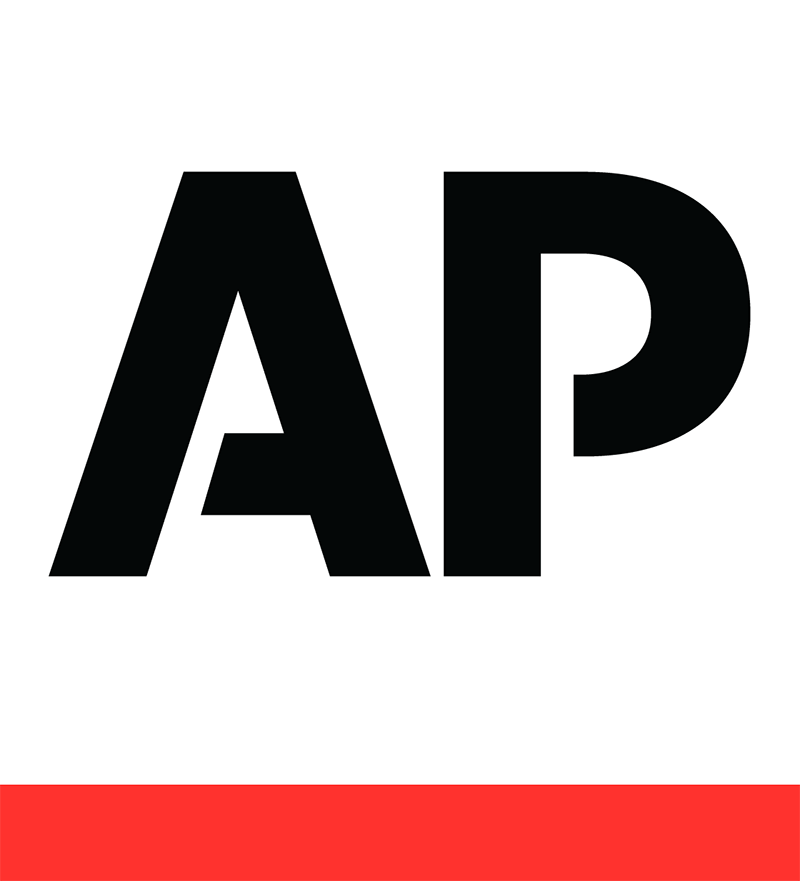 MADISON, Wis. (AP) — Lockdowns at two of Wisconsin's oldest and most understaffed prisons are being eased, the governor announced in a move that comes less than a month after inmates filed a federal lawsuit alleging that the conditions at one of the prisons amount to cruel and unusual punishment.
Gov. Tony Evers' announcement on Nov. 15 about the eased lockdowns at the Waupun and Green Bay prisons, as well as a host of other efforts meant to increase safety at all Wisconsin prisons, comes amid calls from advocates and families of inmates who say the current conditions are inhumane.
The Waupun, Green Bay and Stanley prisons have been under lockdown for months as the state grapples with deteriorating buildings and a worker shortage. Waupun's lockdown began in March, Green Bay's began in June, and Stanley's lockdown, although less restrictive, began in early 2023.
The Wisconsin Department of Corrections has said the prisons are in "a state of modified movement."
Evers announced the easing of restrictions at Waupun and Green Bay after visiting the Waupun prison on Nov. 9, where he met with inmates, corrections officers and other staff. Visits to other prisons are planned, he said.
"We will continue to use every lever and option available to bolster staffing resources and address vacancy rates to ensure the safety of staff and people in our care while resuming critical programming," Evers said in a statement.
At Waupun, only rules related to "visitation, personal hygiene frequency and recreation time" remain suspended due to ongoing staffing shortages, Evers' office said. And at Green Bay, only rules related to visitation and recreation time remain suspended.
At least three inmates at Waupun have died in the last four months. One death was confirmed as a suicide, and the other two remain under investigation. There were two suicides at the Green Bay prison between 2019 and 2022, according to the Milwaukee Journal Sentinel. Both occurred in its restrictive housing unit, also known as solitary confinement.
A group of Waupun inmates filed a federal lawsuit in Milwaukee in October alleging that the prison's conditions amounted to cruel and unusual punishment. The prisoners said they couldn't get access to health care, with guards telling them their illnesses are "all in your head" and they should "pray" for a cure. They also said they were allowed only one shower per week, they received no educational programming, they weren't allowed in-person visits with their families, and that the prison was infested with rats and roaches.
The governor said the effort he is launching along with the Wisconsin Department of Corrections is designed to end the lockdowns, reduce the use of solitary confinement, bolster staff emergency response and transition Waupun toward single-cell housing by March 1, which will reduce the number of inmates being housed there and take pressure off the understaffed prison.
Getting Waupun to single-cell housing will requiring transferring about 220 inmates who are currently there to other prisons, Evers said.
The prisons in Waupun and Green Bay were both built in the 1800s and need significant physical upgrades. Waupun was built in the 1850s, while the Green Bay prison was built in the 1890s.
Evers said he ordered the Department of Corrections to review options for physical changes at the prisons, which would likely be extremely costly and could include tearing down and rebuilding large portions.
Jim Rafter, the village president in Allouez, where the Green Bay prison is located, said anything short of closing the facility would be "woefully inadequate."
"The facility is a powder keg and we're hopeful that the Governor's capital planning exercise will further demonstrate that it's past time to shutter this 125 year old facility that poses a considerable safety threat to our community," he said in a written statement.
According to Department of Corrects figures released on Nov. 10, as of Nov. 10 there were nearly 22,000 inmates being housed in prisons designed to hold around 17,500. But hundreds of beds aren't available for inmates due to low staffing, according to the governor's office.
For the pay period ending Nov. 4, more than half of the positions were vacant at the Waupun prison and nearly 41% were unfilled at Green Bay, according to Evers' office.
In an effort to increase staffing, the Legislature approved pay raises for prison guards in the state budget Evers signed in July 2023. Starting salaries are now double what they were six years previously, the governor said. Those pay raises, along with other efforts designed to bolster staffing, have led to a doubling in applications to work for the Department of Corrections over the past four months, he said.
---
Recent Here & Now
//php dynamic_sidebar( 'news-sidebar-2' ); ?>