At-Home Learning Continues With PBS Wisconsin
September 2, 2020 Becky Marburger Leave a Comment

PBS Wisconsin is committed to ensuring that children across Wisconsin have equitable access to free and trusted resources in a variety of formats to help meet the needs of all learners in any learning environment.
In partnership with Milwaukee PBS and the Wisconsin Department of Public Instruction, At-Home Learning resources for children continue to be available at pbswisconsin.org/familyresources.
Visit the website to find television broadcast schedules, livestream content, videos, family educational resources, activities, games and more! Resources for PreK-grade 12 learners are available.
Watch At-Home Learning content online or broadcast on TV weekdays on PBS Wisconsin-1, on The Wisconsin Channel, or PBS Wisconsin-2, and every day on the PBS Wisconsin 24/7 Kids channel, or PBS Wisconsin-4.
A downloadable schedule for each channel is available at pbswisconsin.org/familyresources. To help connect broadcast content to free learning resources for your child, The Wisconsin Channel schedule has direct links to PBS LearningMedia content.
PBS Wisconsin continues to support caregivers and educators while we navigate this new learning landscape together. How can we help you? Contact us at [email protected].
Leadership support for PBS Wisconsin's education work provided by The Timothy William Trout Education Fund, a gift of Monroe and Sandra Trout.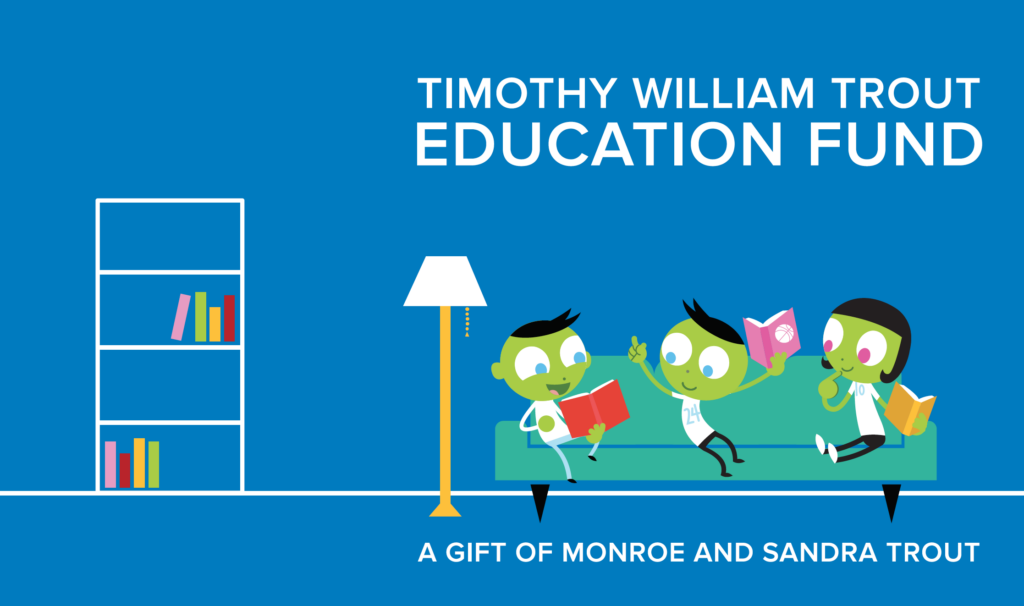 PBS Wisconsin Education at-home learning Schedule Wisconsin video PBS Kids