WISCONTEXT
Second Homeownership In Wisconsin's Northwoods Reveals Deep Ties To Midwest Coronavirus Hotspots
Primetime
Tonight, Mon, May 25th
PBS Wisconsin Channel
National Memorial Day Concert
Joe Mantegna and Gary Sinise return to co-host the 31st anniversary broadcast of the annual concert honoring the men and ...
Coming up at 2:30 am:
National Memorial Day Concert
The Wisconsin Channel
Earth: A New Wild: Home; Plains
The changing relationships between humans and the wilderness; elephant conservation project in South Africa; saving animals on the American plains.
Coming up at 2:00 am:
Divided We Fall: Unity Without Tragedy
PBS KIDS CHANNEL
Clifford the Big Red Dog: Towel Team Go!; Puppy Preschool
The adventures of an oversized canine.
Coming up at 2:00 am:
Daniel Tiger's Neighborhood: Tiger Family Trip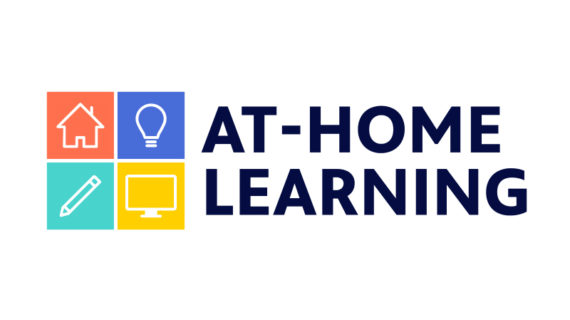 PBS Wisconsin Education
A new tv broadcast schedule and curriculum-aligned resources for At-Home Learning.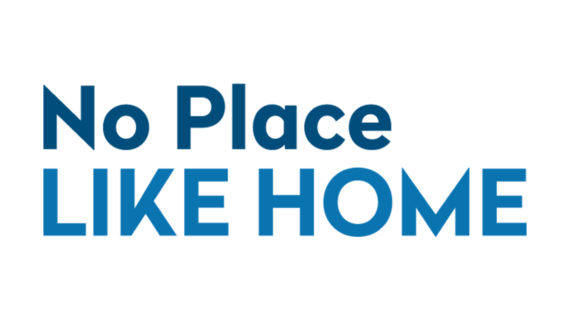 Here & Now
Stories of Wisconsinites whose lives have been changed by the COVID-19 crisis.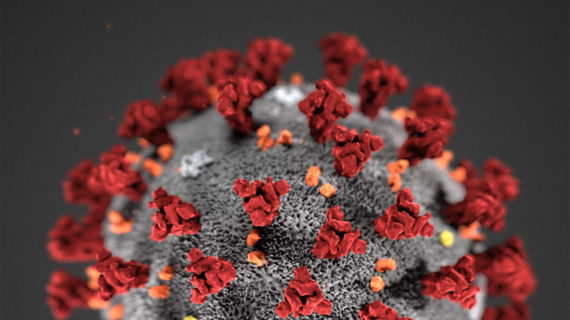 Wiscontext
Follow the latest news surrounding the Coronavirus and its impact on the state of Wisconsin.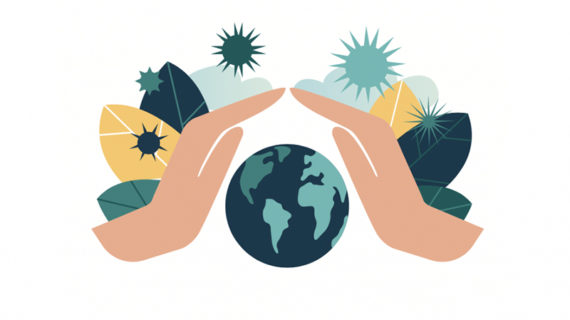 UW Department of psychiatry
Access a variety of sources to support the mental health and wellbeing of our community.
Wisconsin public radio
Follow Wisconsin Public Radio for the latest stories and updates on COVID-19 within the state.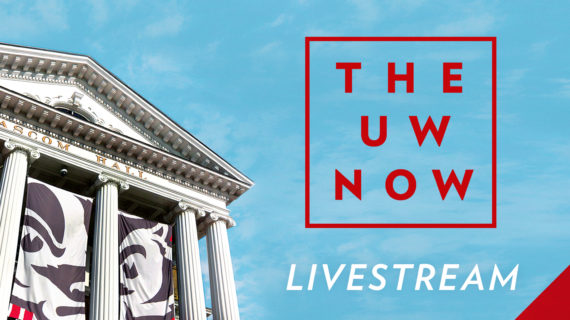 All ways forward
Weekly livestreams on topics related to Covid-19 and work at the UW to respond to the pandemic.