story lab
Collecting, preserving and sharing diverse life experiences, one story at a time.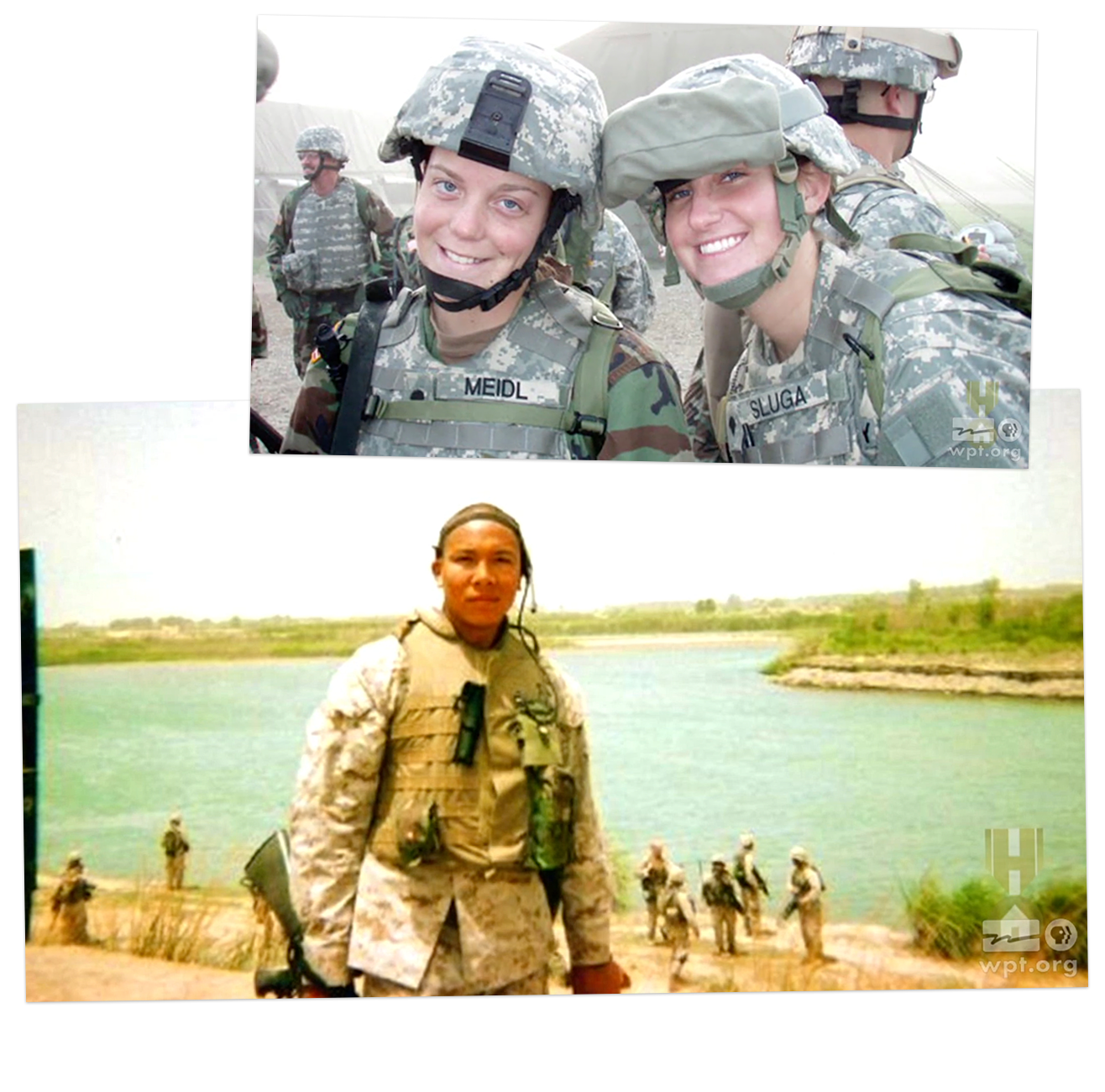 Everyone Has A Story.
What's Yours?
Who inspired you? What experiences shaped you? What memory warms your heart?
"
You don't have to wear stripes on your arms to go out and motivate people, to lead people, to make a change, to do something different.
"