Zac Schultz
Reporter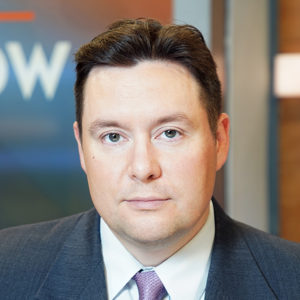 Download Image
600 X 600
267.55 KB
---
Zac Schultz started in the news business the Monday after he graduated from the University of Wisconsin, and he doesn't anticipate leaving until the Friday he retires a few decades in the future. Schultz spent a decade reporting for different TV stations in Wausau and Madison before coming to PBS Wisconsin. Schultz is a reporter and occasional anchor for Here and Now, PBS Wisconsin's weekly news program that covers state issues and politics. Schultz also produces stories for PBS Wisconsin's Wisconsin Life project. He has won numerous awards for his coverage of Wisconsin politics and even a few awards for his coverage of the lighter side of news.
Schultz is originally from Lodi, Wisconsin and has spent his life exploring the state. He is especially interested in the outdoors and sports.
Schultz lives in Madison with his wife.