Community Education
PBS Wisconsin offers live events, screenings, web resources, listening sessions and more as your statewide community partner.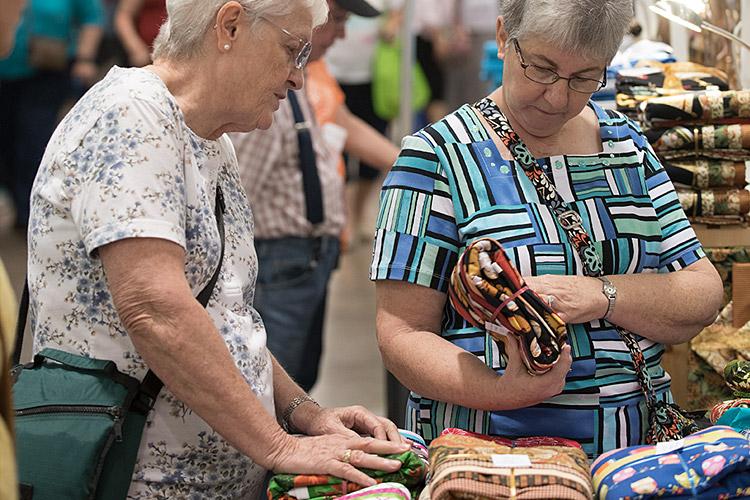 Join PBS Wisconsin for a screening, event, or discussion in a community near you! Check out this calendar for the latest happenings.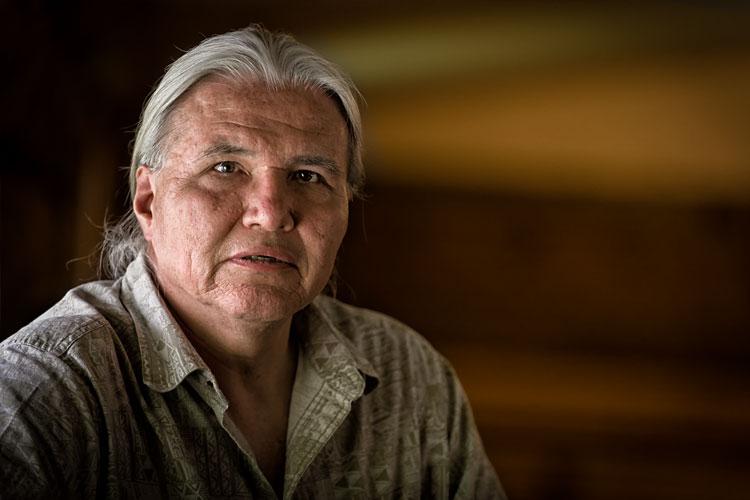 Host a film, or a film series, with your local library, favorite nonprofit, or school with this free, high quality selection of local and national programs.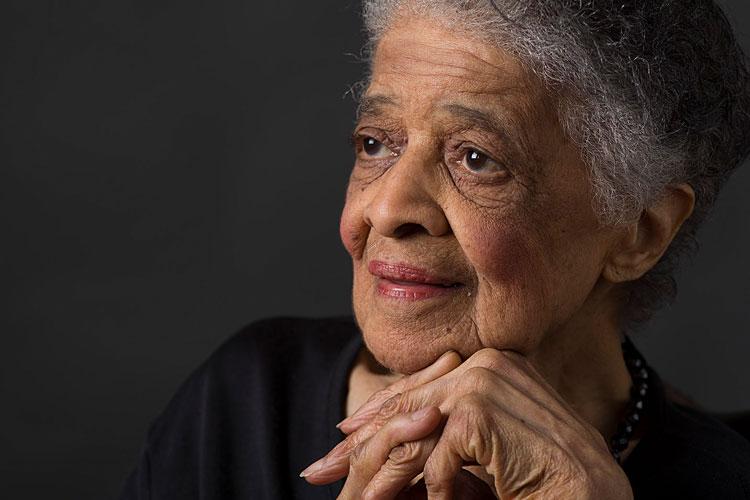 Discover and honor the many contributions of women in Wisconsin with this interactive web tool.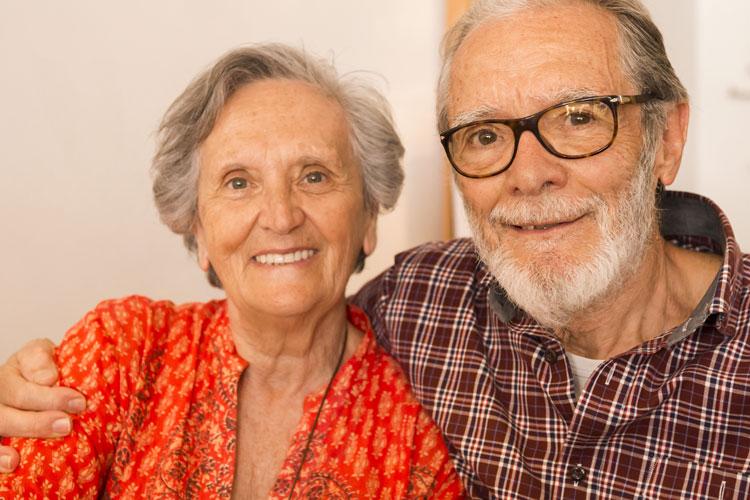 Dig into this terrific resource curated for those among us who are part of, shall we say, the more experienced set.