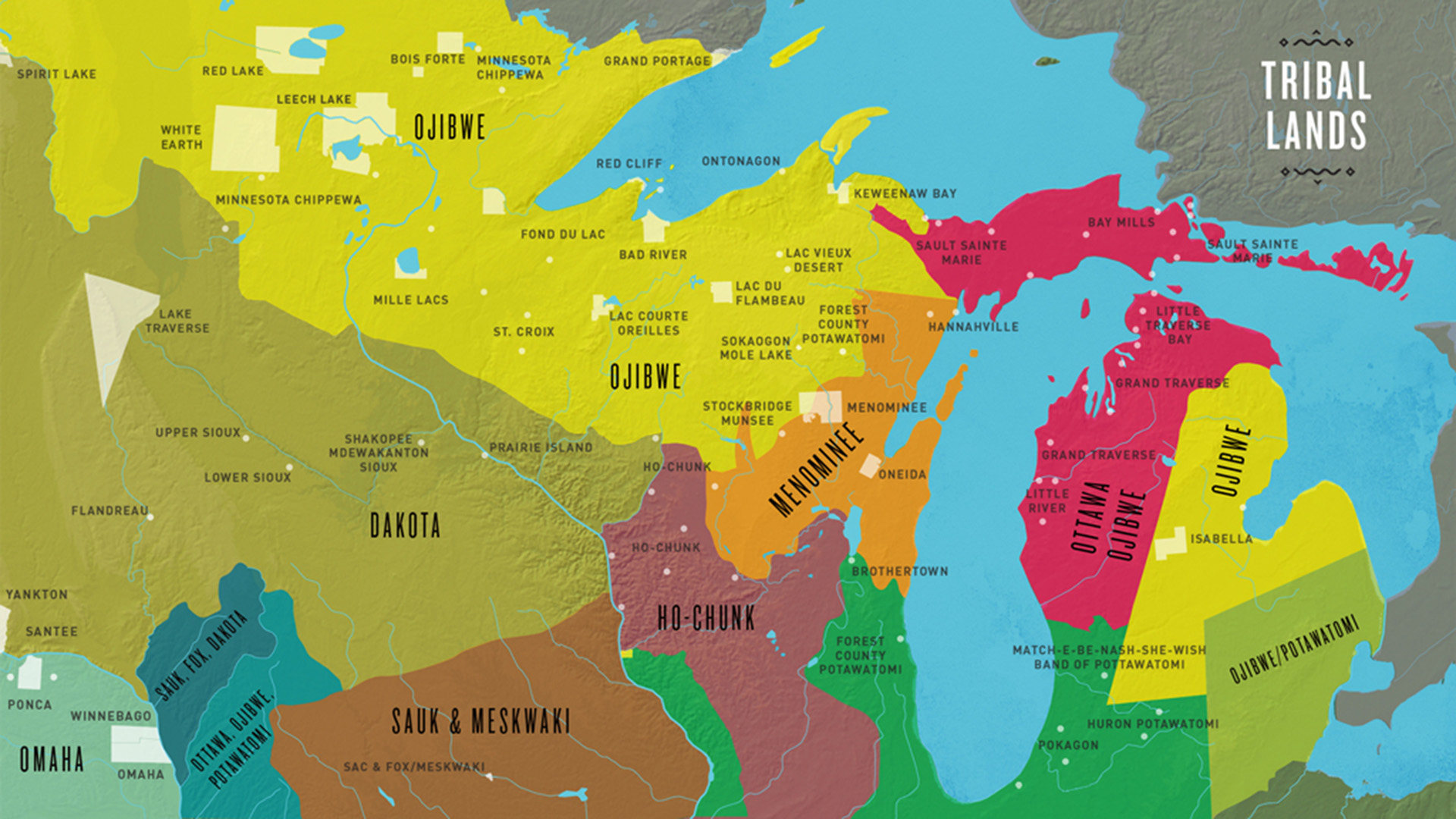 The map above shows American Indian treaty lands in 1825. It was created for "The Ways," a series of stories on culture and language from Native communities around the central Great Lakes. Learn more here.
Land Acknowledgment Statement
PBS Wisconsin and Wisconsin Public Radio acknowledge that we occupy or broadcast to the lands of 12 Native Nations. We acknowledge the resilience, ingenuity, and contributions of these nations and their people:
Bad River Band of Lake Superior Chippewa
Brothertown Indian Nation
Forest County Potawatomi
Ho-Chunk Nation
Lac Courte Oreilles Band of Lake Superior Chippewa Indians
Lac du Flambeau Band of Lake Superior Chippewa Indians
Menominee Indian Tribe of Wisconsin
Oneida Nation
Red Cliff Band of Lake Superior Chippewa Indians
Sokaogon Chippewa Community
St. Croix Chippewa Indians of Wisconsin
Stockbridge-Munsee Community Band of Mohican Indians
They are sovereign nations who have helped build Wisconsin and helped defend the United States. We acknowledge the history of genocide and the forced cessation of their lands throughout Wisconsin and the active effort to exterminate the people and erase their culture. For generations, Native Americans have been — and continue to be — omitted, marginalized and stereotyped in education and media.
We are committed to reflecting diverse perspectives, experiences and identities in all that we do. On air, online and in schools and communities across the state, our education service strives to overcome ignorance with accurate, authentic and inclusive content.
We remain committed to collaborating with First Nations to ensure that their stories and perspectives are authentically included and reflected in Wisconsin's public media landscape – now and in the future.
PBS Wisconsin and Wisconsin Public Radio are services of the Wisconsin Educational Communications Board and Wisconsin Public Media, a division of the University of Wisconsin-Madison.
Please let us know your thoughts, suggestions and ideas for this evolving statement and the continuation of our work with the tribal communities at [email protected].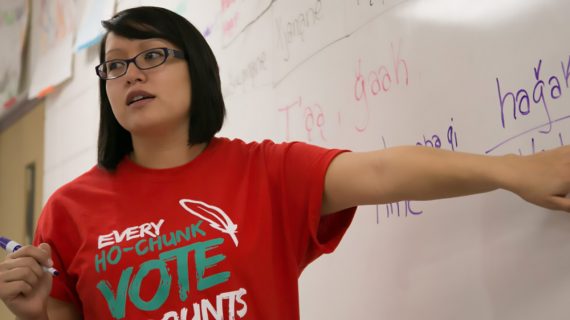 Resources providing educators with accurate and authentic educational materials to teach about the American Indian Nations of Wisconsin.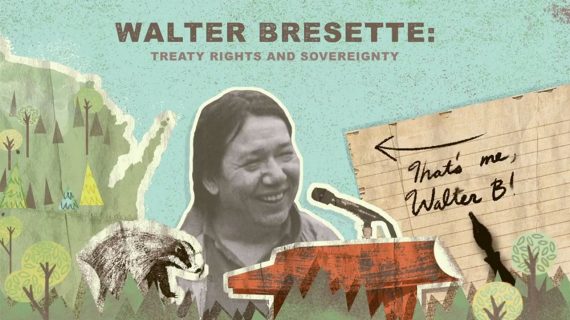 Walter Bresette of the Red Cliff Band of Lake Superior Chippewa (Ojibwe) embodied an intelligent, inclusive model of activism and education.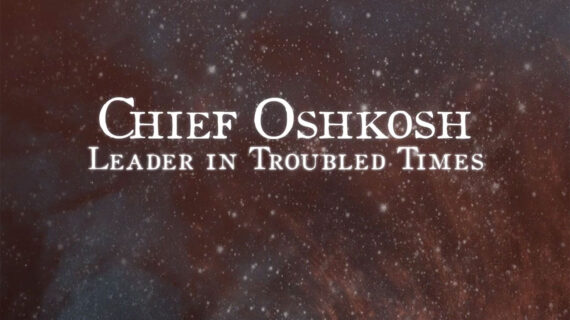 Chief Oshkosh was crucial to the Menominee staying in their homeland and developed forest management practices used widely today.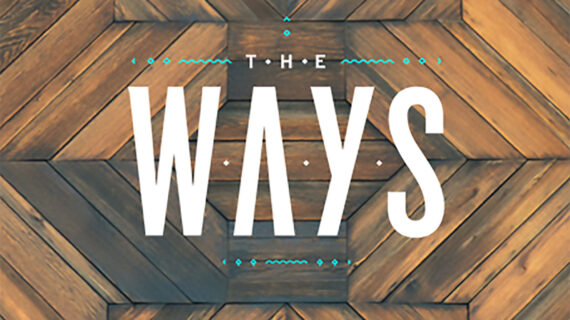 Hear stories of culture and language from First Nations community members around the central Great Lakes.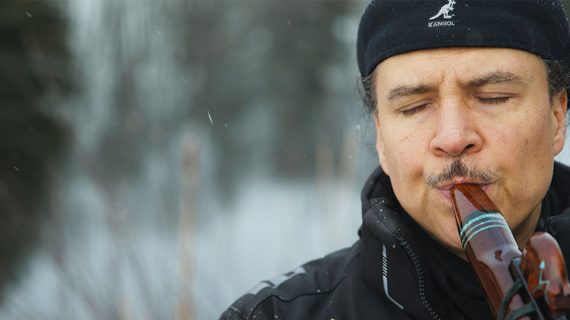 Wade Fernandez lives on the Menominee Reservation in Northeastern Wisconsin and tours internationally performing his music, finding inspiration in nature.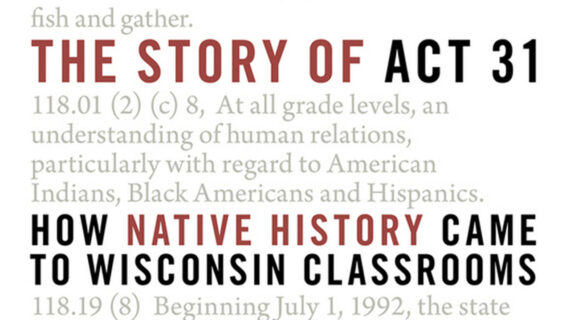 Act 31 requires public instruction on Wisconsin's eleven federally-recognized American Indian nations and tribal communities.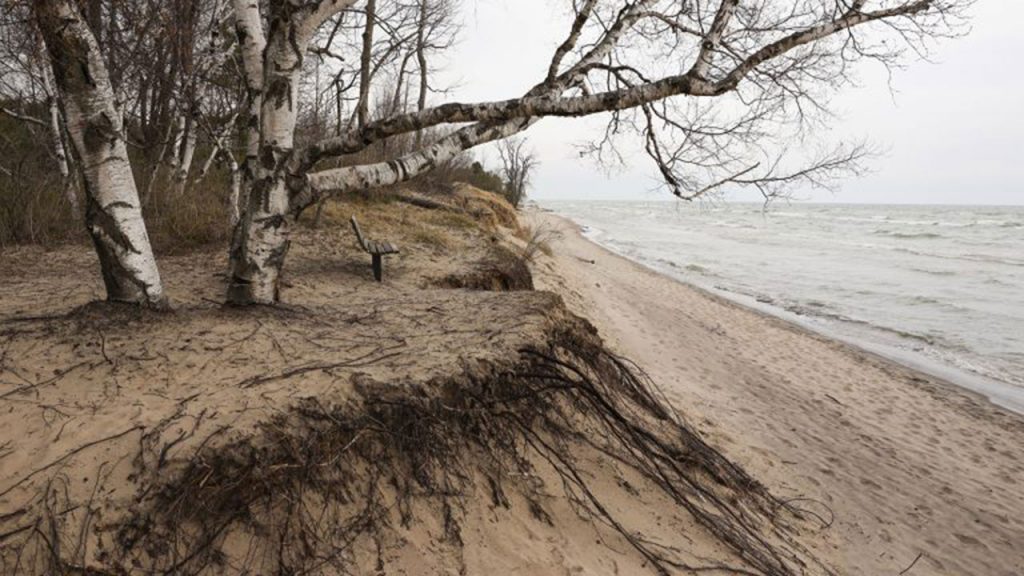 Ancient Native American human remains have been unearthed at the proposed Kohler Golf Course site.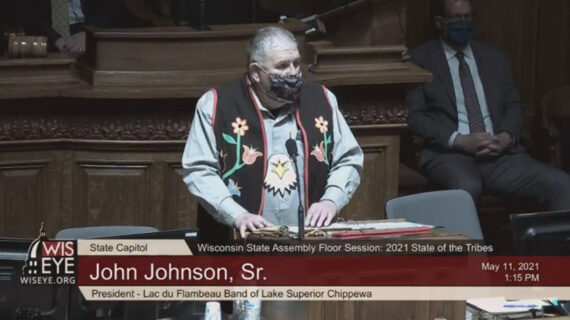 History is at the heart of Wisconsin's 2021 State of the Tribes address delivered by John D. Johnson, Sr.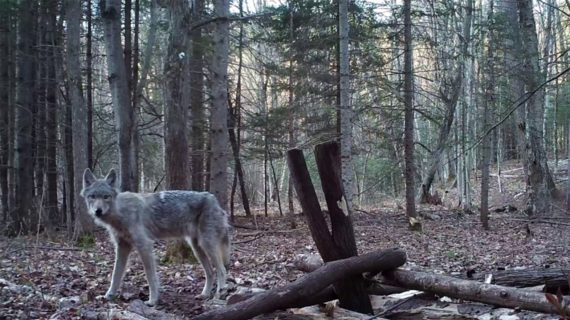 An Ojibwe treaty rights group decries the Wisconsin wolf hunt process in terms of ``extreme disappointment.``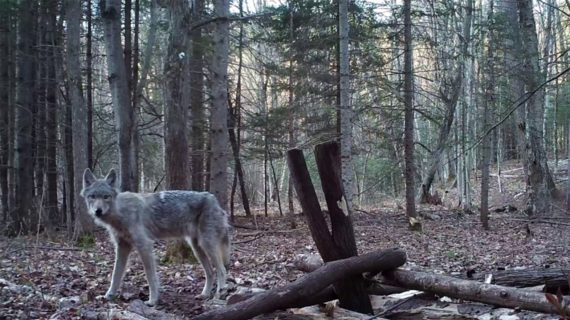 How Wisconsin's first regulated wolf hunt since 2014 will affect the state's wolf population is a guessing game for wildlife specialists.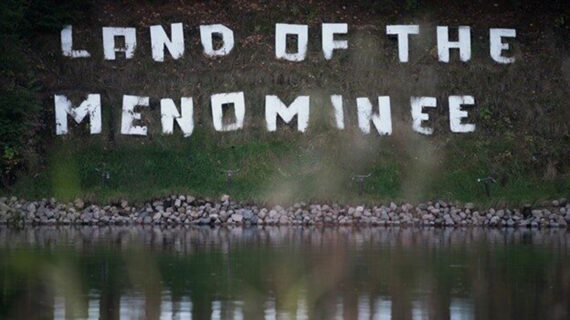 The Missing and Murdered Indigenous Women Task Force held its first meeting to chart a course for the group.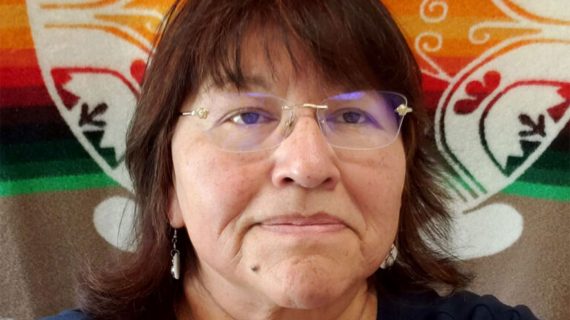 The Oneida Nation got ahead of the state on nursing home regulations for the coronavirus.
More Indigenous Voices From PBS
Wisconsin First Nations communities have shared struggle with Indigenous cultures across the world. The term Indigenous generally refers to those peoples with pre-existing sovereignty who lived as communities prior to contact with settler populations. Indigenous is a broadly inclusive term owing to Indigenous peoples' presence on every continent in the world, fighting to remain culturally, economically, and politically intact amid ongoing dispossession and erasure. What follows is a selection of PBS National content that represents the diverse voices of Indigenous communities across North America and worldwide.
Watch Native America With PBS Passport